New Zealand artisan chocolate makers are waiting nervously as the judging commences for the inaugural New Zealand Chocolate Awards in Auckland.
A lucky judging panel of 18 chocolatiers, food writers and celebrity guests will taste their way through 120 New Zealand-made and international chocolate products from 36 different producers.
The judges are spoilt for choice this year, with some creative entries including the following flavour combos: Pohutakawa honey and rosemary, ginger and sesame, rose and vanilla tea, quince and gingerbread, and roasted almonds with Peruvian quinoa.
The judges however will not know which is which, as they taste the chocolate samples blind and score each on it's own merits, with only one eventually being named the Supreme Winner.
The New Zealand Chocolate Awards were set up to shine a spotlight on the chocolate industry and reward both high-quality producers and budding chocolatiers.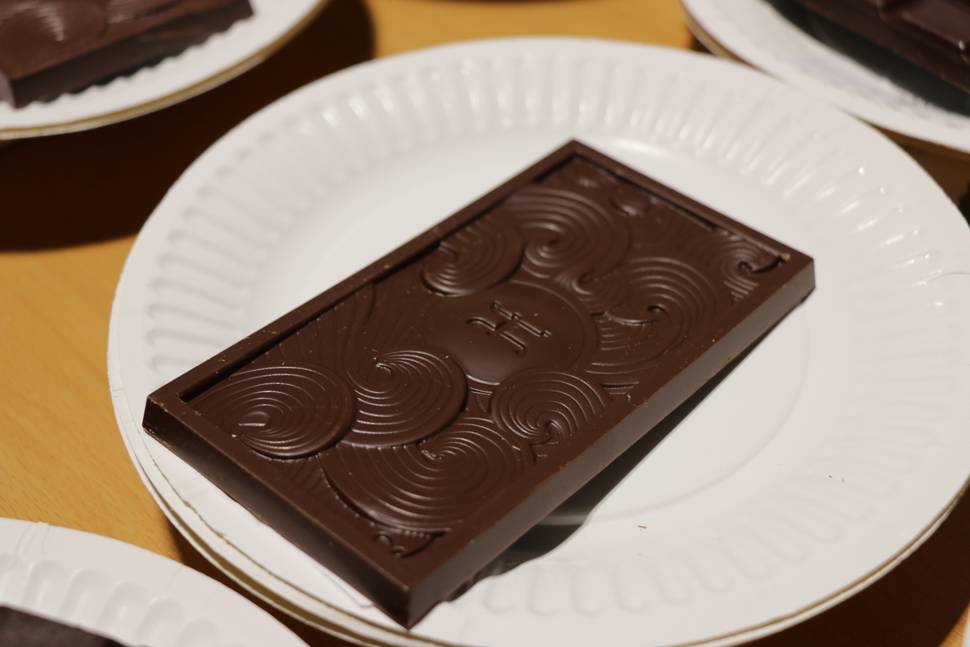 New Zealand chocolate lovers are also said to benefit from the awards, as consumers can use the results as a benchmark for what chocolate they should put on their shopping list next.
The lucky award winners will be announced on Friday September 15 and will be showcased at the Chocolate and Coffee Show on Saturday and Sunday September 23 and 24 at The Cloud in Auckland.