More than a dozen groups have joined forces to create a 115,000 hectare pest-free zone on the edge of the country's second-largest city.
Conservation Minister Eugenie Sage today launched the "milestone agreement" to make Banks Peninsula/Te Pātaka o Rākaihautū in Canterbury pest free.
Groups and agencies including the Banks Peninsula Conservation Trust, Department of Conservation, Christchurch City Council, Environment Canterbury and Ngāi Tahu rūnanga signed a memorandum of understanding to work together to remove pest animals from the peninsula by 2050.
Sage said the announcement built on decades of "community-driven ecological restoration work".
"The growth of trapping groups on Banks Peninsula and among Port Hills and Lyttelton Harbour communities shows there is widespread community support for this venture."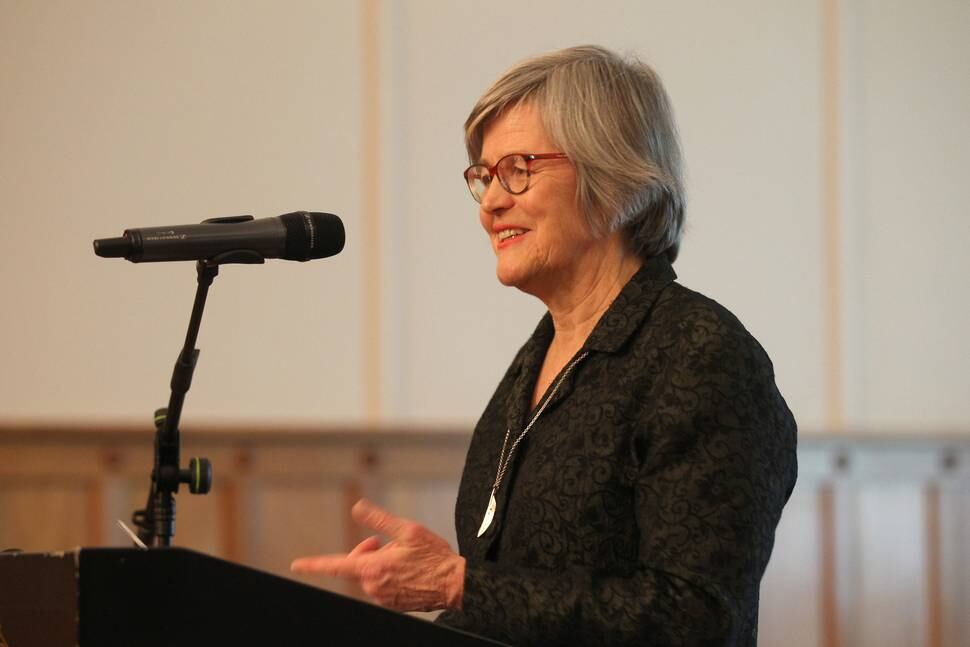 The announcement comes just days after Sage launched project to establish a 310,000ha predator-free "mainland island" in the centre of the South Island.
Sage said as a peninsula indented with deep bays, Banks Peninsula's geography ideally supported the staged control and removal of animal pests.
There had already been "significant inroads" made on reducing possum and goat numbers, and there were long-standing successful trapping programmes.
"Projects like Wildside, where intensive trapping over 13,500ha has doubled the populations of white-flippered penguin/kororā and sooty shearwater/tītī at the south-eastern side of Banks Peninsula, show the potential of a pest-free environment," Sage said.
"The white-flippered penguin/kororā colony at Pōhatu/Flea Bay has gone from 700 to more than 1200 nests in the last 18 years and has enabled a thriving ecotourism business as well as delighting thousands of people on evening penguin tours.
"This community-led programme will transform the environment for our native plants and wildlife to flourish on the doorstep of our second largest city."
The peninsula, which included Kaitorete Spit, had diverse landscapes and a rich array of native plants and animals, including tūī, which had recently returned.
In 2016 the previous government launched the Predator Free by 2050 target to remove rats, stoats, possums and feral cats from the country.
At the time then-Prime Minister John Key said rats, stoats and possums killed 25 million native birds a year, at a cost of $3.3b to the primary sector.