To celebrate the release of Liam Finn's third solo album The Nihilist he and his band played a special rooftop performance of tracks from the brilliant new album. This is his brand new single Burn Up The Road filmed on the rooftop of The End recording studio in NYC where the album was recorded.
The Nihilist has just been released in the States and the UK to a wonderfully enthusiastic audience of fans and critics. "Utterly brilliant" says our own Lydia Jenkin, whilst The Guardian UK call it "Dynamic and cinematic" and Spin Magazine say the album is "An accomplished mini-epic".
Liam Finn and band are currently in Los Angeles ahead of the West Coast Album Release Party at the venue No Vacancy.
Video mixed and edited by Liam Finn.
Latest NZH Video
Newstalk ZB's Mike Hosking takes a critical look at our country's largest airport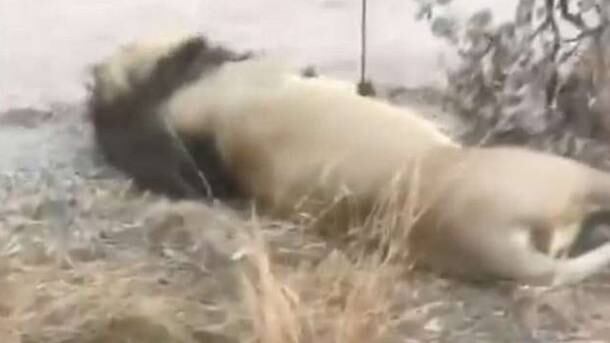 27 May, 2018 3:43pm
5 minutes to read
Poachers who poisoned the animals wanted their heads for black magic potions.
Haley Brown along with her partner and five children have been staying in emergency accommodation at Parakai for the past five months.