Anika Moa, Boh Runga and Hollie Smith are set to release their debut album Peace of Mind on February 1 under the moniker Anika, Boh & Hollie. The three songwriters sat down with the Herald to talk what it's like to compose together after spending years as solo artists and reveal how they followed through on their wine-fuelled decision to make an album.
Latest NZH Video
Newstalk ZB's Mike Hosking takes a critical look at our country's largest airport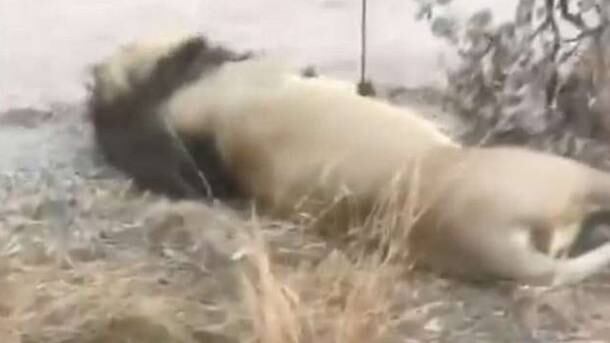 27 May, 2018 3:43pm
5 minutes to read
Poachers who poisoned the animals wanted their heads for black magic potions.
Haley Brown along with her partner and five children have been staying in emergency accommodation at Parakai for the past five months.