GO
The atrocity committed against our Muslim whanau last week has shaken us to the core. It's difficult to process the feelings of grief and shock that follow such an awful act of white supremacy, but it's important to try channel our anger and hurt into something hopeful. There are more vigils this weekend where we can band together and stand in solidarity with Aotearoa's Muslim community; in Auckland on Friday, there's a gathering in Aotea Square hosted by Migrants Against Racism and Xenophobia for Jummah (Friday Prayer) at 6pm. On Sunday, Love Aotearoa Hate Racism and other groups have organised a vigil in Aotea Square from 2pm. Wellingtonians can head to Civic Square on Thursday at 7pm; in Christchurch, there's a vigil in North Hagley Park on Sunday at 5pm.
White people – it's on us to use our privilege to confront white supremacy at any opportunity. Often that starts with ourselves. One extremely low-effort way to start this is to learn some basic Māori and how to pronounce Māori words correctly. If don't know the Māori names of our main centres, learn them – starting with Tāmaki Makaurau/Auckland, Pōneke/Wellington, Ōtautahi/Christchurch. An invaluable resource is Taringa, a bilingual podcast from Te Wānanga o Aotearoa which helps listeners learn te reo and tikanga Māori in a fun and educational way. Episodes arrive weekly, and discuss everything from new kupu (words) to Māori stories and concepts.
WATCH
Sometimes we need entertainment that distracts us from dark times like this – and that's certainly important. But it's also important to continually seek out entertainment that educate and expands your worldview. Hasan Minhaj's Patriot Act is a perfect example of this; the comedian takes on complex issues every week in this Netflix series – from the latest Indian elections to America's drug industry – delivering his breakdown of each topic with humour, nuance and intelligence. Minhaj's comedy is a deft balance of informative humour and catharsis, and his charisma as a performer makes the show a consistently gratifying watch. New episodes arrive weekly on Sundays.
LISTEN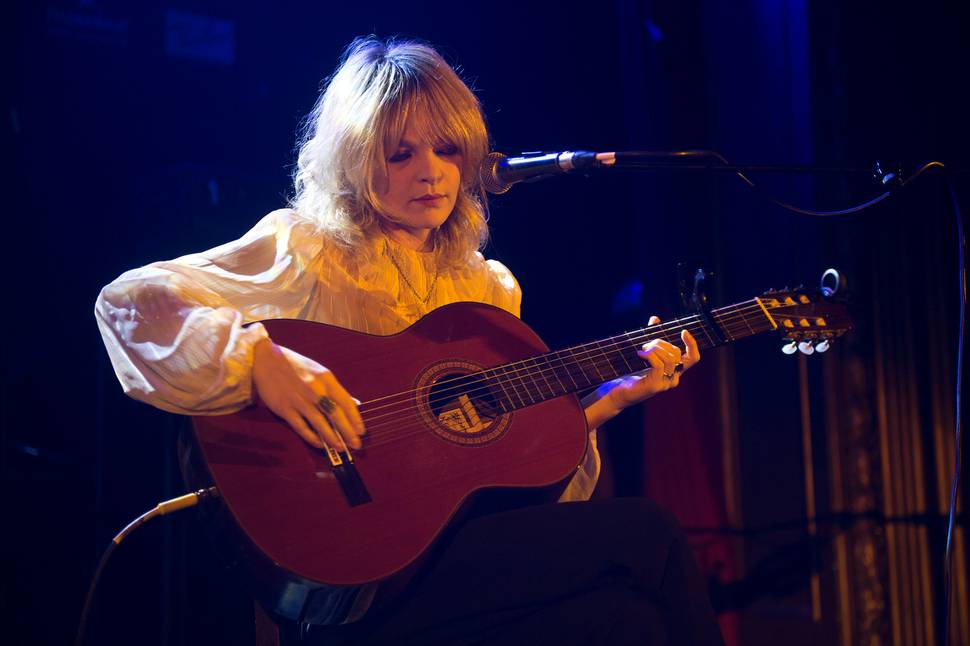 Folk singer Jessica Pratt's ethereal and strangely surreal new album Quiet Signs became a form of musical meditation for me upon its release in early February, but its ability to calm and nourish the soul has only become more replenishing over the past week. The LA-based singer is unhurried throughout this gorgeous nine-song collection; she lets her ideas breathe in wistful instrumental solos or intricate lyrical details – such as the feeling of wanderlust one has while flying over a twinkling city at night. I'm also finding Nakhane's debut album You Will Not Die to be an emotionally rewarding listen; the queer South African-born, London-based singer blends alt-electronica and soul with ease, while his lyrics touch on survival, loneliness and the increasing importance of human connection.