New Zealand actress Melanie Lynskey endured a frightening ordeal when her Hollywood Hills home was broken into as she was home alone.
The home is shared by Lynskey and her fiance, actor Jason Ritter.
The estate was the target of a home intruder while Lynskey, 41, was home alone last weekend according to DailyMail.
At the time of the incident, Lynskey heard a noise in the back of the house and had thought it was Ritter coming home.
However, according to the publication, she found that the window of the back door had been broken as she quickly realised what had happened.
The burglar had walked through the door after breaking the window but seemed to be scared away after hearing Lynskey who quickly called 911, according to TMZ's sources.
The site reported that by the time law enforcement had arrived, the culprit had already fled the scene.
The incident is the latest in a string of celebrity burglaries which have been on the rise the past two years.
Rihanna's $6.8 million mansion was just burgled in the same Hollywood Hills neighborhood last week.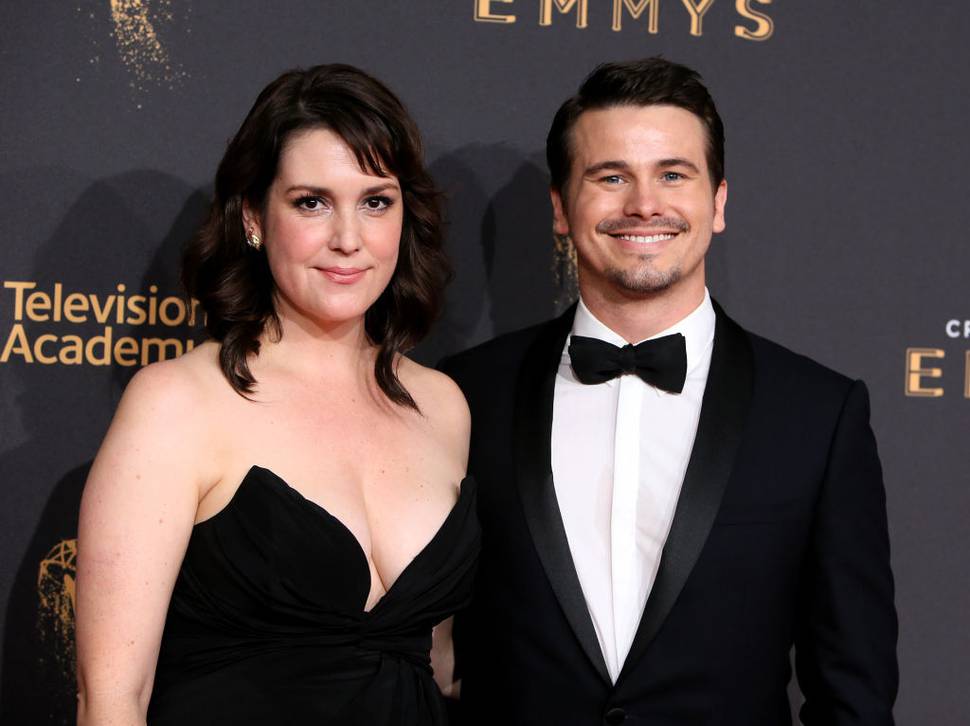 Ritter and Lynskey were engaged in February 2017 after four years of dating.
Ritter - who is the son of legendary Three's Company actor John Ritter - is best known for his work on early 2000s series Joan Of Arcadia.
He was recently the lead actor in comedy/drama series Kevin (Probably) Saves The World which was cancelled earlier this year by ABC after just one season.
New Zealand actress Lynskey is best known for her work as Rose on CBS sitcom Two And A Half Men from 2003 to 2015.
She also starred in Peter Jackson's Heavenly Creatures.