The Jinx: The Life and Deaths of Robert Durst (Neon)
This groundbreaking documentary series is a must-watch for all true crime fans. The Jinx: The Life and Deaths of Robert Durst is a six-part story that delves into the bizarre history of real estate heir Robert, and the unsolved disappearance of his wife in 1982, for which he remains the prime suspect. It also looks into the murders of her family friend Susan Berman and neighbour Morris Black. The Jinx was produced after nearly a decade of research by the film-makers (Andrew Jarecki and Marc Smerling), who expose police files, key witnesses, private prison recordings, and thousands of pages of formerly hidden documents. It also features revealing interviews with Durst himself.
Available on Neon from September 13.

Atypical (Netflix)
When you think of your typical coming-of-age story – it's probably not this. Atypical is back for season two starring Sam (Keir Gilchrist) as an 18-year-old autistic teen on the hunt for love and independence. While on his own journey of self-discovery and camaraderie, his imperfect family continues to struggle to keep their own lives in check. The show strongly questions what it really means to be normal. The series is created and written by Robia Rashid and Academy Award-winning producer Seth Gordon.
Streaming on Netflix from tomorrow.
Castle Rock (Lightbox)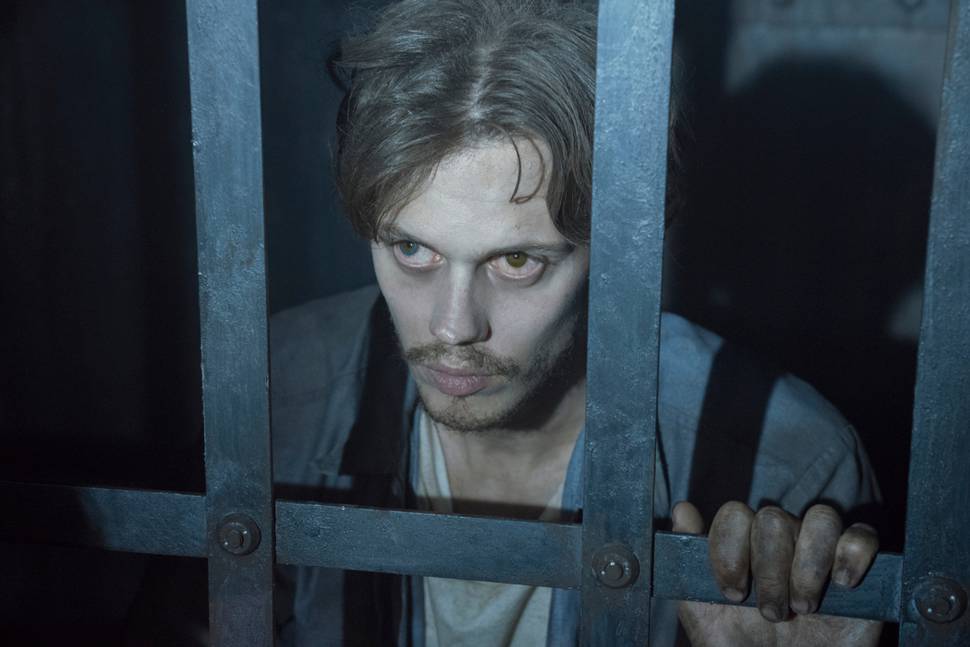 Notorious thriller merchants Stephen King and J.J. Abrams are back and ready to scare you silly with their new show, Castle Rock. The psychological horror series takes place in Castle Rock, Maine, where many of King's previous works have been set. It explores a number of dark themes and is centred on a death-row attorney (Henry Deaver) returning home to help a sinister mute man who is kept in a cage under the town's prison (Shawshank Prison). Starring Sissy Spacek and Bill Skarsgård, from film adaptations of King's Carrie and It – this chilling series is sure to take you on a wild and menacing ride.
Available on Lightbox from September 13.
The Kennedys (TVNZ OnDemand)
This epic, in-depth, docu-series takes a peek inside one of America's most famous families. The Kennedys depicts the family's rise and fall from power, and how they helped shape national and global events like the Cold War and the Wall Street crash. It also shows that being famous isn't always what it seems. This intense and highly publicised family story follows John F. Kennedy as he is sworn-in as the youngest-ever elected American president. But the triumph of victory is short-lived, as his first year in office is marked by crises at home and abroad. The Kennedys is narrated by Martin Sheen (none other than President Jed Bartlett from The West Wing).
Available to stream now.