Listening to Lawrence Renes conduct the New Zealand Symphony Orchestra in Bruckner's Fourth Symphony inevitably brought up thoughts of why this composer is so often linked with fellow-Austrian Gustav Mahler.
Bruckner and Mahler certainly worked on the same massive scale, pitting earth-shattering climaxes against slices of exquisite delicacy. Yet, even in the weekend's compelling performance, the older composer's music has its stolid patches unleavened by Mahler's ironies and theatricality.
Hardened Bruckner-sceptics may not have been swayed but some conversions might have taken place, thanks to Renes' impressive musical landscaping with those rising scales, tremolo strings and orchestrations that reflect their composer's time in the organ loft.
The organ, however, was silent and the victory an orchestral one. From the mysterious opening horn call to string textures of countless colours, this was the NZSO in top form, thrilling us when Bruckner plays the 19th century minimalist, letting forth blasts of pulsating fortissimo on primal harmonies.
Wagner's Wesendonck Lieder are an invaluable introduction to his often complex music, on a much more approachable time-scale than his operas. These five songs specifically call for female voice, but Simon O'Neill joined the ranks of other valiant tenors, competing with the likes of Kirsten Flagstad and Christa Ludwig, to name but two, to perform these.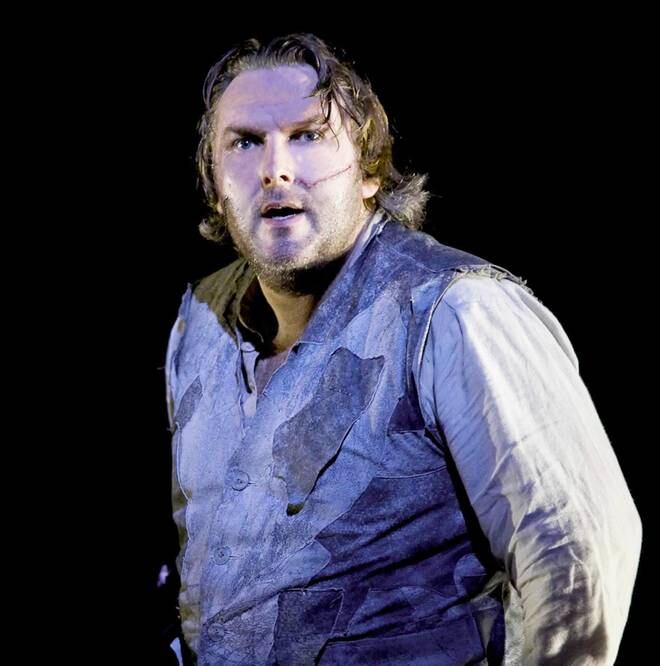 O'Neill let every note soar above the orchestra, marred only by a few awkward moments of ensemble that will doubtlessly be put right during the upcoming tour.
Matilde Wesendonck's poetry is heady stuff and O'Neill was at his best in the ecstatic intensity of the central song. If the previous number, rather weirdly translated in the programme, unleashed too much of the warrior Siegfried, then the final Traume confirmed the New Zealander is still the Heldentenor of our dreams.

What: New Zealand Symphony Orchestra, An Evening with Simon O'Neill
Where: Auckland Town Hall
Reviewer: William Dart