Nicolas Cage was once one of Hollywood's top earners, with movies such as "National Treasure" and "Leaving Las Vegas" making him an A-List star.
Cage, 54, acquired a $150million (NZD $206 million) fortune and soon became the most infamous Hollywood, quickly squandering his fortune.
From an $8million (NZD $10 million) castle to $25million (NZD $34 million) homes, from dinosaur skulls to shrunken heads, he soon faced goreclosure on several properties and owing the IRS more than $14million (NZD $19 million).
Now worth around $25million, the Academy Award-winning actor is taking roles left and right to help pay off his debts, reports the Daily Mail.
Here is a look at some of Cage's craziest purchases:

Fifteen houses
At one point, Cage owned 15 homes, including a $25million waterfront home in Newport Beach, California, a $15.7 million (NZD $21.5 million) countryside estate in Newport, Rhode Island, and an $8.5 million (NZD $11.6 million) abode in Las Vegas.
Other properties included a chalet in Aspen, Colorado and homes in San Francisco, New York, and Venice Beach.
He also acquired the infamous LaLaurie mansion in New Orleans in 2006 for $3.45million (NZD $4.74 million).
According to legend, the haunted house belonged to a socialite serial killer named Madame LaLaurie, who would kill and torture slaves in the 1800s.
Pyramid tomb
Cage actually had a pyramid tomb constructed for him in New Orleans near his reportedly haunted mansion.
This nine-foot tall pyramid tombstone is engraved with "Omni Ab Uno", Latin for
"Everything From One."
The actor himself has chosen to remain silent about his reasoning for the flamboyant tomb. Some speculate it's an homage to the 'National Treasure' movie franchise.
Exotic animals
Cage began collecting animals early in his career. In addition to owning two albino king cobras, which he purchased for $270,000 (NZD $371,000) Cage also owned water-dwelling creatures.
He reportedly spent $150,000 (NZD $206,000) on a pet octopus as an "acting aid". Cage also owned a shark and a crocodile.
The Shah of Iran's Lamborghini
Cage purchased the 1971 Lamborghini Miura SVJ for $450,000 (NZD $618,000) at an auction in 1997, hot off the successes of "Con Air" and "Face/Off".
The car only had one previous owner, the late Shah of Iran Mohammad Reza Pahlavi and had fewer than 2,000 miles (3,218 km) on it.
The Lamborghini was built to Pahlavi's special order and secretly delivered to his St Moritz chalet for a ski vacation before Christmas 1971.
Dinosaur skull
A self-proclaimed history buff, Cage allegedly once outbid fellow actor Leonardo DiCaprio for a seven-million-year-old Tarbosaurus skull.
The $276,000 (NZD $379,000) artifact turned out to be stolen, however, and Cage had to return it to the Mongolian government.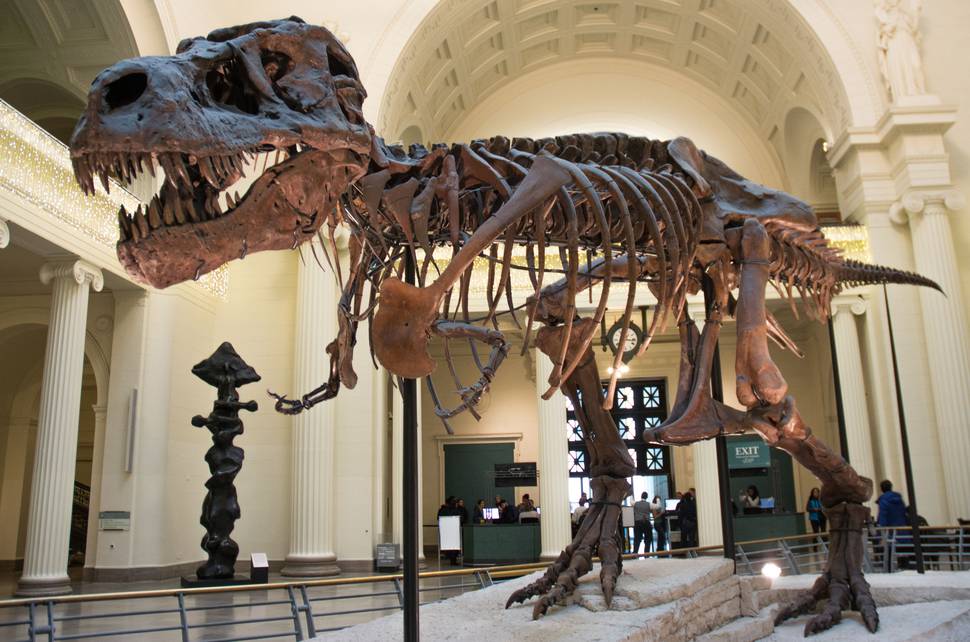 Pygmy heads
According to unnamed visitors, Cage has a collection of pygmy shrunken heads on display for unknown purposes.
The practice was initially utilized by head hunters so they could keep and show off their trophies.
Shrinking the head of an enemy was believed to harness the spirit of that enemy and compel him to serve the shrinker.
Comic books
Cage had a comic book collection worth more than $1.6million (NZD $2.1 million) - including Action Comics #1, which marks the very first appearance of Superman. He allegedly spent $150,000 on the purchase.
He also reportedly owned Detective Comics #38, which introduced Batman's sidekick, Robin.
In 2011, the actor's was forced to sell Action Comics #1. The comic book was stolen from his house in 2000 and found in a storage locker in April 2011. It fetched $2,161,000 (NZD $2,969,430).