Justin Bieber's manager has revealed just how bad the pop star's 2014 breakdown got in an astonishingly frank new interview.
The 23-year-old star made headlines three years ago for a series of controversial antics including a DUI arrest, video footage of him urinating in a bucket, and alleged drug use.
And now, his manager and close friend Scooter Braun has said he feels as though he "failed" the Sorry hitmaker at the time, as he couldn't pull him out of his "dark place".
Braun said: "It was worse than people realised. I failed him day after day. We were living in hell because he was in such a dark place."
Despite Bieber's difficulties, Scooter, 36, refused to give up on his pal, remembering a promise he made to the young star when he was just 13 years old.
He added: "Some of the biggest people in the industry, people invested in Justin's career, told me, 'It's over. Focus on something else. That kid is done.'
"I made a promise to him when he was 13 that I would never give up on him. I plan on keeping that promise."
And Braun even went so far as to attend Bieber's Alcoholic's Anonymous meetings with him when the star began to clean up his act.
Braun said: "When the time came and Justin needed the resources to get back on track, I wanted to make sure I was a rock and someone he could turn to."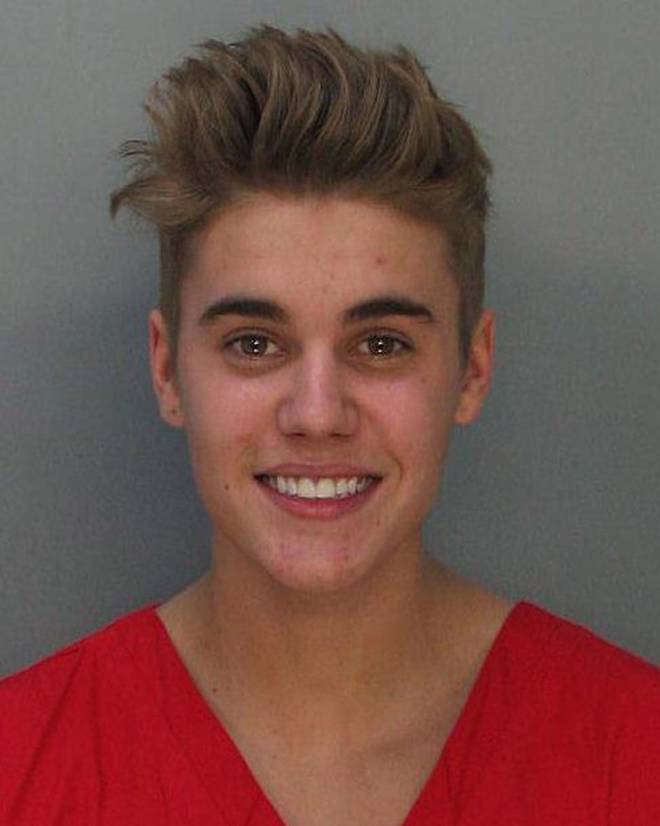 The Love Yourself singer is in a much better place now, and Braun admits it was "amazing" to watch him rise out of his "worst" moments.
He told the Wall Street Journal's WSJ magazine: "He's family. I think the relationship is more like a big brother, especially because he's become a man.
"I think he's seen the worst of himself, and to watch him rise out of it was amazing."
- Bang! Showbiz