The brothers who earned one of the lowest amounts ever as competitors on The Block NZ have pocketed more than $20,000 on a fundraising page.
The Givealittle page set up by a disgruntled fan after the Christchurch pair spent three months on the reality show only to walk away with $1000 has now been closed.
The crowdfunding page saw 895 people donate $20,240. It was closed yesterday short of the initial target of $50,000.
One Twitter user worked out their $1000 prize money was the equivalent of $0.48c an hour between them.
Fellow contestants Stace Cottrill and Yanita McLeay also had a Givealittle page in their honour after they controversially had the show's $100,000 prize yanked away from them.
Their page was up to $3535 with the girls vowing to donate the crowdfunded money to Lifeline Aotearoa.
The pair thought they had won the big prize when Nate and Andy were allowed to return for a second auction after failing to sell their home at the first attempt.
The Hamilton brothers-in-law scored $31,000 over reserve, netting them The Block NZ's prize money.
Mark Richardson, host of The Block NZ and The AM Show, said the live rollercoaster finale was hard.
"It was a tough night, one of the most difficult moments I've ever been associated with," he said.
He also said there were far better causes for people to donate to than The Block NZ contestants.
On The AM Show this week, Richardson said he appreciated the intention, but thought money should be donated elsewhere.
"There are more worthy charities," he said.
The auctions last week saw the teams make some of the lowest profits in The Block NZ history.
Nate and Andy called the win "bittersweet" and told the Herald in an earlier interview their winnings wouldn't be enough to share with fellow competitors.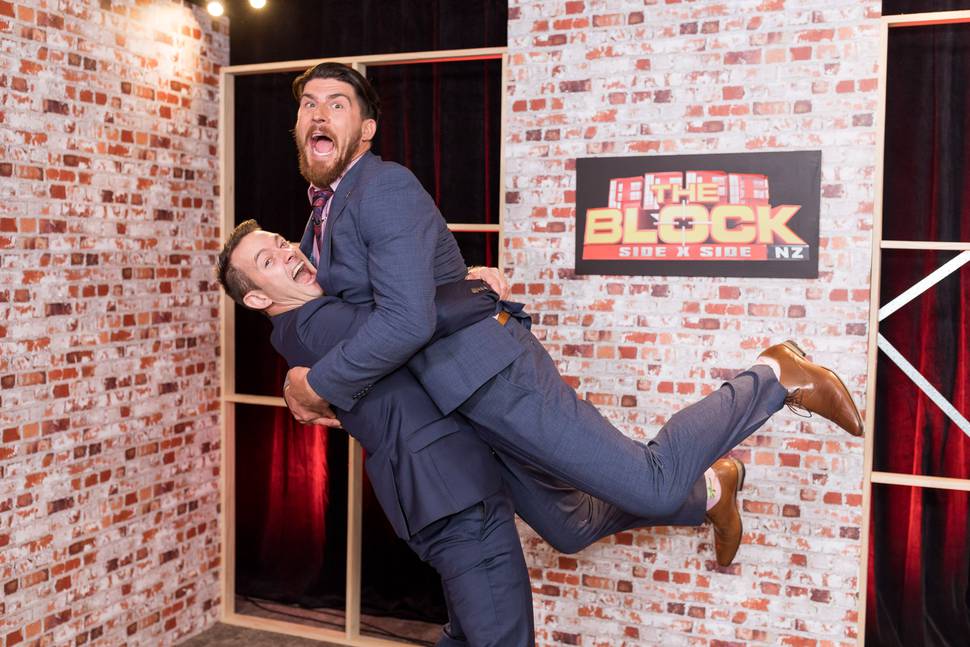 "Unfortunately we probably haven't won enough to share anything, as there's not much in it for us," said Nate.