After nearly 40 years on our screens, veteran broadcaster Peter Williams has confirmed he will be leaving TVNZ at the end of next year.
Williams revealed the news during an interview with the Bay of Plenty Times, explaining his colleagues have known for a while.
"I've had a pretty good run. Been to quite a few places and done enough stuff," he said.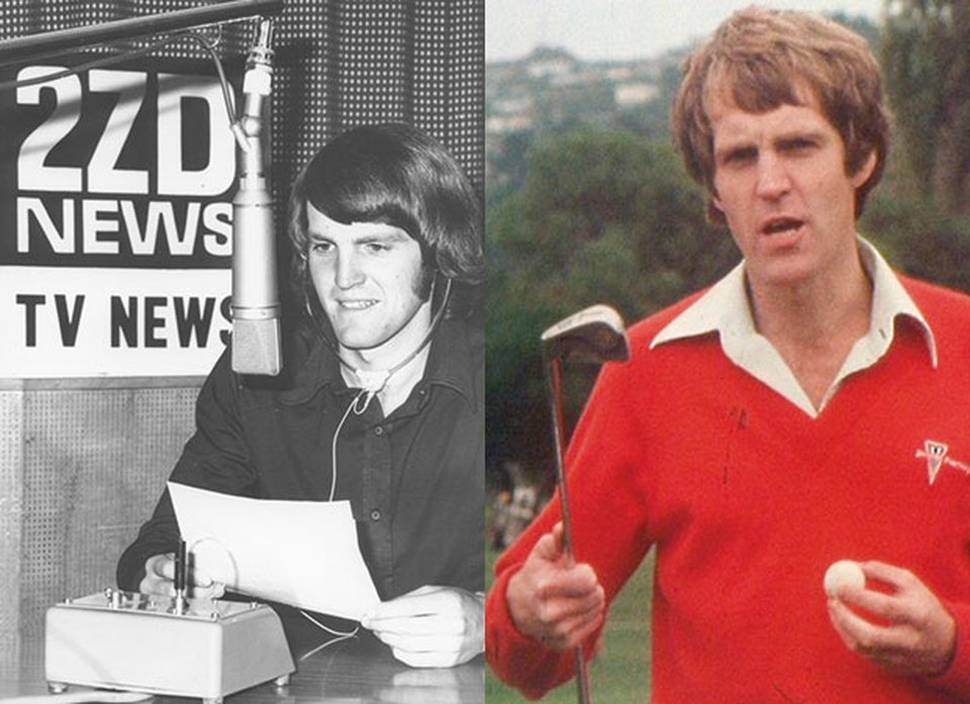 Williams, who is widely regarded as TVNZ's most popular newsreader, will step down in December 2018 after he celebrates his 65th birthday.
Originally a sports journalist, Williams has fronted some of New Zealand's biggest news events, including several Olympic Games and the Pike River disaster in 2010.
Last year, Williams was among the casualties of TVNZ's Breakfast revamp, which saw Nadine Chalmers-Ross and Rawdon Christie replaced by Jack Tame and Hilary Barry.
While Williams continued his weekend newsreading duties, he admitted he was "a little bit annoyed" by the forced move.
"That's life. I'd had a pretty good run," he said. "I'm more than happy to sleep through the night and wake up naturally. It actually makes quite a bit of difference to your body, your lifestyle, the way you feel about life."
Williams also revealed he is not particularly close to any of his TVNZ colleagues, saying: "For instance, when Sara and I got married, how many people from work came? None."
He said he has no plans for a big farewell or send-off following his final broadcast.
"Oh, I don't think I'll make a big song and dance about it. I think I'll just quietly slip away."
Read more: Unobtrusively Yours, Peter Williams