Taylor Swift is in court. That's big news, but what makes it bigger is that it's her first semi-public appearance since February.
Unless she was inside this oversized trunk. We still haven't quite worked out the truth to that one.
We literally haven't seen her. No concerts. Few paparazzi photos. No new music. Only the occasional tweet. Barely a single Instagram snap.
But she's been seen in court all week, thanks to Swift's court case against alleged butt grabber DJ David Mueller, which is unfolding with incredible detail.
"He stayed attached to my bare ass-cheek as I lurched away from him," Swift has just testified in federal court during a trial over dueling lawsuits in the case.
"It was a definite grab. A very long grab," she said.
You'd think capturing that moment would be important. It is. But apparently not to the person tasked with doing it.
We're relying on one person to capture this moment - a courtroom sketch artist who has been providing wildly different drawings of Swift's court appearances.
Here's a brief history of the wildy varied output provided to Associated Press during the trial.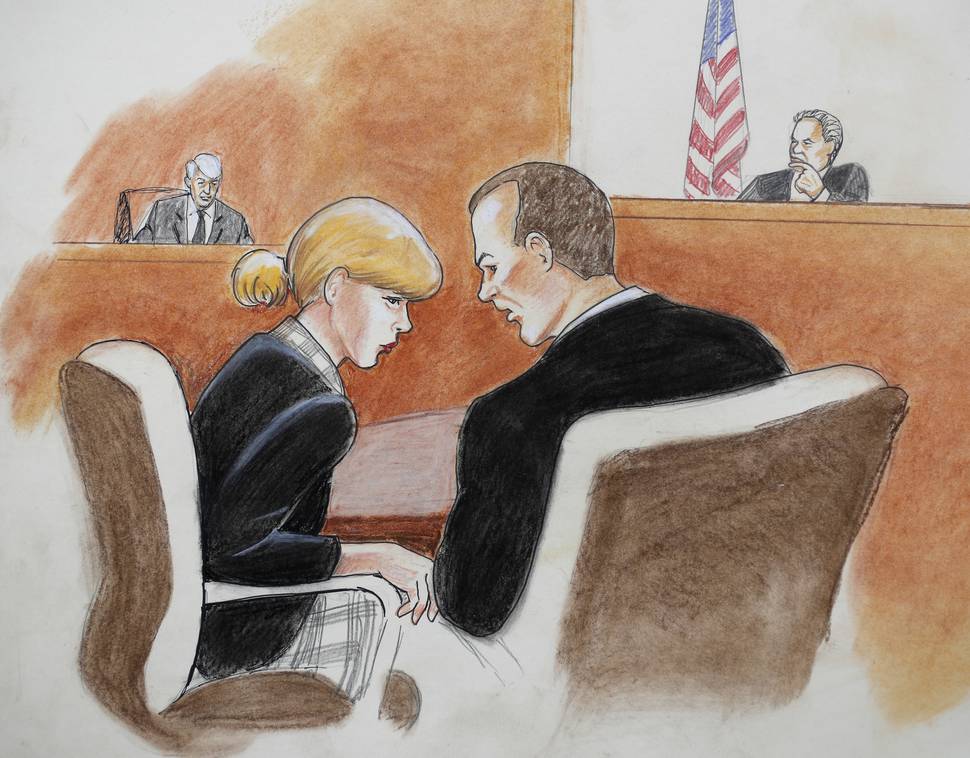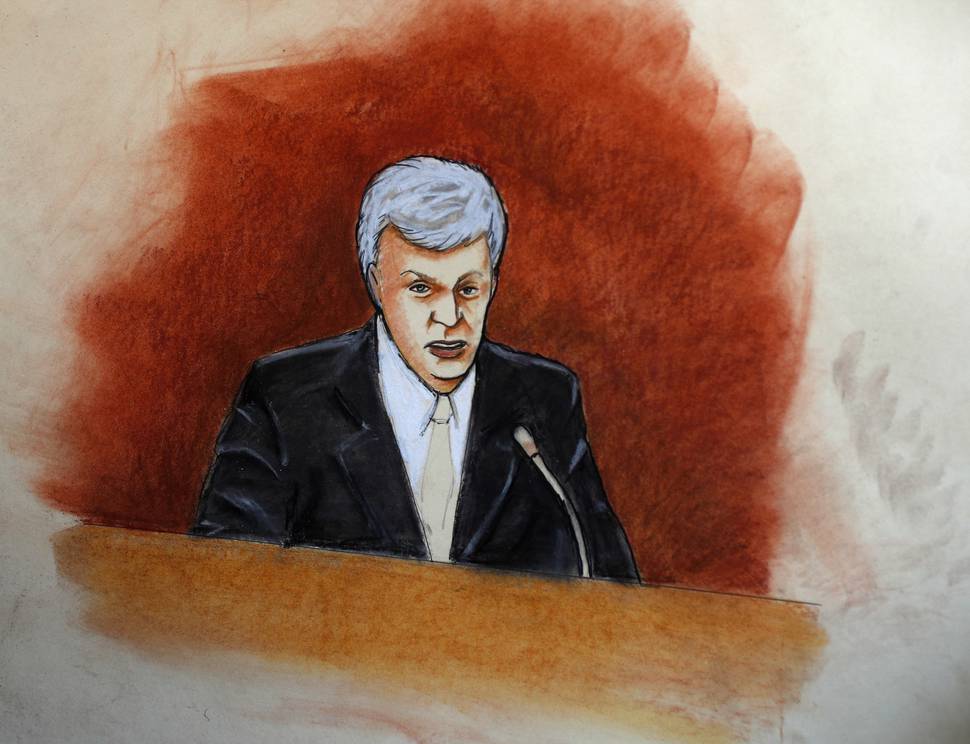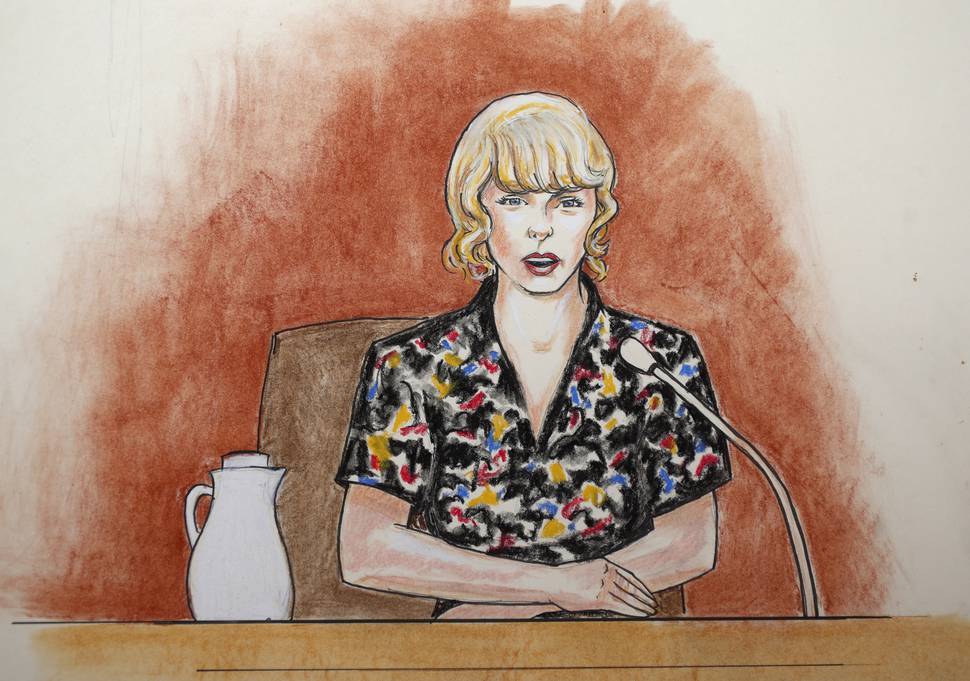 There's really only one question left: how do we get these printed onto terrible tea towels for Christmas presents that will go straight in the bin?