An Australian Labor MP claims he fell over and gave himself a nasty black eye after laughing too hard while watching an episode of the political comedy Veep.
According to The Daily Mail, Queensland politician Graham Perrett is sporting a bruised eye and several stitches from knocking himself unconscious when a scene from the White House parody series became particularly hilarious.
Perrett, 51, was watching the show - fronted by Seinfeld veteran Julia Louis-Dreyfus - on Sunday night when rice from his sushi dinner went down the wrong way, causing him to choke, Buzzfeed News reports.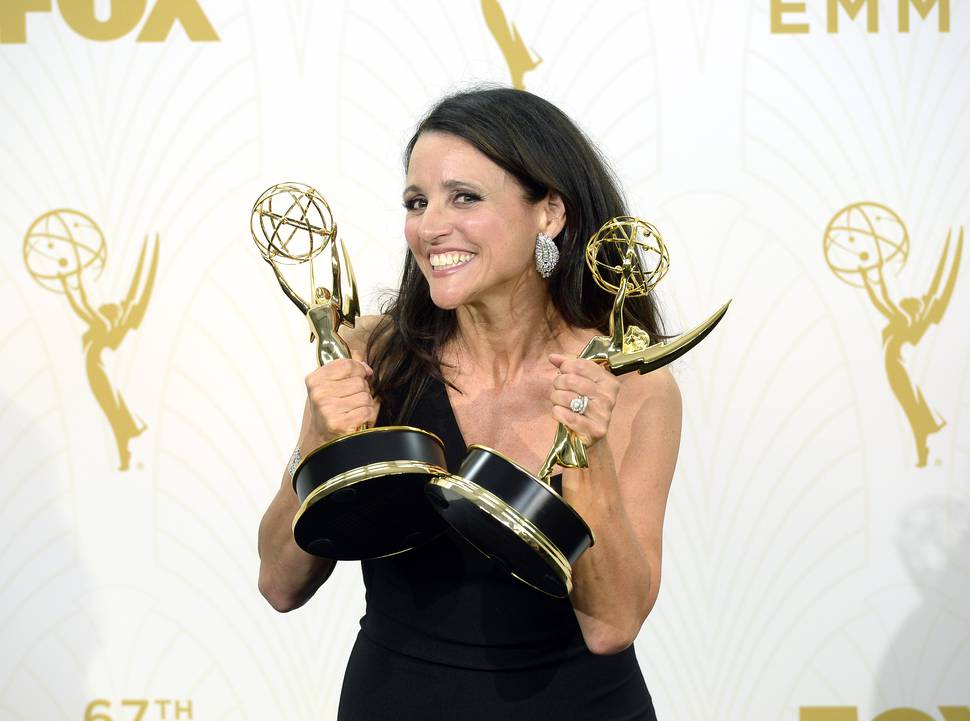 "My wife walked in to find me knocked unconscious on the ground, with blood everywhere," he said.
"I must have been out for only a few seconds because when I came to again, I was still laughing."
He admits the one-liner which sent his laughter into overdrive was the scene where Veep character Jonah is caught shaving his head in order to trick people he still suffers from cancer.
The clever pun, "you recently had a close shave with cancer" is what Perrett attributes his laughing-fit-turned-blackout to.
After the news was posted online to Twitter, Julia Louis-Dreyfus responded with disbelief and wrote: "I mean, c'mon, I'm actually having a hard time believing it. But the real question is - what episode?"
When directly asked by the queen of comedy herself, Perrett answered with: "Episode One in this new series. Where Jonah has the close shave. Pure gold, your highness!"
Louis-Dreyfus then warned the MP to watch out for rogue pieces of rice and bench tops next time he indulges in an episode of the political satire.
"Take good care of yourself and for God's sake - be careful!" she wrote.