Justin Bieber's former neighbours from three years ago are trying to sue him for hate crime.
The 23-year-old pop star may have moved away from Jeffrey and Suzanne Schwartz after he was forced to shell out $80,000 US for egging their house in Calabasas, California, in 2014 but it seems they're still trying to wrangle money out of the singer as they've accused his team of hurling anti-Semitic comments at them.
According to court documents, seen by TMZ, the couple's lawyers have claimed "threatening a man with body harm while calling him a 'little Jew boy' and intimidating him with 'what are you going to do about it, Jew boy?' is a hate crime."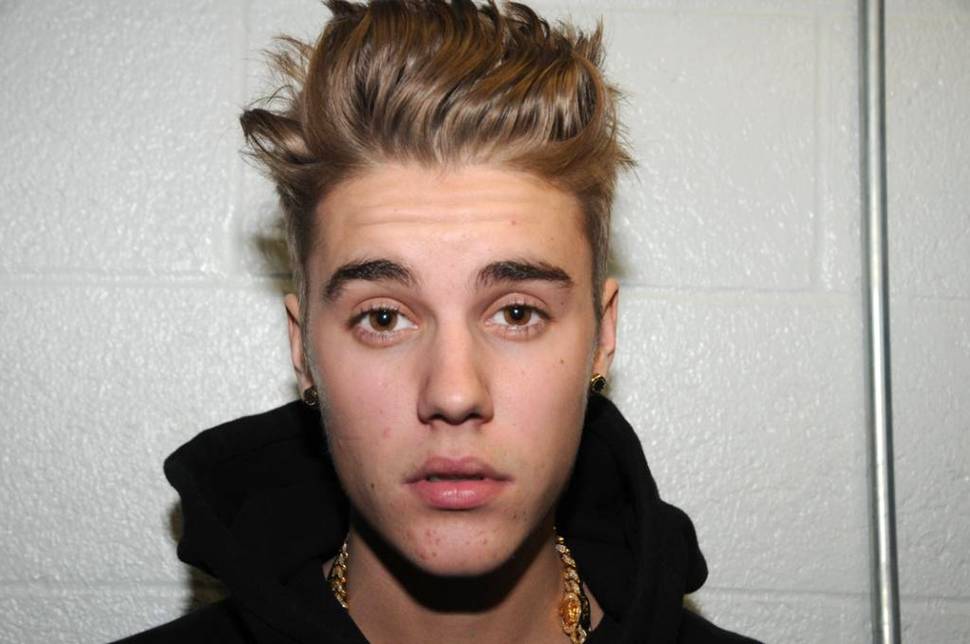 However, later on in the paperwork, the pair agree that the comments were allegedly made by the Sorry hitmaker's bodyguard and the star didn't actually say anything.
Mr and Mrs Schwartz - who claimed that Justin had subjected them to loud parties when he lived next to them - previously said they were still suffering with headaches, stomachaches and insomnia as a result of the infamous egging debacle in 2014.
As well as forking out the hefty sum in damages, Justin - who pleaded no contest to his misdemeanour vandalism charge - was sentenced to two years on probation and was ordered to complete five days community service at a homeless shelter.
Over the past three years, Justin has tried to get his life back on track and even had a moment of reflection over the weekend when he shared a mugshot from his 2014 Driving Under the Influence arrest alongside a current shot of himself on Instagram.
He wrote: "I LOVE THIS because it reminds me IM NOT EXACTLY WHERE I WANT TO BE BUT THANK GOD IM NOT WHERE I USED TO BE!! THE BEST IS YET TO COME DO YOU BELIEVE IT? (sic)."