Rose Matafeo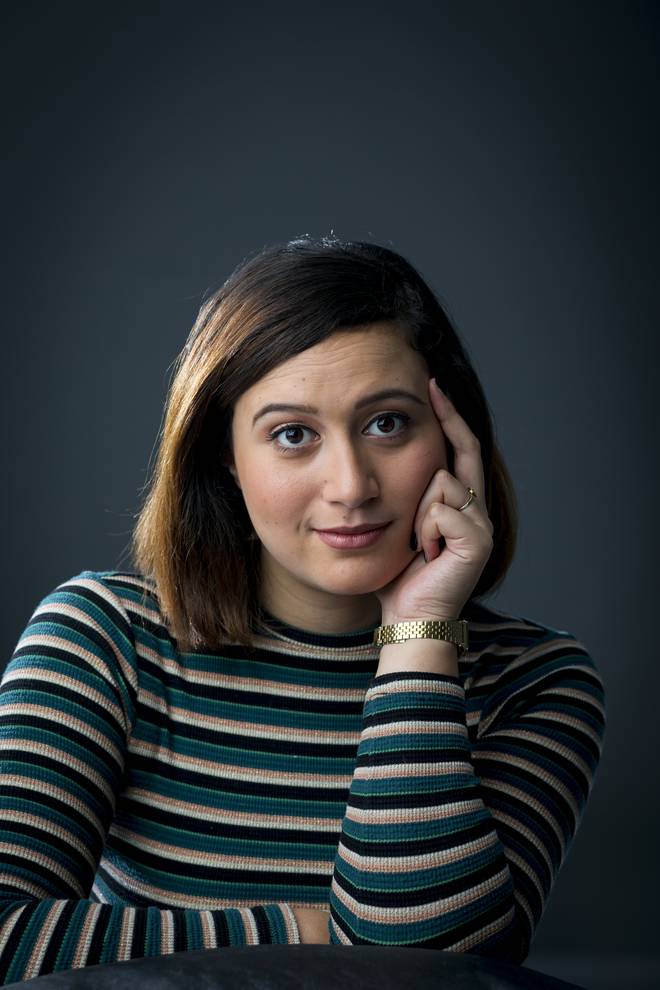 It's been two years since Rose Matafeo left New Zealand for the bright lights of London but the Kiwi comedian has remained a staple of the NZ Comedy Festival, returning each year with a brand new show.
This year brings us Sassy Best Friend, which recently earned rave reviews in Melbourne, with the Herald Sun writing: "Matafeo skilfully riffs on her own issues and contradictions but mercifully takes care to prioritise variety and relatability ahead of navel-gazing, with belly-laughs aplenty."
The comedian herself says: "You can expect the show to be good and funny and fun. It's mainly just fun, I hope. It's sort of about being 25 and feeling like you have no actual personality."
Despite that self-deprecating description, Matafeo's star is firmly on the rise, with British media swooning over this sassy Kiwi.
The Guardian picked her as one of 2017's breakout talents and we can't disagree. Catch her while you can.
Who and what: Rose Matafeo, Sassy Best Friend
Where and when: Basement Theatre, Auckland, April 29 - May 6
Angella Dravid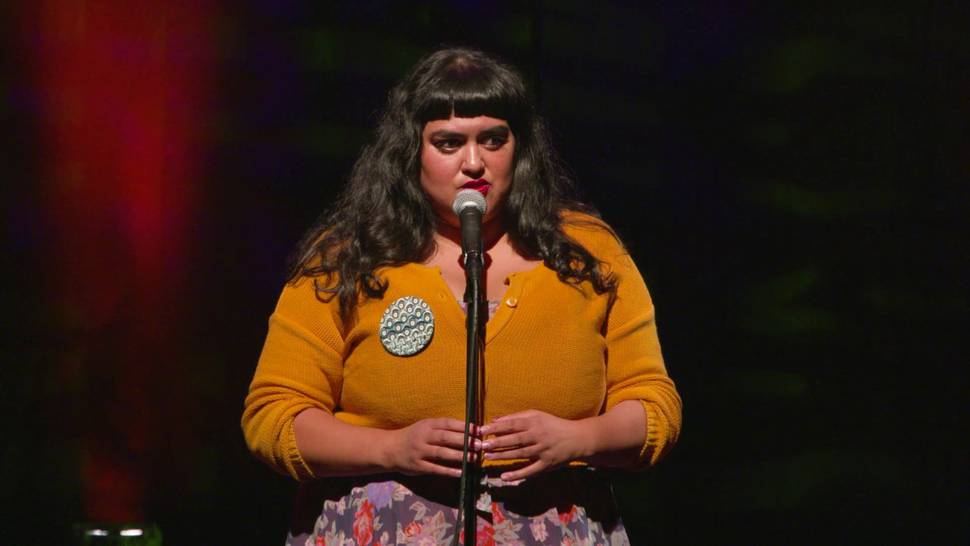 We really wanted to talk to Angella. We know almost nothing about her. We'd seen her pop up being super-awkward on Jono and Ben, where she does live crosses with the cast of Geordie Shore and gets asked for a threesome, or looks down the camera and says, well, nothing for incredibly long amounts of time. Silence? She's scarily unafraid of dead air.
We'd heard great things about the Billy T James Award nominee's live show too, Down the Rabbit Hole, which is an apparently true and kind of horrific story about love gone wrong. So we asked her for an interview. She said no. So we asked again - just for a coffee (no interview). And she still said no. Apparently, she "didn't feel ready".
She's mysterious, we'll give her that much. And for that reason, we're wondering exactly what we're in for when she takes the Classic stage for a five-night run in May.
Awkwardness? Expect plenty of it. As for the rest: your guess is as good as ours.
Who and what: Angella Dravid, Down the Rabbit Hole
Where and when: The Classic, Auckland, May 16-20
Melanie Bracewell
Fresh out of university, Melanie Bracewell is swiftly becoming a regular on the Auckland comedy scene. She's been seen on 7 Days, Jono and Ben and The Project, heard on Radio Hauraki, and she often features in ensemble comedy nights such as Down to Clown.
Brace Yourself is her first solo Comedy Festival show, after winning the 2015 Raw Comedy Quest and pairing up with Angella Dravid last year in LOL Models. And if you haven't heard her name before, you've probably seen her jokes online as @meladoodle. She has almost 16,000 Twitter followers and 250,000 on Tumblr.
At only 21, Bracewell's proving herself to be a whip-smart comedian both online and IRL. She says Brace Yourself is about the terrifying reality of growing older and "not really being sure what I'm supposed to do next. Also about how much I love Steven Adams".
Bracewell says the show will be loose and that she's going to be "super pumped" on adrenaline.
"We're all going have a great time. Plus it's cheap! What a dream!"
Who and what: Melanie Bracewell, Brace Yourself
Where and when: Backbeat Bar, Auckland, May 2 - May 6