TVNZ star Ali Pugh is resetting her alarm as she prepares to join Dave Fitzgerald as the new host of The Hits breakfast show in Christchurch.

The former Breakfast host traded in her early mornings on the couch with Rawdon Christie in 2015, when she and partner Jo Barus welcomed their baby daughter Thea.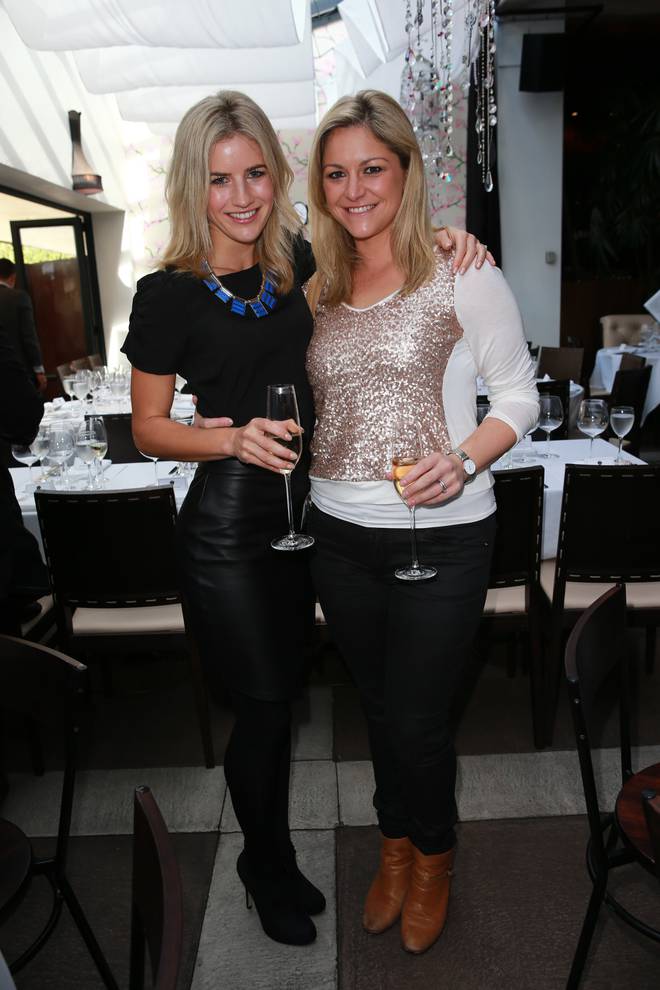 Pugh moved back to her hometown Christchurch to raise her little girl and returned to work as a reporter for TVNZ's 1 News in 2016.

Now, the TV star is turning her hand to radio and says she's couldn't be more thrilled.

"I'm so excited, Christchurch is a great city and holds such a special place in my heart so to be joining Dave in the mornings and bringing some laughs to Canterbury is a dream come true," she said in a statement.
Pugh joins a growing list of her Breakfast alumni to make the move to radio, joining Sam Wallace and Toni Street on The Hits. She will continue to report for TVNZ as well.

The move marks a new chapter for radio station, following an announcement last week that veteran hosts Polly Gillespie and Grant Kereama were moving on from the network.

Ali and Dave will broadcast weekdays on The Hits Christchurch (97.7FM) from 6am.