Radio hosts Polly Gillespie and Grant Kereama are leaving The Hits.
The pair have confirmed their existing contracts have ended and they will not be signing new contracts with NZME.
The news comes after Gillespie took to Facebook in February to detail a contract dispute with NZME to her fans.
She said she'd been offered a "very generous and lucrative contract" to stay with the company but said there were two issues holding her back from signing it.
"In the contract are some clauses ... about social media that are really restrictive, basically being gagged really," she said.
She also said: "It might be a different line-up, me with other people."
Polly Gillespie did not return to the air following the online post.
Since then, Toni Street, Sam Wallace and Sarah Gandy have taken the helm of a new Auckland morning show for The Hits, which was announced late last year and launched on February 13.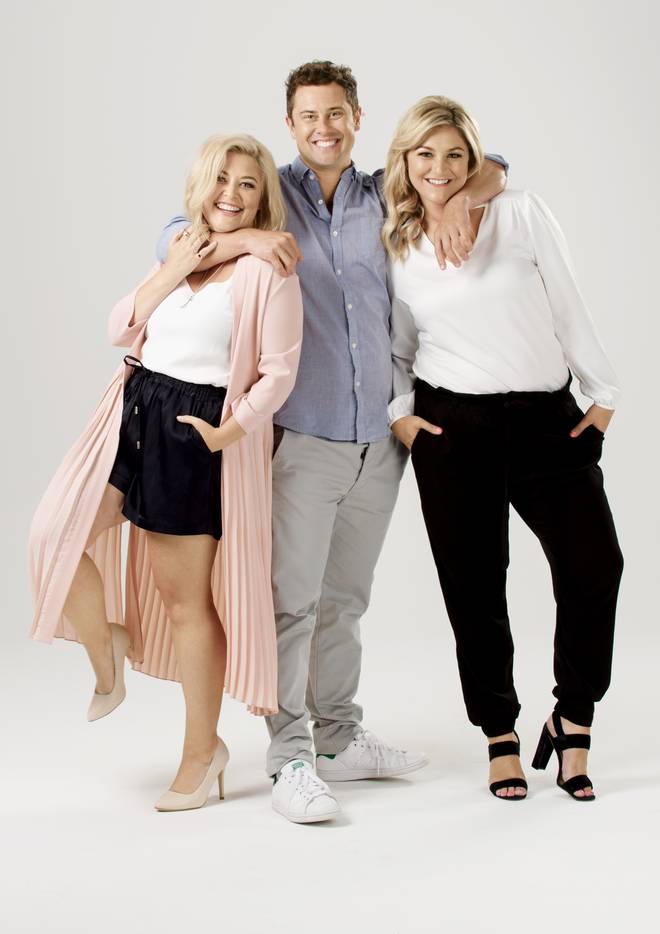 At that time, Gillespie and Kereama were said to be "looking for other opportunities within the company".
But Gillespie has since taken to Facebook to clarify they were definitely leaving the company.
"Grant and I have worked for our current company for 25 years, and most of them have been such rewarding, exciting and amazing years," she wrote.
She said they had gone through tough times, detailing deaths in the family, cancer scares, miscarriages, alcoholism, scandal and of course, their break up nearly two years ago.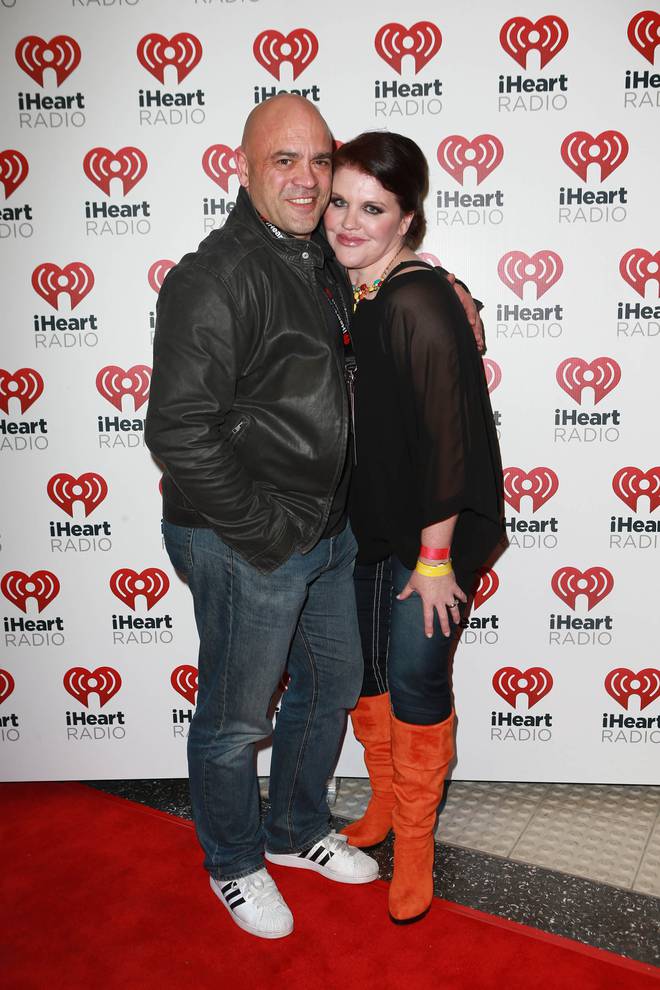 "That was tough and my God there were times the show could have exploded or imploded, but we got through it. We toughed it out on our own. We got through it. We both have wonderful supportive partners now, who love and support us as people and together as work mates," she wrote.
She went on to detail exactly how she thought NZME would announce their departure - "I bet 'history' is a word they use at least once' - in an attempt to pre-empt the "spin".
"Grant and I have not retired from radio or broadcasting at all. We're nowhere near retiring or changing careers. We may be part of 'their' history but we are very 'present' and part of the future of broadcasting in this country.
READ MORE:
• Adele's Kiwi celeb fan club
• Famous Agony Aunts: Taking advice from the stars
"We're not fading away. We're stronger as friends than we've been in ten years. We're more determined than we've been in ten years. We have been through a fire and come out a little singed but strengthened by the process of baking in the kiln of ferocious flames. We're tough and we're not going anywhere just yet."
She continued: "We'll spring up somewhere for sure, and through all the hard times, we have that chemistry that doesn't age, defies non-believers, can't be swept away by carefully constructed press releases, and most importantly was dented for awhile but not destroyed by divorce, or deception."
NZME has been approached for comment but is yet to respond.
NZME is the owner and publisher of the New Zealand Herald.