Stepping out on the dance floor comes naturally for young Erin Stuck.
But now the 11-year-old from Auckland will get to dance on the biggest stage of her life; having been chosen to dance alongside pop star Justin Bieber.
Erin is one of four Kiwi kids who have been hand-picked to appear on stage with Bieber in his Purpose world tour, now in New Zealand.
Thousands of Kiwi youngsters entered, hoping to make it big at Bieber's first New Zealand stadium concert.
I've been a Belieber since I was 3 years old. The purpose of my life is to dance - if I could dance all day, every day, I would!

SHARE THIS QUOTE:
The Year 7 student from Somerville Intermediate, in Howick, is stoked to be among the select few.
Her passion for dance is evident in her audition video.
"I've been a Belieber since I was 3 years old. The purpose of my life is to dance - if I could dance all day, every day, I would!
"Being able to dance with Justin Bieber and his crew would make all my hard work worthwhile.''
An enthusiastic Erin then jumps onto the dance floor, showing off her skills - including a couple of backflips.
Her biggest supporter, mum Audra Stuck, said family and friends were hugely excited for Erin and her future in dance.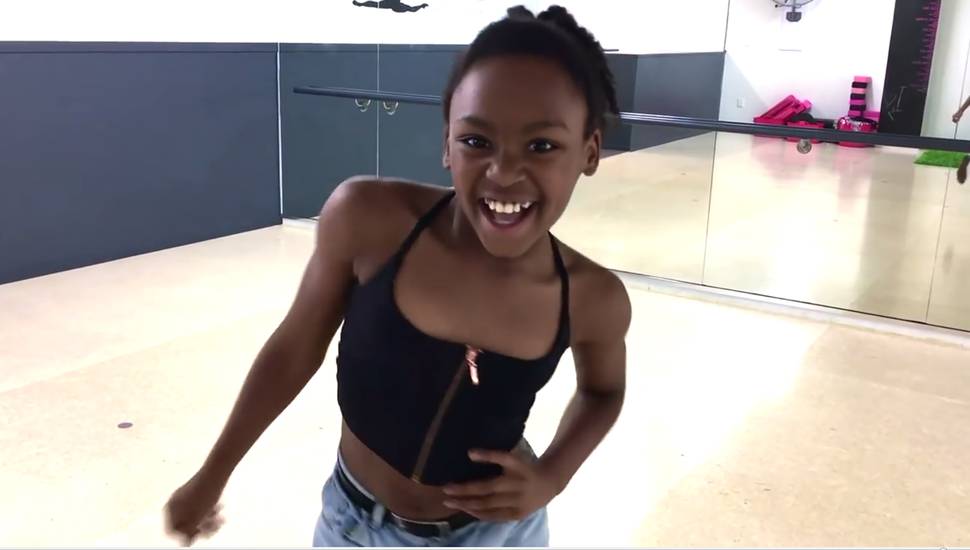 Stuck told the Herald they received the good news in an email on Wednesday and had since told all her friends at school and at the Storm Dance Studio in Howick, where she is enrolled.
Stuck laughed when describing the moment she got to tell her daughter.
"She walked through the door. She could tell I was hiding something - and then she screamed.
"She's been a Belieber for a very long time.''
Stuck said her daughter has always had a passion for dance; practising approximately 20 hours a week.
"She just wants to be in the dance world,'' Stuck said proudly.
The four Kiwi dancers will join the Canadian pop star on stage at Mt Smart Stadium tomorrow.
Another lucky dancer taking the stage with Bieber is 12-year-old Caleb Cameron Lee.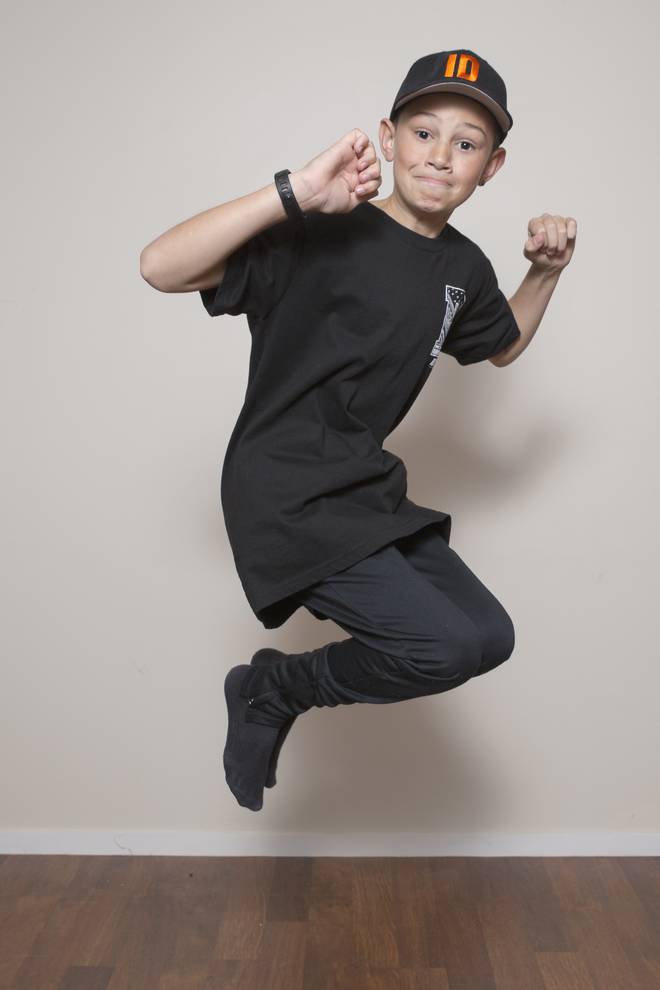 Caleb and his mum, Rachel Cameron Lee, found out he'd won a spot yesterday afternoon.
"He was absolutely ecstatic and excited," Cameron Lee told the Herald.
"He was in his classroom and he got the email, he shouted out and everyone said 'Caleb! you're in class!' and he said 'no no look'. There's a lot tears a lot of excitement."
Cameron Lee said she was very proud of her son and the win was extra sweet because the whole family were Bieber fans.
The family had missed out on tickets because they cost too much, but Cameron Lee would get to attend now as Caleb's chaperones, which was a bonus.