Jesse James has no regrets about his marriage to Sandra Bullock, even though he was dumped for cheating on one of Hollywood's top-earning stars.
The 47-year-old Texas gun shop owner has candidly spoken to the Daily Mail about being unfaithful multiple times to the 52-year-old actress, who he was married to for five years from 2005 to 2010.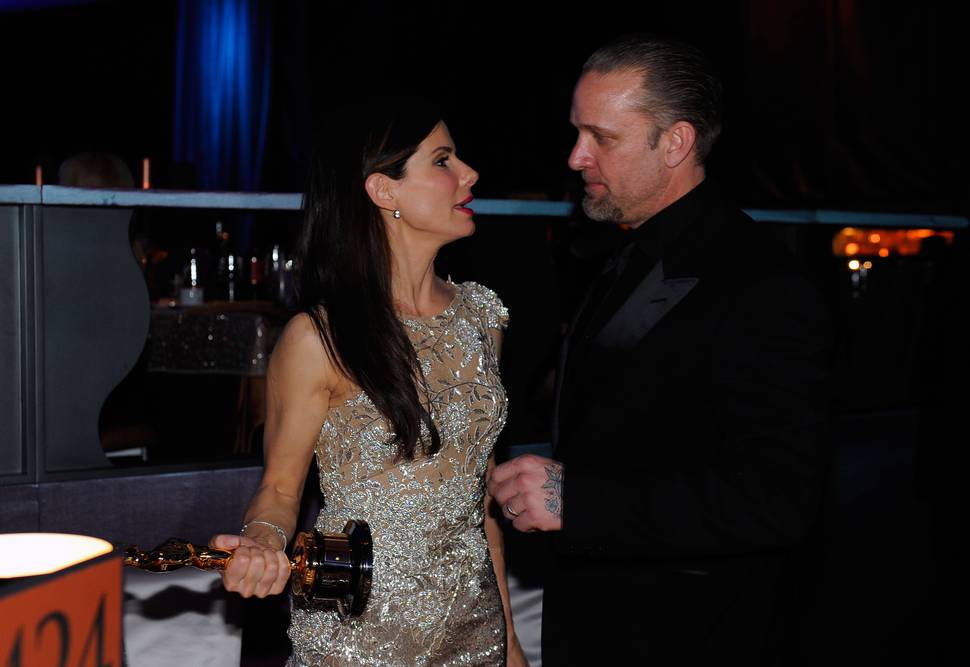 Apart from not being able to see their adopted son, Louis, he's not fazed by their break-up because he has found his soul mate in his 39-year-old American drag racer wife, Alexis DeJoria.
Read more:
• Lorde hits back at dance haters
• Meet NZ's new Bachelorettes
"Yeah I did cheat on my wife, yeah, I stood up and took accountability for it and apologised. And that's the end of the story. Everything else was just ... [shakes head]," he said.
"The easy [put down] is like, oh well you cheated on Sandra Bullock. That's the world's easiest comeback. In general, both women and men cheat. It's part of life.
"People love to see you fail. And the farther you get, the higher you get, the more they love it."
James found it hard to hold back and not hit out at paparazzi for invading his privacy when the couple went through the nasty divorce in 2010 in the midst of adopting Louis in New Orleans, Louisiana.
He explained: "I look at myself now and I look at how I was feeling then, and I think I was completely overreacting as far as letting it really get to me.
"I think I was having 50 or 60 or paparazzi outside my house for five or six months ... That was not a good feeling. I'm a fighter ... I come from the tradition of, if you do something I don't like, I'm going to punch you.
"There's no lawsuits, nothing we're just going to fight it out. It's hard for me to bite my cheeks and not say anything and just look down."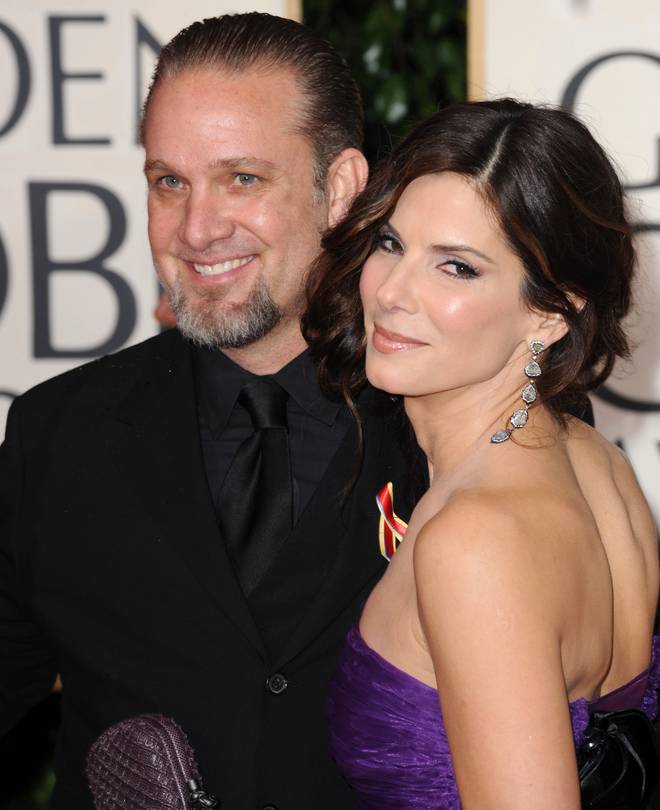 However, he says the end of his marriage with Bullock allowed him to focus on being a better father to his children, daughters Sunny and Chandler and his son Jesse James jnr from previous marriages.
He added: "You learn what's important. That whole fame thing is not really .... it's meaningless when your quality of life goes to zero.
"A lot of good happened out of [the end of his marriage] because it helped me focus on being a dad more, it helped me focus on doing the right thing and being myself, and getting out of Los Angeles and getting a better life for my kids."
James looks back on his relationship with Bullock, his first wife Karla James, whom he was married to from 1991 to 2002 and second wife Janine Lindemulder, who he split from in 2004 after just two years of marriage, and feels like an "idiot" because he knew none of the relationships would have worked out in the end.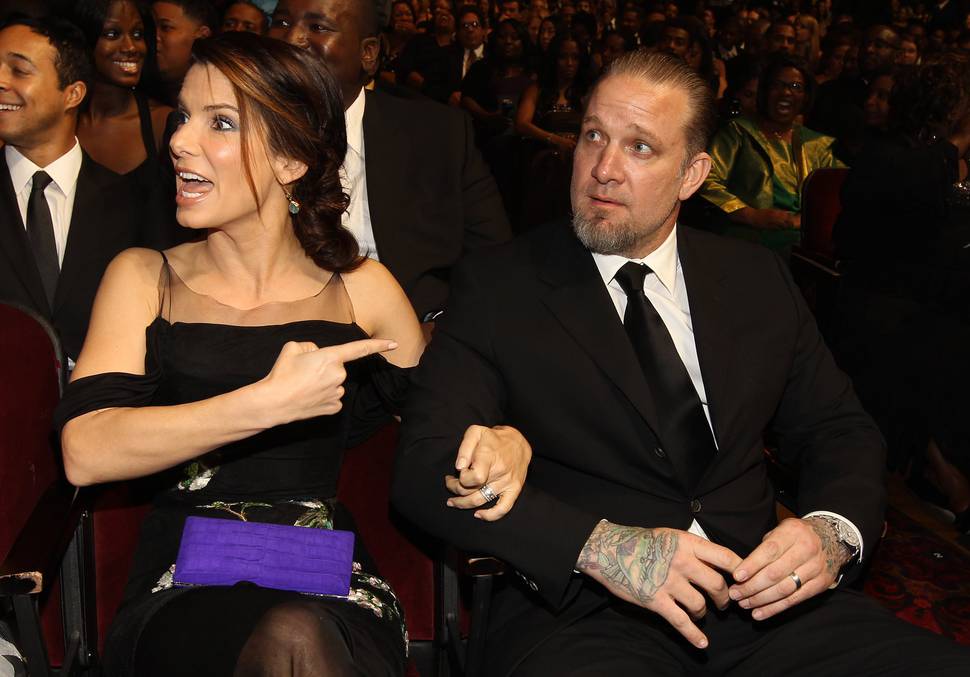 On his relationship with DeJoria, he said: "It's just a different deal this time and it just happened. I was like, I'm just going to be that old dude who's single now and never find anybody else, and then it's like - there she is.
"We like the same stuff, the same music, the same everything.
"We like all these things. It makes me look back at other relationships and be like, 'I was an idiot! What was I thinking? That was never going to work.'
"But I guess that's how you learn, you know?"