Sales overkill in the Outback
Cold-calling salespeople who bullied a couple with one home printer into buying enough ink to last them nearly 1700 years acted illegally, a tribunal has found. The Melbourne-based Corporate Office Supplies has been ordered to pay more than $90,000 to the Queensland cattle farmers after it sold them more than 2000 printer ink cartridges. One of the buyers said the company would not take no for an answer so she eventually bought 56 cartridges. The couple went through one cartridge every 10 months. But the company continued to push, selling her vouchers for a further 1984 cartridges. The company's jet-setting chief executive and owner, 28-year-old James Murray, regularly posts on social media showing how the business has helped fund his glamorous lifestyle. (Source: The Age)
Odd encounter
"I'm a set-up manager at a hotel for big events," a reader tells Ask Reddit. "I was double-checking all the rooms before I went home for the day and I went into one of the event rooms and flicked on the lights. There was a grown, naked man in the dark. He flinched when I turned the lights on and it scared me. I sorta yelled 'what are you doing'? Turns out he was swimming and needed a place to change. Instead of just going to his room like a normal person would, he chose a dark event room."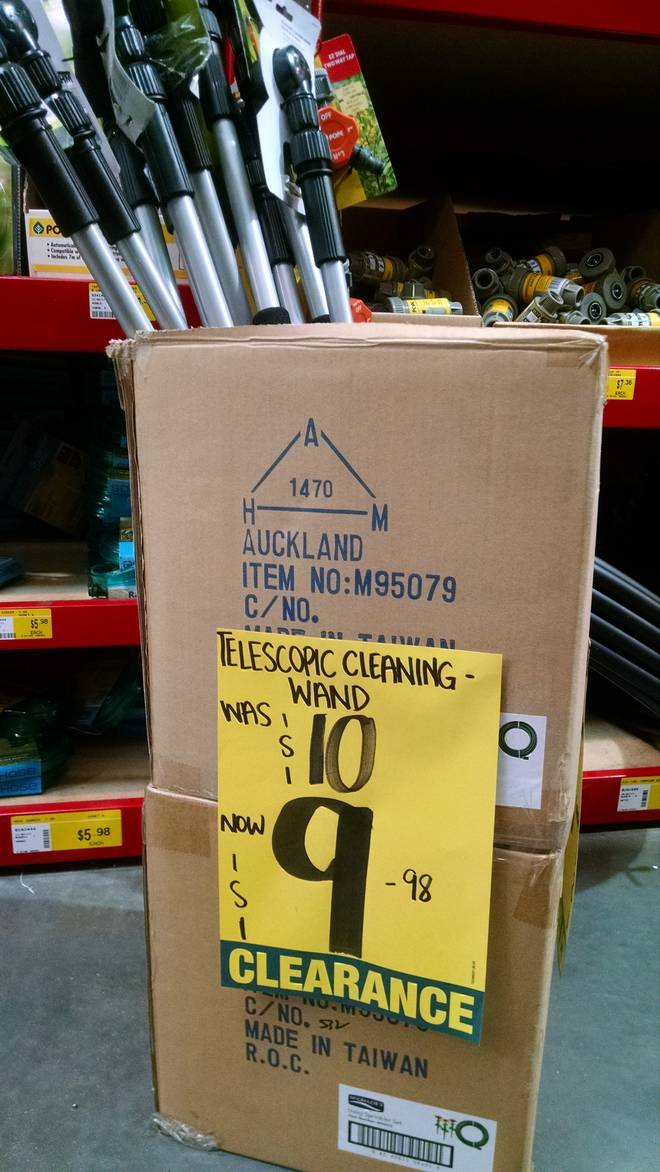 Politician shows era of his ways
North Dakota has voted to retain the state's Sunday closing laws and politician Bernie Satrom explained to a reporter that spending time with your husband, "making him breakfast, bringing it to him in bed" is better than going shopping.
Who is this busker?
"I took this photo of a young lady busker," writes Jim. "Was fortunate to have it accepted for the National Exhibition of the PSNZ. It would be nice to give a copy to her." Please contact Sideswipe for contact details.
Strange news: Europe's first sex-dolls brothel opens in Barcelona. "A session with one doll is around €120 per hour and the cost of each doll is $5,500. They are totally realistic dolls both in their movements and in their "feel," and they will allow you to fulfill all your fantasies without limits," the website promises."
Video: Hey guys, is dressing provocatively in expensive suits whilst having too much much to drink causing you to get mugged?