More revelations about controversial Married At First Sight's Andrew appear to have come to light according to Daily Mail.
An unidentified woman has claimed to Woman's Day magazine that she hooked up with the reality star on Tinder after he was dumped by runaway bride Lauren on their wedding night, and before he was re-matched with Cheryl on the show.
"He told me he was on the show," the woman allegedly told the publication, revealing the pair enjoyed a tryst at a hotel room.
The woman claims the pair got in touch on the dating app, and she subsequently visited his hotel room on what would have been his wedding night.
The magazine also claims to have pictures of the pair cuddling up together.
The anonymous woman says that not long after their meeting she was contacted by Andrew, who told her that he could not see her again because he had been successfully re-matched with someone else on the show.
"He called me to say (the producers) were matching him with someone else and that he was sorry," the woman claims to the magazine.
"A few weeks later, he texted me saying he'd been matched with a Gold Coast bimbo who wasn't his type."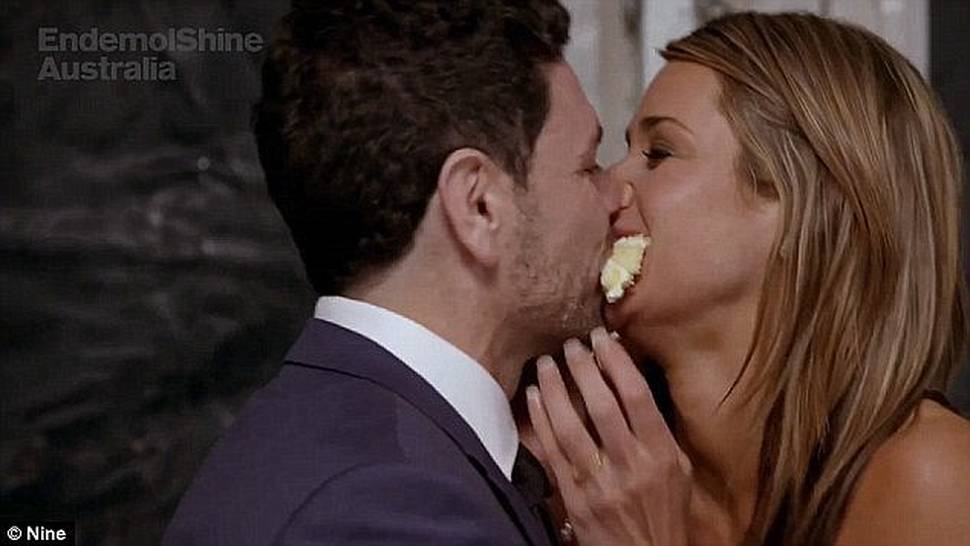 Andrew was ditched by on-screen 'wife' Lauren during a dramatic episode of Married At First Sight, earlier this year.
Lauren disappeared after the pair went out for a drink on their wedding night.
"We were having laughs all the way through the night... She'd grabbed me. And she was giving me kisses constantly throughout the end of the night," Andrew explained at the time.
"She was definitely having a good time. [We] came back from the wedding. We'd made plans to go out... we came down the elevator, out the front.
"I turned around to see where she was and she was completely gone. Literally gone,' Andrew said.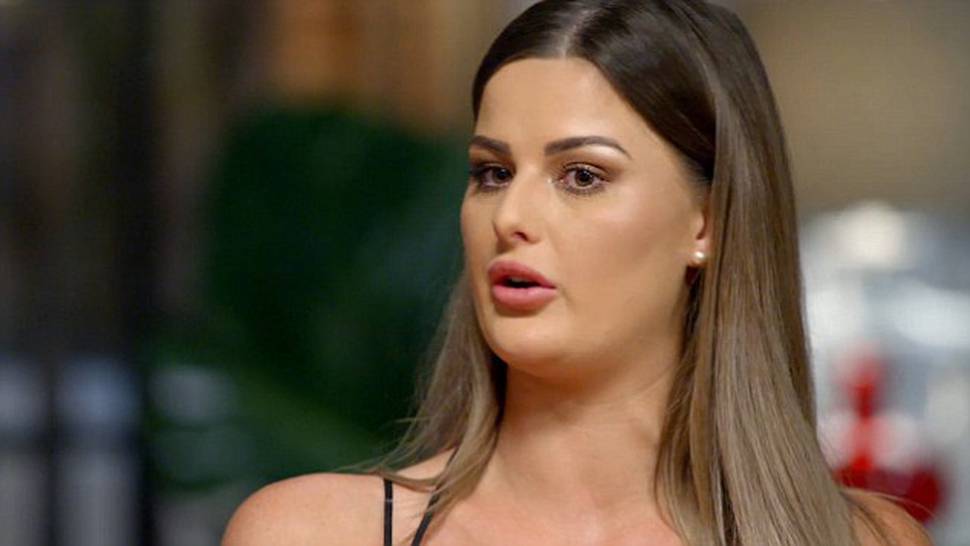 A couple of days later, as Andrew confessed he was confused by her sudden exit as he waited in their hotel room with their belongings:
"My thoughts are all over the place a little bit, thinking about Lauren, wondering what she thinks. Called her a couple of times.
"I don't think I was Lauren's type. I think it was as simple as that. I feel rejected...
"She better have a f**king good reason. To be honest, there's no reason. No excuse for what she did."
Not long after the incident, a love scorned Andrew was re-matched with fellow contestant Cheryl Maitland, who had split with her own 'on-screen husband' Jonathan.