Adele dedicated one of her songs to a fan who suffered a cardiac arrest at her concert.
The woman was taken ill at Adele's gig at ANZ Stadium in Sydney last week and when Adele returned to the stage the following evening, she explained that the track Take It All was for the sick fan.
She said: "At this point in the show last night, there was a lady, she got really ill down there and I sang this song and with my back to what was going on."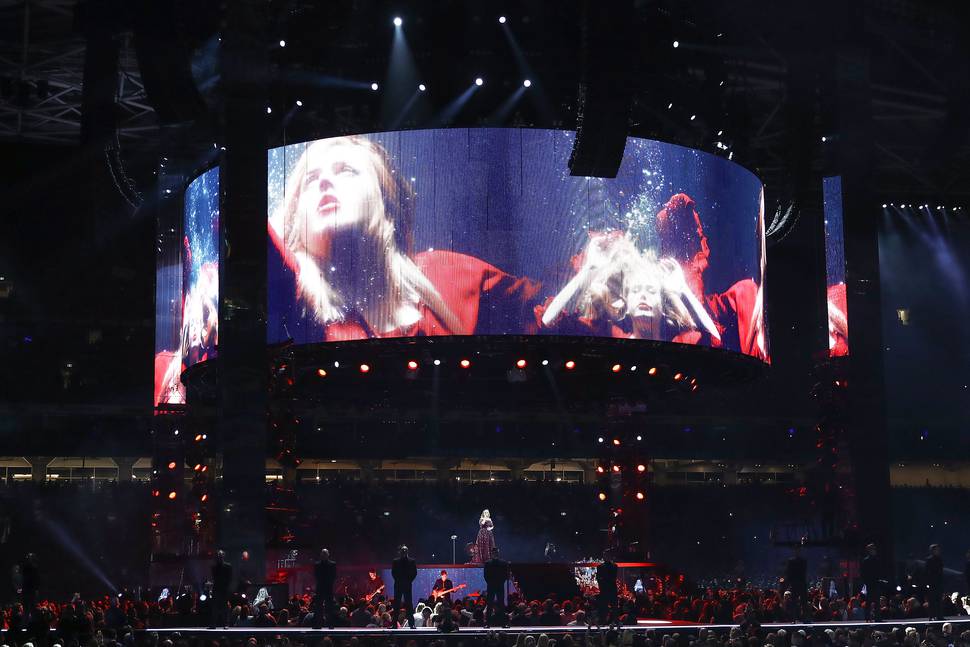 "I knew what was going on but I was really scared and it was at this point I stopped the show to make sure she was OK. I don't know if she's OK yet but I'd like to sing this song for her tonight."
"I wish you a speedy recovery. I look forward to finding out who you are, I don't know who she is yet and I'll be speaking to you soon, I hope."
Meanwhile, Adele, 28, recently confirmed her marriage to Simon Konecki while on stage in Brisbane.
Introducing her song Someone Like You, she told the crowd: "I could see in people's eyes as they were listening to it on their headphones that it reminded them of something or someone."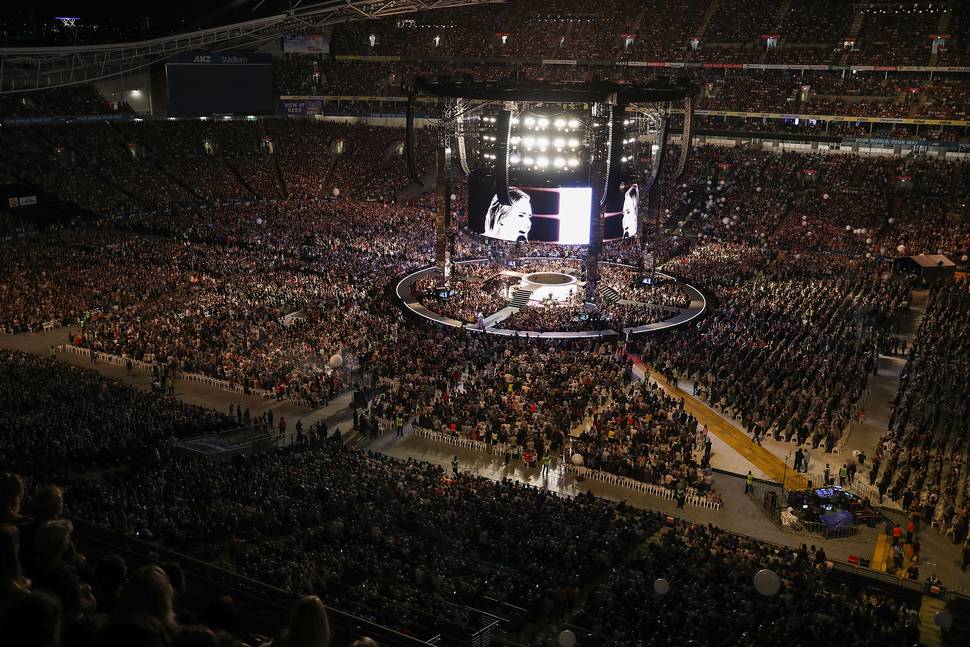 "I was trying to remember how it was I felt at the beginning of the relationship that inspired that record because as bad as a break up can be, as bitter and horrible and messy as it can be, that feeling when you first fall for someone is the best feeling on earth, and I am addicted to that feeling."
"Obviously I can't go through with those feelings because I'm married now. I've found my next person."