Six weeks and hundreds of frustrated guesses later, ZM's $50,000 Secret Sound competition has been won by a new mum with an 8-week-old baby.
Aimee Balle was the station's last caller for the day and had nearly given up trying to get through when she correctly guessed the secret sound was a car ashtray opening.
"I thought I'd give up and not call. But I thought I'd press the call button one more time," Balle said after winning.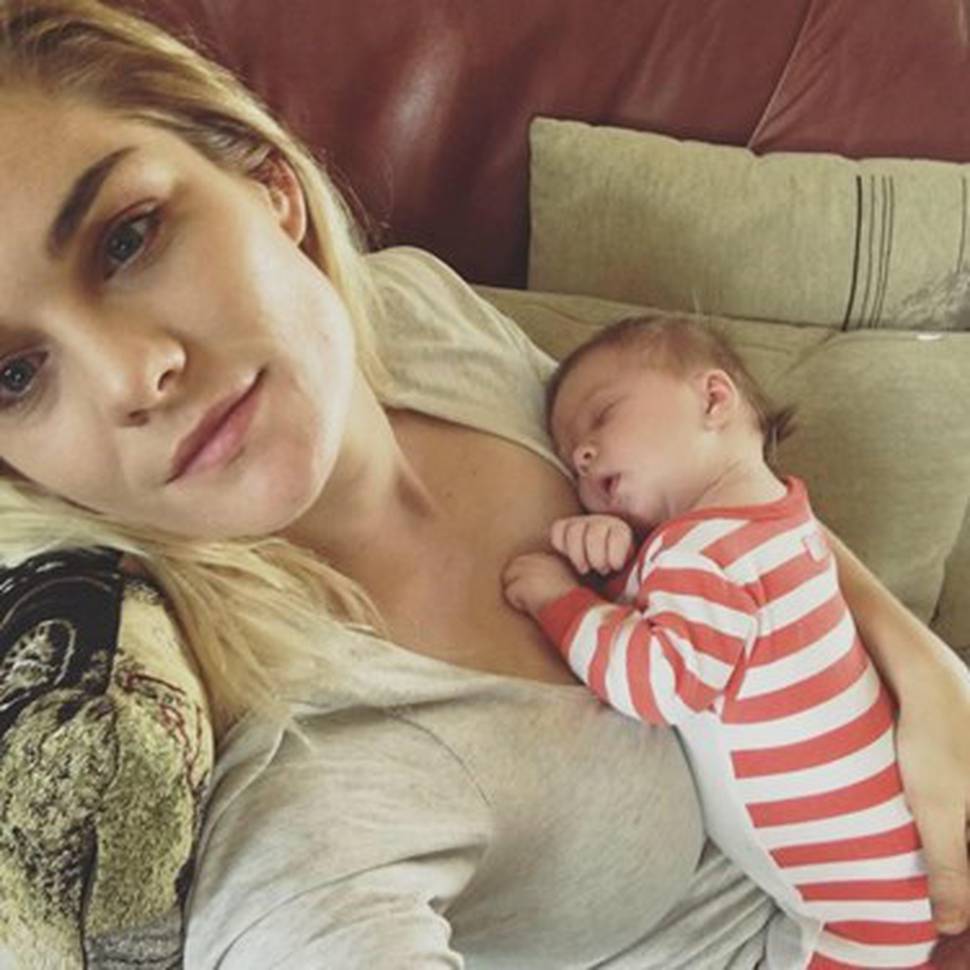 In an emotional video showing the scene in the ZM studio, Balle is overwhelmed after being told by the Secret Sound keeper Gary Pointon she'd won the massive prize.
"I had a baby eight weeks ago so I don't work and this is actually awesome," she said, starting to cry.
"I'm really, really happy right now."
The secret sound has been puzzling Kiwis for weeks, with clues dropped at regular intervals to help listeners guess what could be the source of the noise.
Thousands of people on the WTF is ZM's Secret Sound page have been guessing since the competition began and some had even speculated it was an ashtray - but Balle was the first to get through on the phones with the answer.
ZM hosts PJ Harding and Jase Hawkins were also in the dark about what the noise was, with Pointon keeping the secret to himself for six long weeks.