Law & Order: SVU
likes to base episodes on stories ripped from actual news headlines but one storyline in particular appears to be too controversial.
Ice-T, who plays Odafin Tutuola in the show, doubts an episode they made based on Donald Trump's presidential campaign will ever air.
"I don't even think it's worth showing," the actor said to Vanity Fair, "It wasn't one of our best shows."
The episode is called Unstoppable and it stars Gary Cole as a politician plagued by scandal.
"There was this guy who was running for president - he was very Trump-ish, and girls were coming out of the woodwork saying he was raping them," Ice-T said about the plot.
"And me and Mariska [Hargitay, who plays Lt. Olivia Benson], we're on his bumper, and he's sweating it.
"But at the end of the day, it comes out that he was innocent. He didn't do it. So we've got to apologise, and he's still doing his thing, talking his s**t. And it turns out that his campaign advisor, who was his best friend, was booby-trapping him because he knew he would be terrible for America!"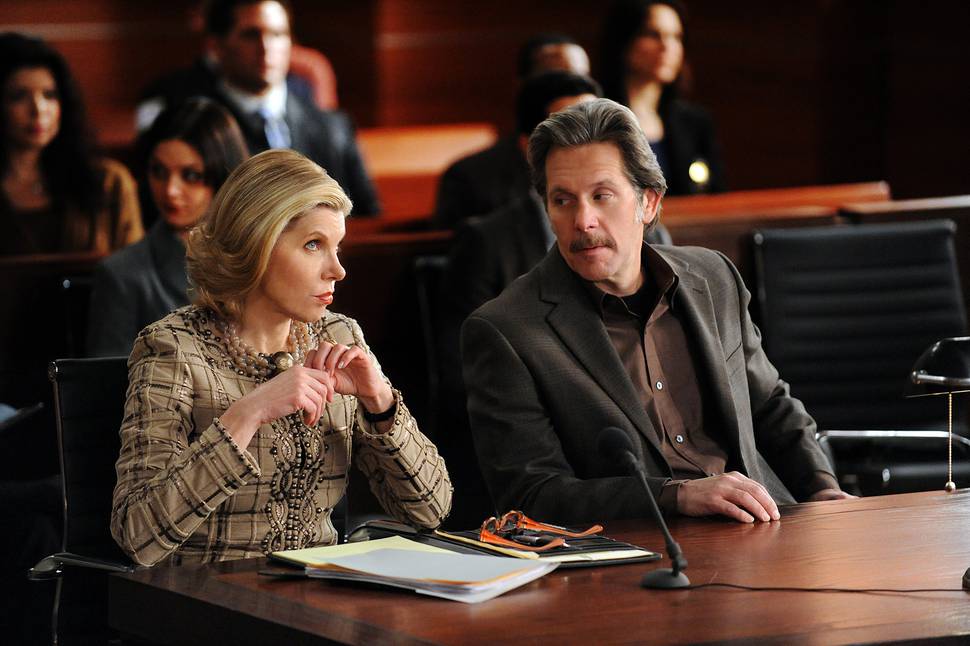 The episode was meant to air back in October last year but has since been pushed back three times by NBC, which just happens to be the same network that makes The Celebrity Apprentice (Donald Trump is an executive producer on that show).
"You know, because Law & Order wants to be close, but not too close," Ice-T said.
"Also, I think [Cole], he channelled Trump. So even though this guy he played wasn't Trump, he acted like Trump.
"I think NBC just said, 'You know what? This might be cheesy or corny.'
And to put it out now, it's old and stuff. So I think they just got rid of it. I don't know if they burned the s**t or whatever. They paid me for it. I don't give a f**k, really. I got my money!"