Lady Gaga will reportedly replace Beyonce as the headline act at Coachella.
Festival organisers are finalising plans to bring Gaga's stage production to Coachella, with an official announcement arriving in a few days, according to Billboard.
READ MORE:
• Rachel Hunter: 'My mum wanted me to put this up'
• Lorde drops another album clue
Gaga will fill in for the two Saturday night performances on consecutive weekends, which Beyonce was scheduled to play at the popular festival in Indio, California.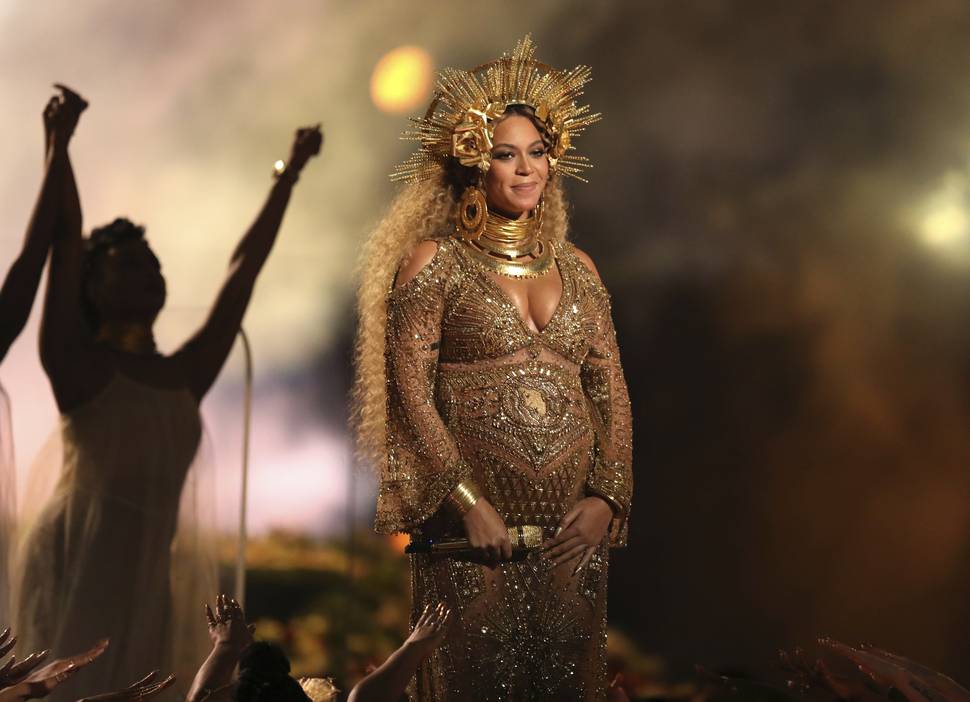 Beyonce pulled out last week following her announcement that she was pregnant with twins. She is instead slated to headline Coachella in 2018.
The Lemonade singer would have been in her third trimester of pregnancy during the festival, and her promoter said in a statement that her doctors had advised she "keep a less rigorous schedule in the coming months".
Coachella was reportedly committed to having a female replacement, with Lady Gaga now set to be the first woman to headline the festival since Bjork in 2007.
Lady Gaga will begin a world tour for her newest album Joanne on August 1.
She joins Radiohead and Kendrick Lamar as headliners at Coachella, which will also feature Lorde, The XX, Father John Misty and Bon Iver.