Britain's tallest man who stood at 7ft 7in has died aged 36.
The Daily Mail reported Basketball player-turned-actor Neil Fingleton suffered a lethal heart failure on Saturday.
He most famously played the giant Mag The Mighty in the HBO TV series Game of Thrones.

Fingleton was born in County Durham, England before moving to the US aged 16 to attend Holy Name Central Catholic High School in Massachusetts.
He studied at the University of North Carolina on a basketball scholarship before enjoying a professional career in Spain, China, Italy, Greece and England.
The star then turned his hand to acting, also playing the villain The Fisher King in BBC's Doctor Who in 2015.
Fans took to social media to express their sorrow at his passing.
On Twitter Matthew Rose said: 'Extremely saddened to learn that #NeilFingleton has passed away, thoughts go with his family and friends in this sad time.'
A Facebook group called The Tall Persons Club posted: 'Sadly it has come to our attention that Neil Fingleton Britain's Tallest man passed away on Saturday.
'Neil started off in basketball in the USA before becoming a actor and starring in the X-men first class and also recently in the Game of Thrones.
'Our thoughts and condolences go out to his family.'
Fingleton described himself as a 'happy go lucky guy' who was not bothered by his height.
He was born weighing 14lbs and reached 7ft by age 11. Fingleton joked that he's heard people ask him 'what's the weather like up there?' a million times.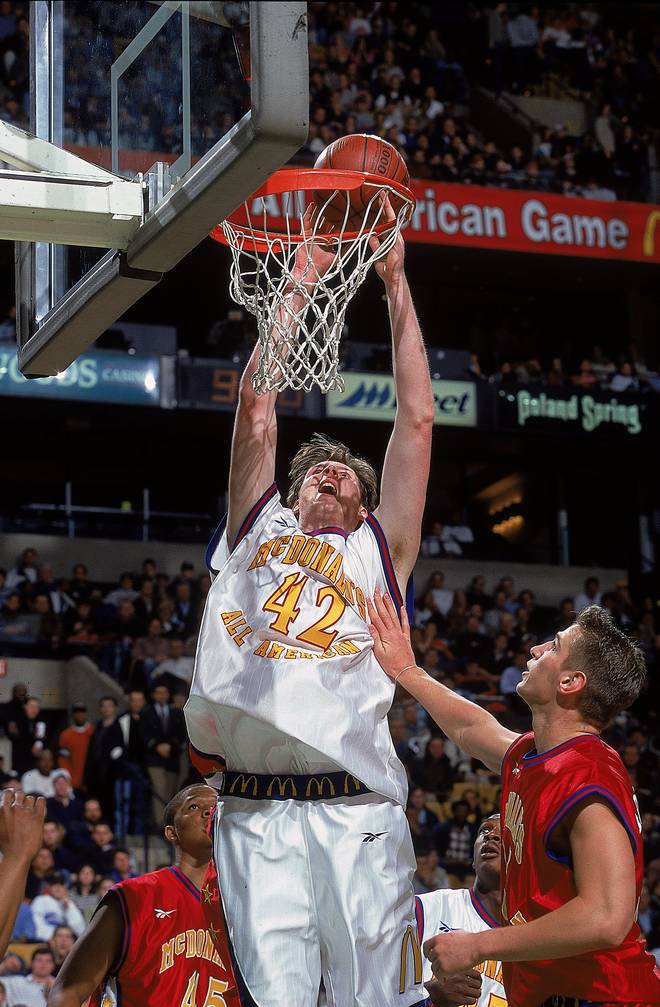 Speaking in 2007, Fingleton said: 'I do cause a bit of a stir wherever I go, with people pulling out cameras, but it doesn't bother me.'
'I've never been embarrassed about my height and I actually like the size I am. It's something unique and original.'