If there is one thing the A-listers love more than a warbling acceptance speech on Oscars night, it is the post-event goodie bag.
And this year's nominees are in for a treat according to Daily Mail - or $278,114.00 of treats, to be precise.
Stars including Meryl Streep, Mel Gibson, Nicole Kidman, Emma Stone and Ryan Gosling will be among the chosen few to receive the coveted collection of freebies handed out to coincide with the 89th Academy Awards later this month.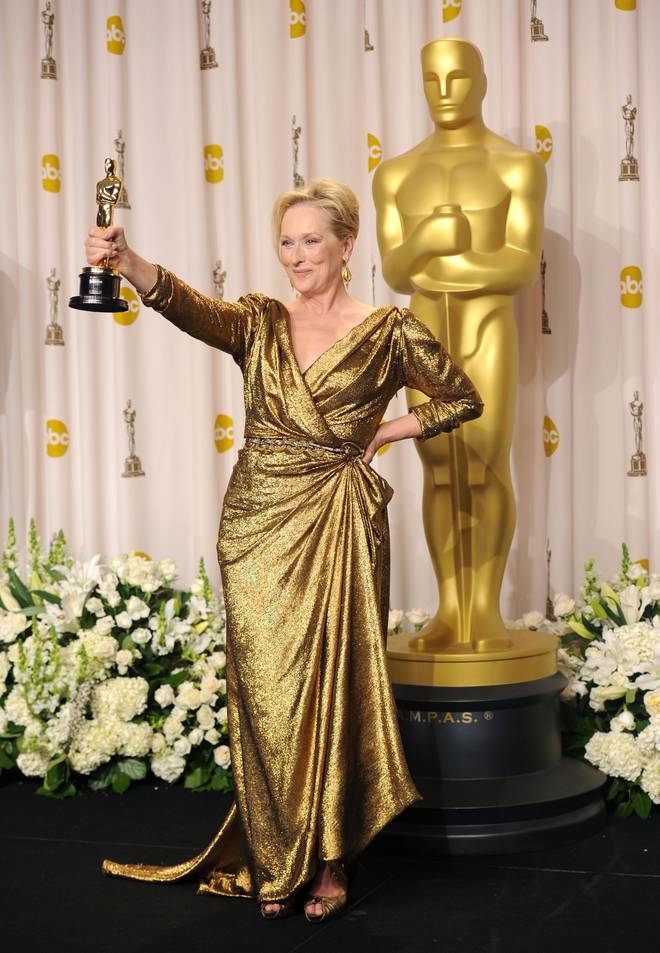 Top of the list are five holidays including a six-day Hawaiian getaway at a luxurious villa on Kauai's sunny South Shore costing $16861.41 and a $30599.36 three-night stay at the Lost Coast Ranch in Northern California. Also included are three days at the $1390-a-night Grand Hotel Tremezzo in Lake Como.
Naturally, for an industry obsessed with looks, there is also an array of quirky health and beauty handouts.
These include a $66,055 ten-year supply of oxygenating make-up product Oxygenetix, $42 Hydroxycut Platinum weight loss supplement pills, and ten sessions with celebrity trainer Alexis Seletzky.
There is also a $45 "Dandi Patch", a sweat patch designed to solve that tricky red carpet problem of underarm sweat marks.
The standout tech product this year is the $435 "smart home system", Oomi, a device allowing you to keep your children under surveillance and control a bevy of household appliances from the touch of a button. Meanwhile Oscar-winner Leonardo DiCaprio's beloved vape pen is back - the actor was spotted openly vaping on an electric cigarette at the SAG Awards.
Stars including Meryl Streep and Emma Stone will be among the chosen few to receive the coveted collection of goodies. Meryl Streep is nominated for her role in Florence Foster Jenkins, battling La La Land's Emma Stone for the Best Actress gong.
Ryan Gosling and Nicole Kidman will also be getting the freebies. La La Land star Gosling is nominated for Best Actor while Kidman is up for Best Supporting Actress for her role in Lion.
However, this time around, nominees will be treated to a state-of-the-art Haze Dual Vaporizer, valued at $435.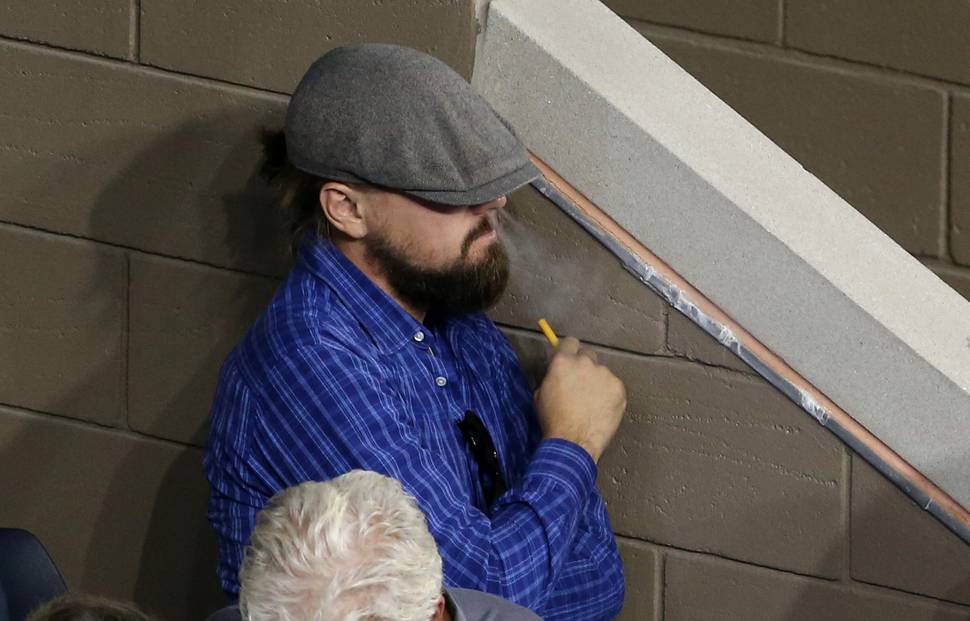 But it's not all major expense. The gift bags, put together by LA-based marketing firm Distinctive Assets, also contain a plethora of cheaper gifts - including a ChapStick, personalised Crayola Crayons and a case of special Opal apples, which never turn brown after cutting, every month for a year.
Perhaps the most unusual "gift" of all this year is the opportunity for the caring A-list celebrity to learn how to give cardiopulmonary resuscitation.
CPR Anytime promises to teach Hollywood's finest the core skills of adult hands-only CPR in just 20 minutes using their own personal kit. It comes from the American Heart Association and will be shared among this year's worthy nominees, who will no doubt be feeling the rise of their blood pressure in the build-up to the results.
The goodie bags are not officially endorsed by the Academy Awards - the board was forced to stop giving out gifts themselves in 2006 after a dispute with the US Internal Revenue Service over the value of the merchandise.
The bags also contain Hydroxycut Platinum weight loss supplement pills.
But Distinctive Assets have become the most recognised goody bag makers of the last 14 years.
Indeed, company founder, Lash Fary, says they have become such a fixture outside the awards show, that A-list stars often call ahead to ensure their precious gifts don't get lost in the post.
Hunger Games
actress and Oscar-winner Jennifer Lawrence, 26, even gets her mother, Karen, to oversee her gift collection.
"We call [Jennifer's] mother and we say, 'Where is Jen right now? Where should we send the bag?'," Fary said.
"And her mother lets us know the location of where to send it. She's the nicest woman on the planet.
"Some celebrities will get in touch to make sure we have the correct address to send the gifts to. It all depends on who is nominated as each year we see new talent arrive, but everyone gets a bag.
"We've been doing this for 15 years so stars like Meryl Streep are easier to find."