Kiwi film One Thousand Ropes has premiered at the Berlin International Film Festival - and the first reviews seem promising.
Samoan-born writer-director Tusi Tamasese is behind the social realist drama that also stars Shortland Street's Frankie Adams.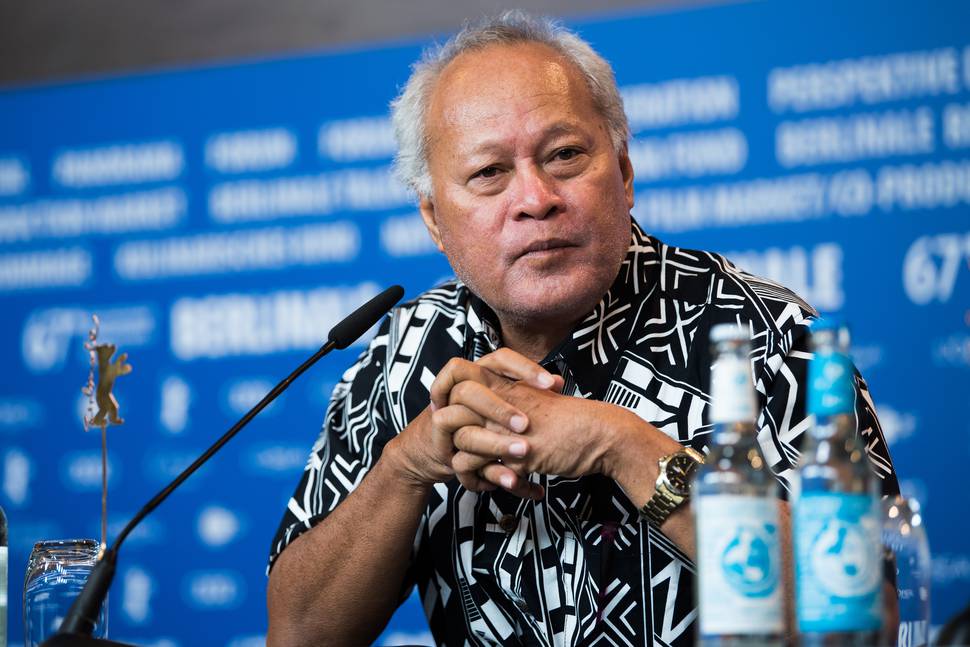 It's already scored acclaim, with reviewers labelling it "brooding," "slow-burning" and "powerful".
Allan Hunter from Screen Daily wrote: "Tamasese balances the social-realist drama of Ilisa's plight with the kind of mystical elements more familiar from the work of Apichatpong Weerasethakul (winner of the 2010 Cannes Film Festival)."
He writes: "A brooding tale of fractured families and generational conflict that builds towards a reckoning with the past, delivering enough intrigue, craft and slow-burning command of mood and atmosphere to win festival circuit favour and enhance his international reputation."
David Rooney from the Hollywood Reporter also has fond words for the film.
"Childbirth becomes a powerful vessel for renewal in this deeply felt drama about a Samoan former fighter atoning for the violence that divided his family and exiled him to solitude."
Rooney then 'bottom-lines' the story as: "A wounded soul laid bare."
Adams is in Berlin on a press tour with the film and is over the moon with the reviews so far.
"Being here in Berlin, representing NZ and our special film One Thousand Ropes, is so exciting! It is just incredible to be able to share my feature film debut with an international audience," she says.
"Seeing and hearing the Samoan language up there on the big screen at such a prestigious festival fills me with so much pride. This is an amazing opportunity and experience."
One Thousand Ropes is in New Zealand cinemas from March 23.