Hollywood stars Oprah Winfrey and Reese Witherspoon have been spotted in Queenstown as the pair arrive in the country to shoot a new film.
The former talk show host, and Hollywood actress will be filming A Wrinkle In Time alongside Mindy Kaling and Chris Pine.
The duo arrived in what appeared to be a private jet, with Oprah wearing sunglasses and a wide-brimmed hat.
Witherspoon was sporting a jacket and sunglasses.
Kaling, star of The Mindy Project, was also spotted getting off the plane.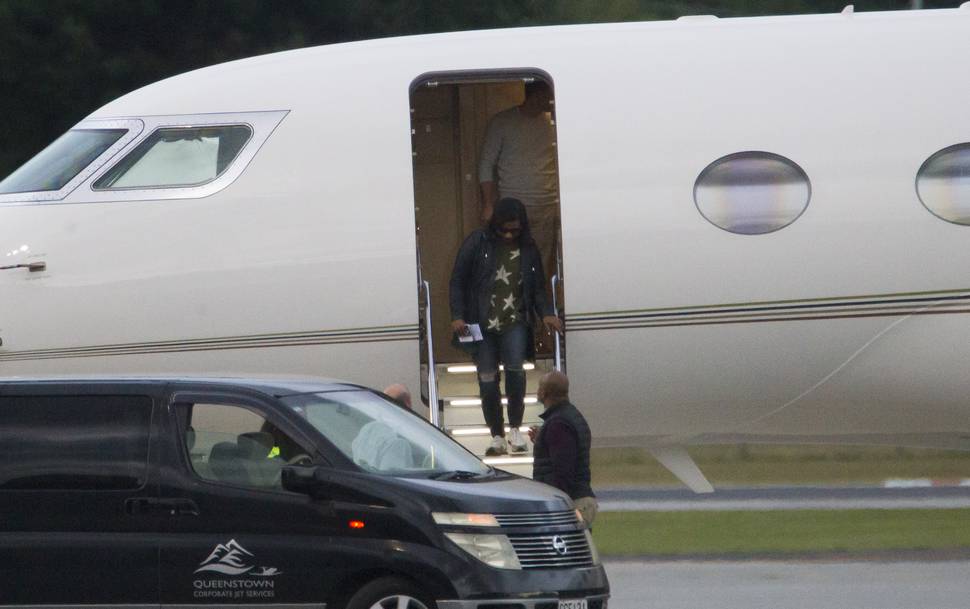 Production is expected to take place in New Zealand during the next few weeks.
The film is based on the best-selling sci-fi fantasy novel by Madeleine L'Engle.
A day ago Witherspoon, who has stared in box office hits Walk the Line, Legally Blonde, and Wild, posted on Instagram ahead of her first visit to Aotearoa.