He's well known for his love of sauce - and plenty of it - but My Kitchen Rules judge Manu Feildel also has a hankering for hangi.
Feildel and co-star Pete Evans touch down in Auckland this month to start filming for the New Zealand series of the popular TVNZ reality cooking show.
Feildel, who last visited New Zealand 14 years ago, said he was looking forward to tasting a bit of Kiwi cuisine - and was especially excited about trying hangi food.
"I know what it is but I haven't had one before," Feildel told the Weekend Herald.
"If someone comes up with that, then that would be amazing."
Filming for My Kitchen Rules NZ starts in Auckland this month and will continue through the rest of the country.
Feildel and Evans will be the only judges in the New Zealand series, replacing Ben Bayly (The Grove, Baduzzi, The Grounds) and Gareth Stewart (Soul Bar and Bistro) who hosted two series.
Last month it was reported that off-air friction between Evans and Feildel was so bad they chose to travel separately.
But Feildel quashed those rumours, saying he enjoyed working with Evans who was a long time friend.
"Pete and I have been friends for 17 years and we've worked together for eight. We work very well together, we're good mates, work becomes quite easy between the two of us," he said.
"We don't fight or communicate too much about it, we just are who we are and the public seems to enjoy it."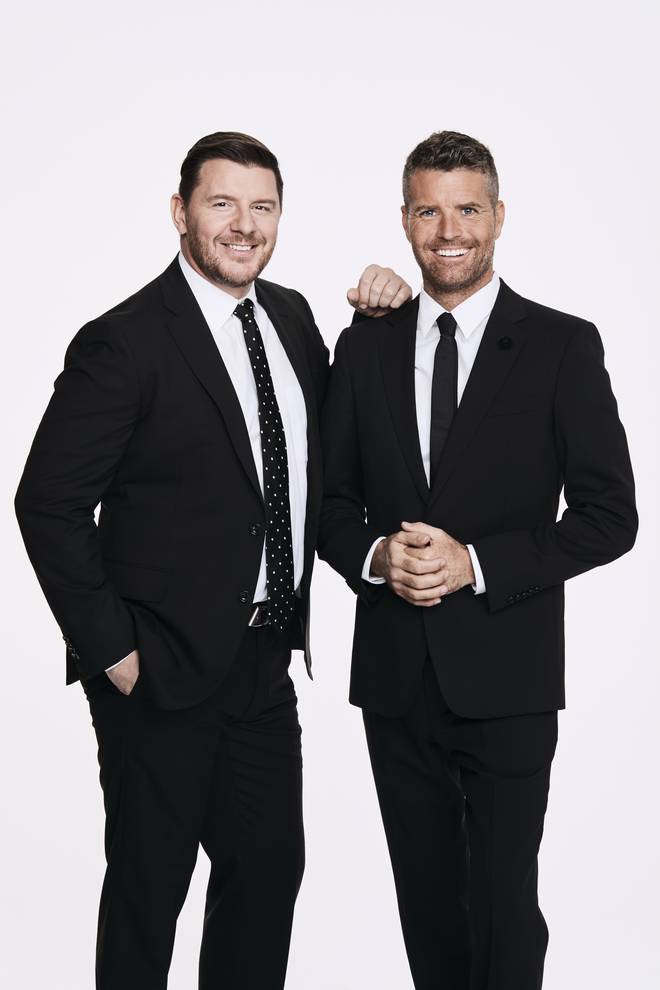 Evans also downplayed the rumours, recently posting selfies with Feildel to social media and describing him as a "dear friend".
The Australian series of My Kitchen Rules returns to TVNZ2 tonight, but viewers will have to wait until later in the year to see the New Zealand series.
Feildel has only visited New Zealand on one other occasion, whereas Evans' ties here are stronger with his recent marriage to Kiwi socialite Nicola Robinson.
Evans and Robinson, who was once married to businessman Eric Watson, are well known advocates of the paleo diet and celebrated their nuptials with paleo carrot wedding cake.
Of his New Zealand trip, Feildel said he was looking forward to spending time in Coromandel where he holidayed 14 years ago. He describes it as "the most beautiful place ever."
And he has some advice for the New Zealand contestants who are about to start on My Kitchen Rules.
"I want to be surprised, I want to be learning stuff, but obviously if it's not good enough I will tell you," he warned.
"Just don't make it too complicated, keep it simple and do it well."
And remember the sauce.