There were a lot of trailers released during the Super Bowl on Monday, and with so many big blockbusters on display, a smaller movie was always bound to slip through the cracks.
Life is the latest in the renaissance of sci-fi space movies sparked by the immense success of Gravity back in 2013.
Described as Alien-esque, Ryan Reynolds and Jake Gyllenhaal lead the drama about a team of astronauts waiting to receive a research pod from Mars, the first to return from the planet.
"We are looking at the first clue of life beyond Earth," one of the scientists remarks as they examine the specimen that arrives.
However, while the group is initially excited, they quickly grow suspicious of what they have discovered.
"Look how fast it's growing. Every single cell is a muscle cell and a nerve cell."
"How smart is this thing?" asks a scientist played by Mission Impossible: Rogue Nation actress Rebecca Fergusson.
And then, as always happens in space, things go horribly wrong.
The project is a reunion for Reynolds, who has previously had success with the creative teams behind it. The writers, Rhett Reese and Paul Wernick, wrote Deadpool and are working on the sequel with Reynolds.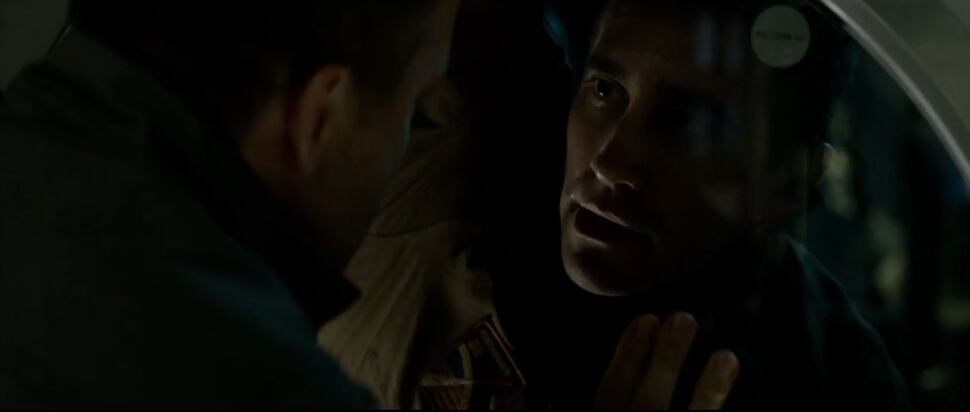 The director, Daniel Espinosa, had his biggest hit with the Reynolds-Denzel Washington thriller Safe House.
However, despite Reynolds getting all the best jokes in the trailer, the movie looks to be anything but funny, with the crew having to scramble to kill the rapidly growing organism before it can get to Earth.
The movie premieres in New Zealand on March 23.