My Kitchen Rules kicked off the start of their eighth season on Monday night.
And as the first episode went to air, fans of the show took to Twitter share their thoughts on the dishes, the contestants and the show's handsome judges, according to Daily Mail.
On the official #MKR, one of the most talked about topics was Pete Evans' darker tan.
But the Paleo Chef's darker complexion did not go unnoticed with tweets from eagle-eyed viewers commenting on his orange glow.
Twitter user Squishibits joked: "I think Pete Evans has mated with a carrot. Or morphed into one. I can't decide #MKR".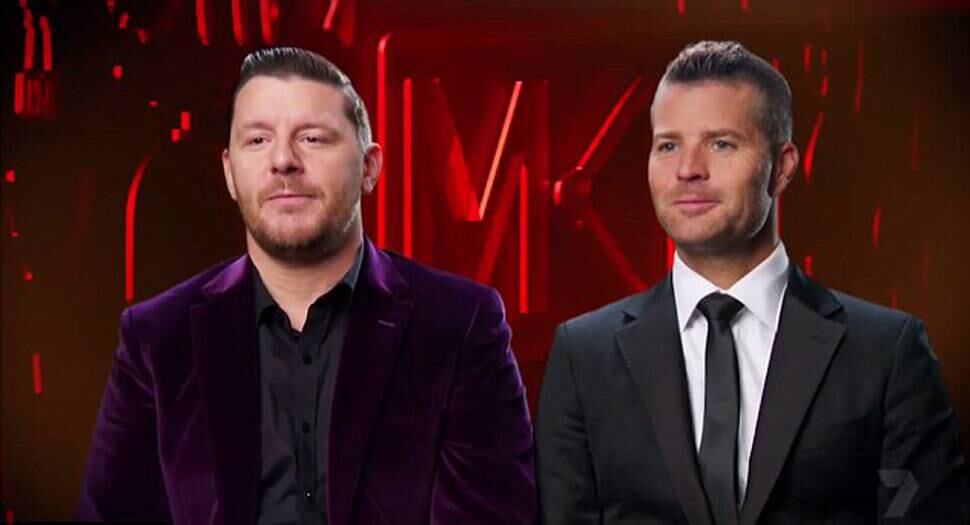 Another wrote: "Well at least the dark room makes Pete's tan a bit less noticeable #mkr".
Someone else said: "Weird to think Pete Evans isn't even the craziest orange man ruining everything for everyone any more #mkr".
While, much earlier, another tweeter said: "Me every time I see the #MKR ad: ''Wow, Paleo Pete gets more and more orange every time I see him.'"
Pete's wife Nicola, took to Instagram to share a post of the hit show's ad poster on the side of a tram in Melbourne.
She revealed that she and her daughters watched the first episode from a few days before and revealed that her chef beau doesn't actually own a suit despite sporting on every episode.
The Kiwi-born glamour model said: "us girls had a great old laugh at Dadio looking all suave in a rather dapper suit (he doesn't own a suit) & pulling funny faces while munching politely on some passionately prepared food!"
"We loved every second of it & could've easily binge watched the whole series all weekend! Proud of you my love @chefpeteevans! #chefsonbilboards", and included chef emojis.