Kanye West is among a host of stars reportedly set to snub this year's Grammy Awards.
The 39-year-old rapper is apparently poised to shun the annual awards bash in protest against perceived racism, while the likes of Justin Bieber and Drake consider the Grammys to have become irrelevant, especially to younger artists.
READ MORE:
• The Kiwi stars taking on Trump
• Cricket commentator keeps broadcasting during vasectomy
A source explained to TMZ that the music stars consider the awards show to be "out of touch".
Kanye has been nominated for eight gongs at this year's ceremony, but has always lost out when he's gone head-to-head against a white singer.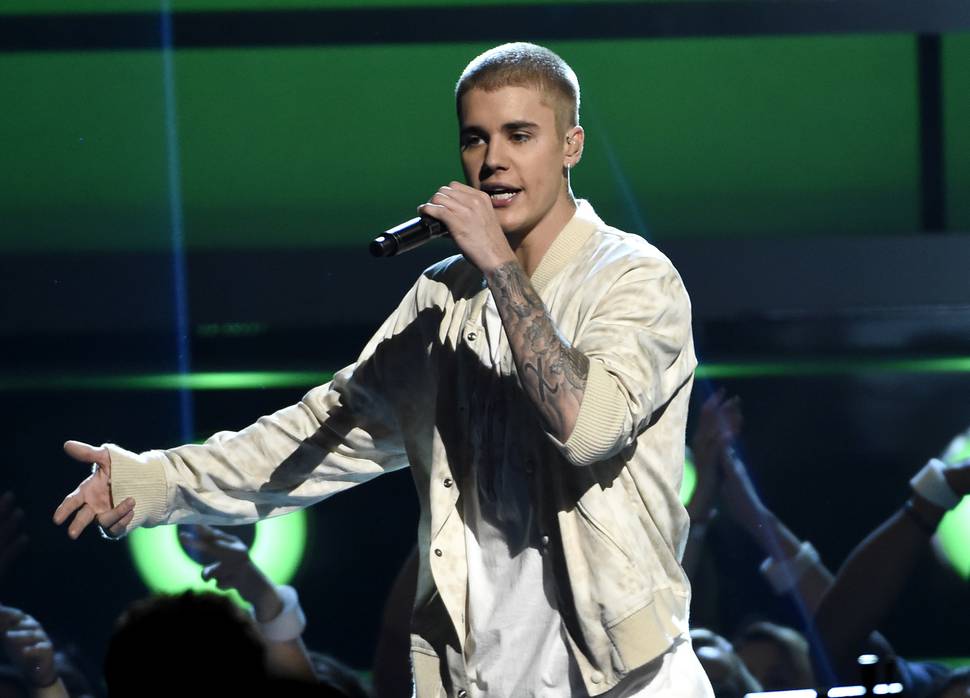 Justin, 22, has received four nominations, but intends to be somewhere else on the night of the Grammys as he considers the ceremony to be unrepresentative.
Drake, on the other hand, is set to be on tour in Europe, even though he has received eight nominations.
However, TMZ also adds that all three artists could still change their minds before the event is staged at the Staples Center in Los Angeles next month.
The glitzy bash is to be hosted by British comedian James Corden, who previously revealed he is relishing the opportunity.
He said: "I am truly honoured to be hosting the Grammys next year. It's the biggest, most prestigious award show in music, and I feel incredibly lucky to be part of such an incredible night."
Recording Academy President CEO Neil Portnow said James is the perfect candidate to replace previous host LL Cool J.
He explained: "He's got big shoes to fill after the magnificent run we had with LL Cool J, but James Corden is a commanding, dynamic showman who, we believe, is perfect to host the Grammy Awards."
-Bang! Showbiz