Beloved broadcaster Jason Gunn is in hospital recovering from a heart attack, calling it the "scariest day of my life".
The More FM host, 48, was at the gym yesterday morning when he became ill. He was absent from his afternoon show later that day.
He has since undergone an operation to put a stent put in and is expected to make a full recovery.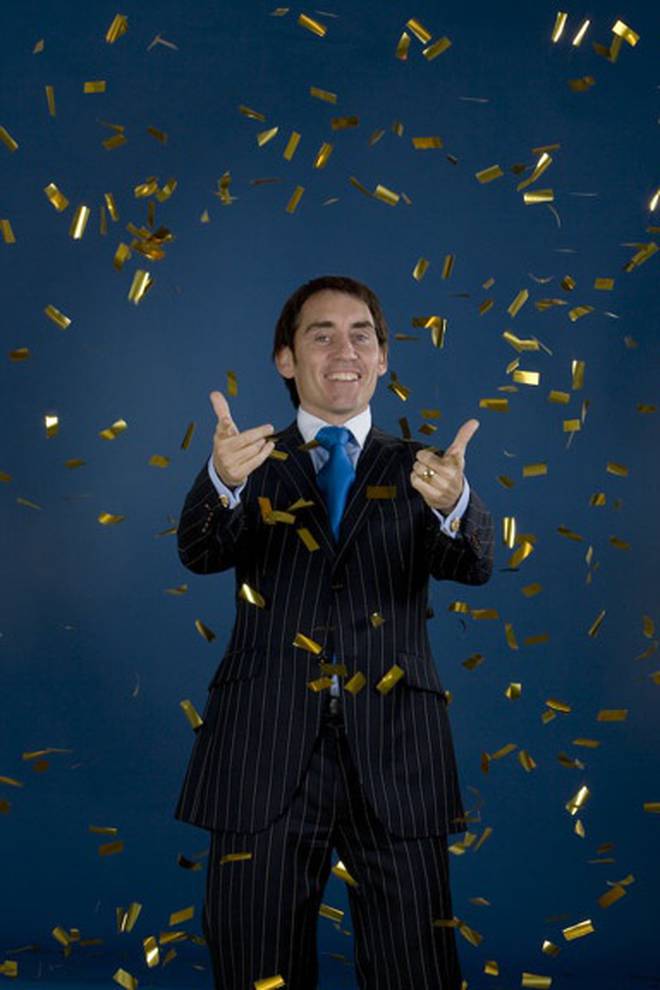 He spoke to his radio co-host Lana Seale in hospital, calling it "a bit of a fright" after believing he was "quite healthy".
"It's a lesson for all of us that you never take your health for granted," he said.
"When I went in to get an operation, isn't it amazing that all your troubles just disappear?
"All I could think of were my kids and wife Janine and my family. That's just the biggest injection of what's important."
The known prankster still made light of his situation, saying he called a nurse in a panic about a beeping coming from a machine, only to find it was out of paper.
Gunn's family is awaiting more test results this morning.
Gunn is famous for hosting children's TV show The Son of a Gunn Show with his sidekick puppet Thingie in the '90s. He has since hosted several shows including Dancing With the Stars and Back in the Room.
Last year, the Cantabrian fractured two vertebrae in his back after jumping in a wheelie bin.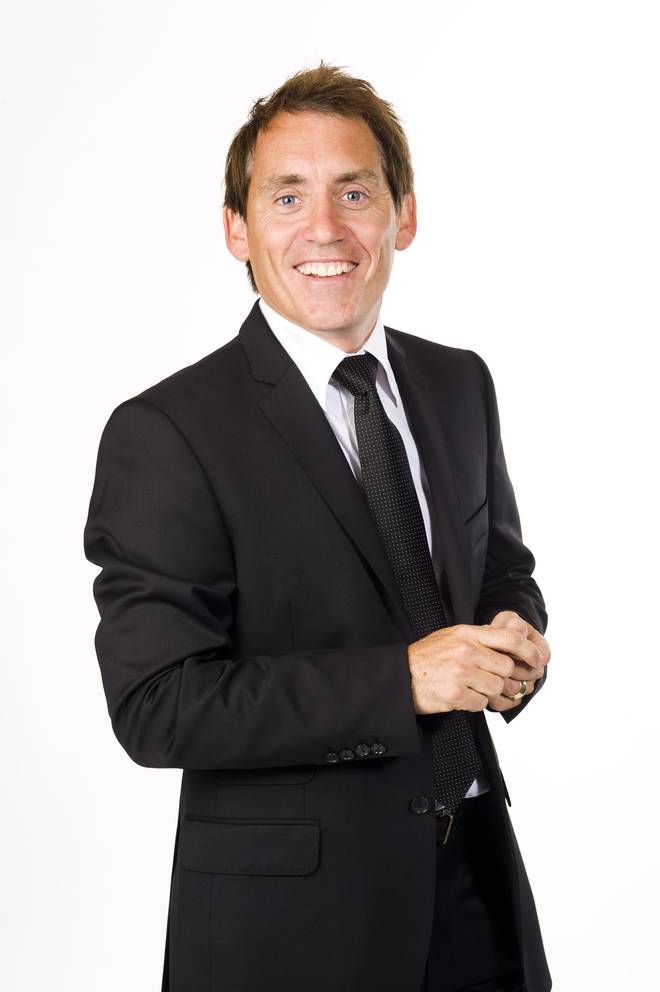 Hundreds of Gunn's fans quickly took to Facebook to wish him a speedy recovery.
"I was stunned when I heard what happened," wrote one. "My daughter started to cry. She loves (him). Heart attacks can happen to anyone. Fitness or age, doesn't matter."
"Look after yourself Jase. My thoughts are with you and wishing a speedy recovery," said another.
Gunn's biggest hits
1. Son of a Gunn
No matter what Jason Gunn does, he's always fondly remembered for his '90s TV shows, the most prominent of which was The Son of a Gunn Show. That is best remembered more for co-host Thingee's flying eyeball, but it started a trend for weird afternoon kids shows that carries on to this day. It ran from 1992 to 1995, after he did stints on After School (88-89) and What Now (91-93). He also played the bumblebee in Bumble in the early noughties.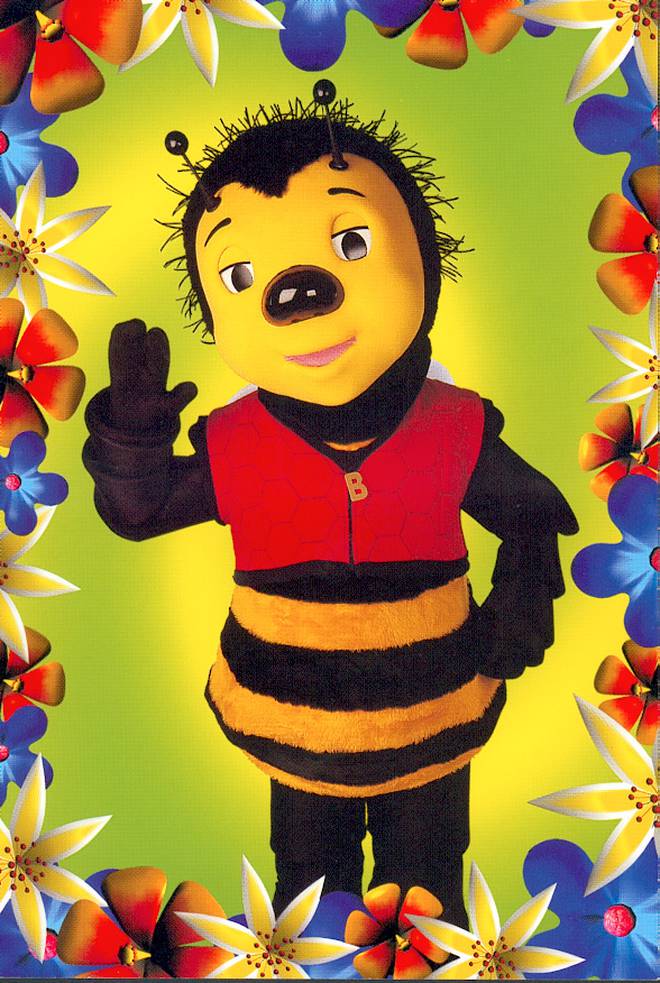 2. Dancing with the Stars
Gunn used his natural charisma to headline some high profile reality shows. The biggest one yet has been the original iteration of Dancing with the Stars on TVNZ 1. Gunn hosted the first five seasons from 2005 to 2009, where he presided over the victories of Suzanne Paul, Tamati Coffey and Shane Cortese. The show was eventually axed for budgetary reasons, and Gunn sat out the 2015 reboot.
3. Quiz shows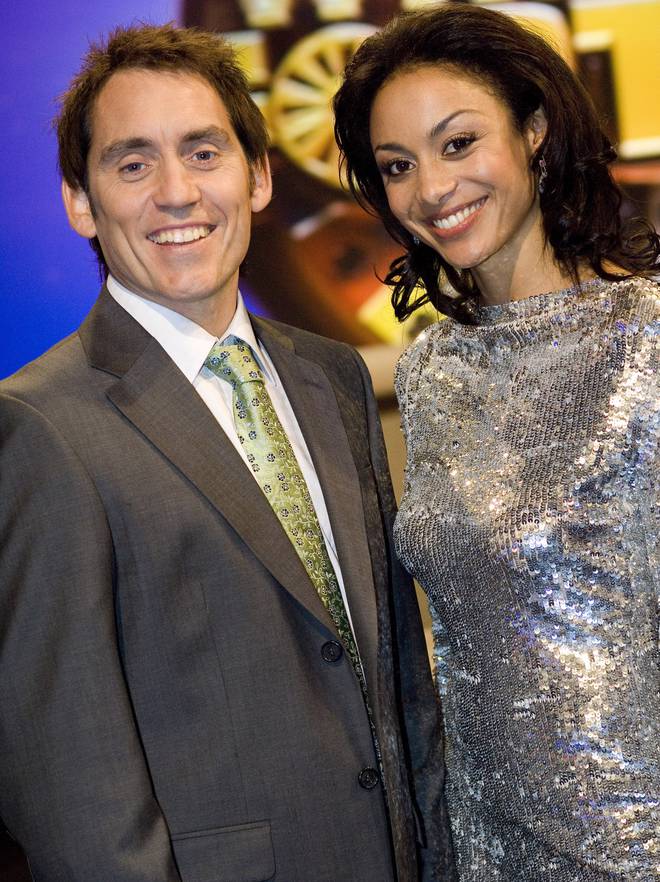 When TVNZ1 attempted to reboot an afternoon quiz show for a Kiwi audience, who else would you have gotten to host but Gunn? He and co-hosts Sonia Gray headlined the 2008 relaunch of the word puzzle quiz Wheel of Fortune, and it ran for 18 months before being axed in mid-2009. At the same time, Gunn hosted The Rich List in prime time, where players had to list as many answers as possible to win prizes. That was axed in 2008.
4. Celebrity Treasure Island
Pretty much everyone A-lister, B-Lister and C-lister in New Zealand was on TV in the early 2000s. Gunn featured on the Survivor-esque reality show Celebrity Treasure Island that saw celebrities abandoned on an island and forced to do weird challenges before voting each other out. Gunn competed in the second season of the show, though was one of the first people voted off alongside Suzanne Paul. His eventual Wheel of Fortune assistant Greer Robson wound up winning.
5. Back in the Room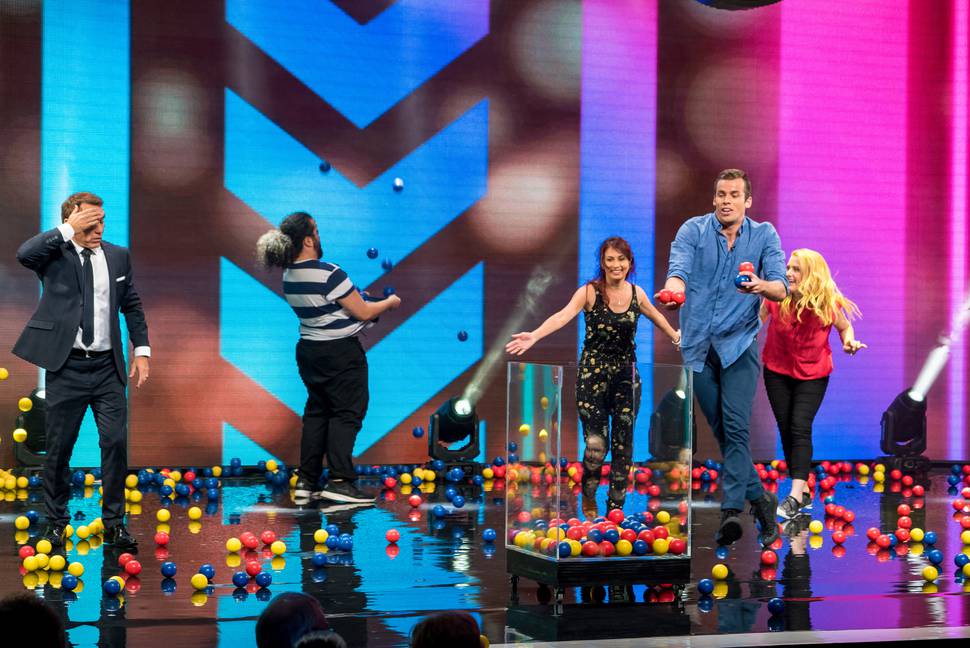 After several years away from the spotlight where he focused mostly on radio, Gunn returned to prime time last year with a hosting role on the hypnotism game show You're Back in the Room. Though the special became marred in controversy after it was revealed that several actors were used, Gunn seemed to enjoy the show, calling it "old-fashioned entertainment". "Some people love to analyse and overthink TV these days," he told the Herald at the time. "Don't. Just sit back and enjoy it. Let them entertain you and I guarantee they will."