The Today show tried to make a cancer patient's wish come true by funding his wedding - but the 22-year-old died only hours after he was visited by host Stevie Jacobs.
Mr Jacobs was visibly moved when he read a eulogy for the deceased man, Jordan Lorenzi, outside a Melbourne hospital in a segment aired Monday morning, according to Daily Mail.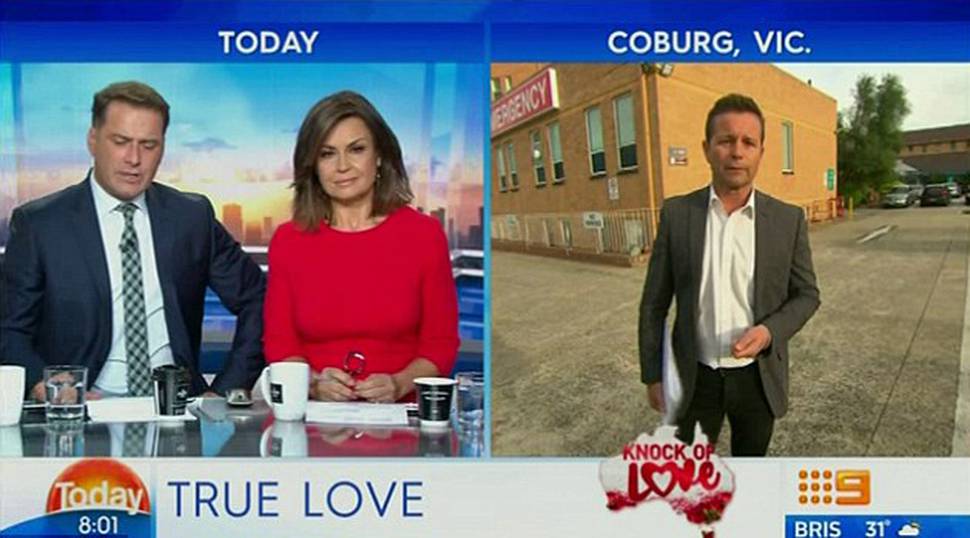 "I only got to meet this young man, who is extraordinary, for a short amount of time, but I was touched by his courage, his soul, and his pure love for his mum and his dad, and his fiancee," Mr Jacobs said, his voice trembling.
"Sometimes the smallest moments leave the biggest impression."
Mr Lorenzi and his fiancee Lenae Kaenear wanted to get married as soon as possible, because they didn't know how long Mr Lorenzi would be around, the couple told the Today show in an interview recorded Saturday.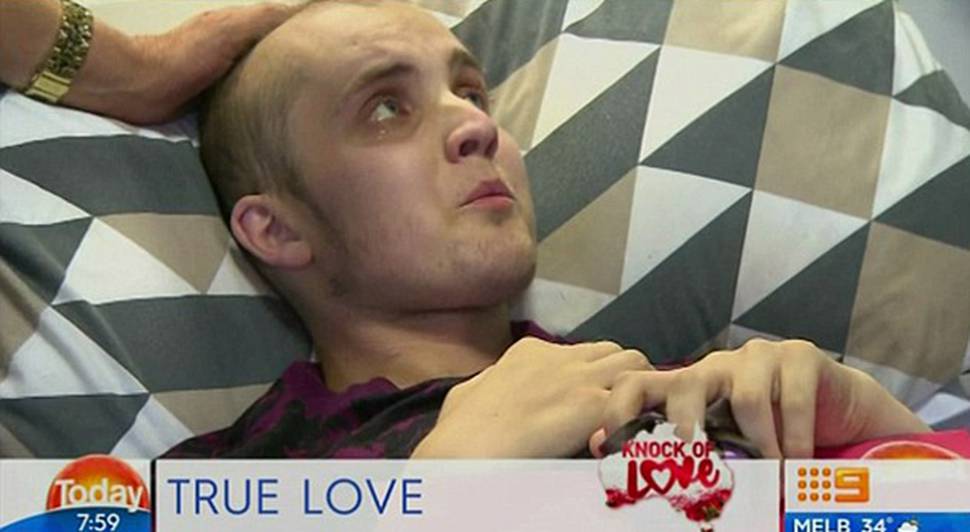 "Just to be able to call her my wife," Mr Lorenzi said from his bed at the John Fawkner Hospital.
The couple, who are from Avondale Heights, Victoria, received an envelope with AU $10,000 and two diamond rings from the Today crew.
Still, there wasn't enough time to make their dream come true.
Mr Lorenzi passed away early on Sunday morning, his parents told the Today show.
"At his family's request, we decided to run that segment in loving memory of Jordan," Mr Jacobs said.
"Also, his mum Diane wanted to highlight this terrible disease he was suffering from, Ewing's sarcoma."
It was announced that the $10,000 would be donated to Mr Lorenzi's family instead.
And, in a generous gesture, the Today show matched that donation and promised A $5,000 to the John Fawkner Hospital, and A $5,000 to research into Ewing's sarcoma.