Hunt for the Wilderpeople
director Taika Waititi is one of the finalists for the KiwiBank New Zealander of the Year.
One News reports that Waititi is joined by Major Campbell Roberts of the Salvation Army and educator Mere Berryman to make up the final shortlist.
Last year Waititi directed Wilderpeople, which earned over $12 million at the local box office and became the highest grossing New Zealand movie of all time.
The announcement of his success comes a few days after official figures showed that Wilderpeople had helped the box office have a record breaking year, with over $206m earned in 2016.
A statement from the award organisers refers to how Waititi's "work at home and overseas has made a major contribution to New Zealand's cultural identity". The movie earned $32m at the global box office.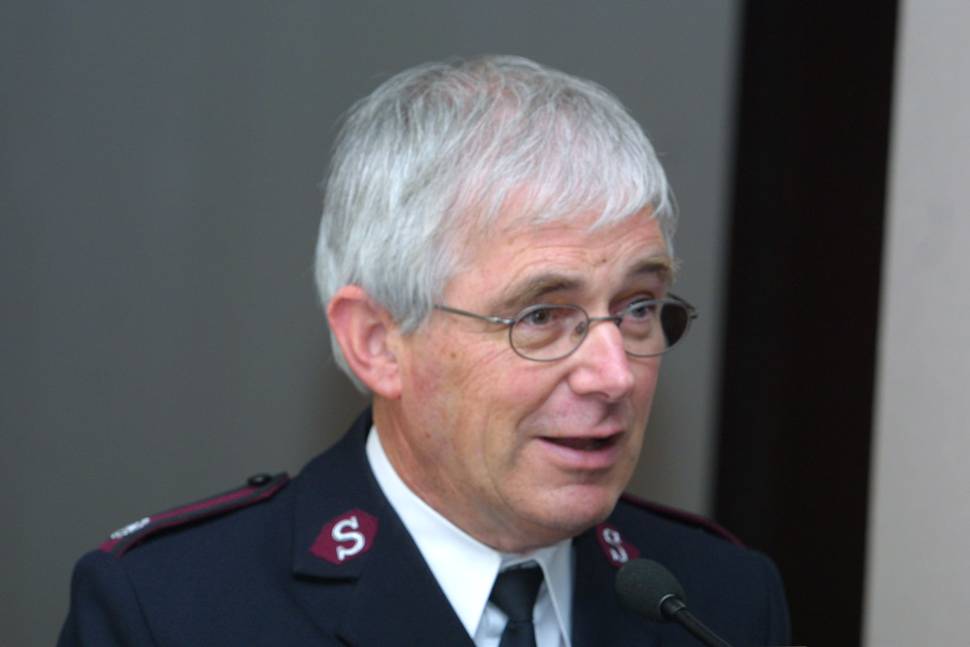 Sir Richard Taylor of Weta Workshop won the title in 2012 after a number of Oscar successes.
Waititi recently made headlines for signing up to the New Zealand Bone Marrow registry. His next movie will be the superhero blockbuster Thor: Ragnarok.
Waititi is being considered alongside Major Roberts, who leads the Salvation Army's effort to eliminate poverty by engaging with political, corporate and national leaders, and Berryman, who developed programmes to support Maori students and their families with their education.
Chief judge Cameron Bennett said that the three finalists share "values of courage, creativity and commitment - attributes that we as New Zealanders aspire to".
The awards were this year marred with controversy after trade unionist Helen Kelly's name was removed from contention after her death in October, with many campaigning for her inclusion.
Recent winners of the prize include Richie McCaw, Sir Stephen Tindall and Dr Lance O'Sullivan.
The winner will be announced at a gala ceremony on February 22, and will be chosen by a panel of judges. There are also prizes for Young NZer, Senior NZer, Local Hero and Innovator of the Year.
The original shortlist of 10, which included designer Karen Walker and comedian Mike King, was compiled after over 375 nominations from the public.
Earlier this month, the Herald named Leisa Renwick, who campaigned for the melanoma drug Keytruda to be trialled in New Zealand, as our New Zealander of the Year.