There's a song that starts off low and slow before building and building until dropping out completely at the end.
If you've ever had a panic attack, you'll know it when you hear it because that's exactly what the song's supposed to feel like.
Maddie North revels in the dark, moody, anxiety-filled corners of life, because that's where the music comes from.
The Kiwi singer is better known by her artist name, So Below, creator of self-described "goth-pop" tracks like Luna, Sleep, and the brand new hit Hard.
"Goth pop is ... I don't know, angsty, dark pop music?" North says, in an effort to sum up her sound - a kind of Bjork-ish, ethereal melodic style layered over upbeat, synthy dance tracks.
"I feel like the music is still really poppy but ... I feel most inspired when I have something kind of negative or just sad to write about, all the songs are slightly anxiety-based."
Even North's entry into music was anxiety-filled. She started out about five years ago singing quietly into her laptop microphone, watching musician friends - including members of The Naked and Famous, Kids of 88 and more - and thinking it was all out of reach.
"I was just really embarrassed," she says.
"It's something you do by yourself and then you only show it to a few people. It's all so early on that if someone said something negative it would really hurt. I put myself down a lot, so that's where the anxiety comes in."
She's come a long way since then though. So Below's first EP released last March, she played her first live gig just before Christmas, opened an Arena show for The Naked and Famous soon after and has a handful of UK tour dates on the horizon.
Her new single, Hard, has earned rave reviews and made it on to Spotify's New Music Friday playlist in the United States, clocking more than 170,000 streams so far.
And though North still feels like she hasn't changed much at all, she says: "the thing that changes is your confidence and that ability to deal with critique and accept that".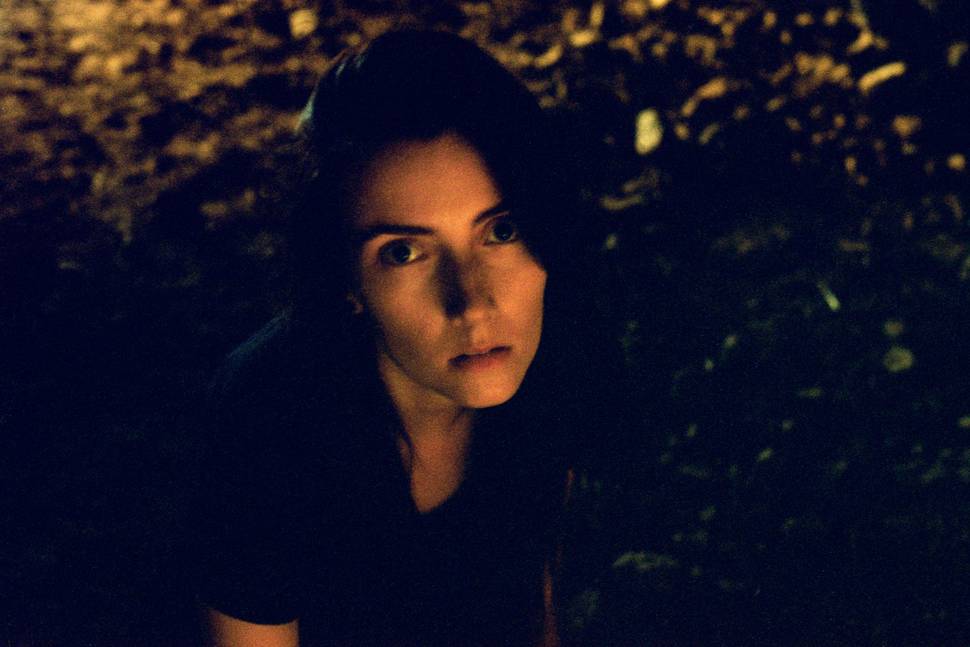 She has plans for a second EP before tackling a full album, but says it's an exciting time to be a New Zealand artist taking on the world.
"I feel like, not to say that Lorde changed it entirely, but now maybe she's made New Zealand music a little cooler. Now it's like when people hear that you're from New Zealand they go, 'oh cool, I know some bands from New Zealand'," she muses.
"It's now a thing, whereas before it'd be like, 'oh, you mean Australia?' And with Broods and The Naked and Famous and all those guys as well - I feel like having New Zealand attached to my music is a definitely a good thing. To say 'I'm based in New Zealand, my music is New Zealand' - people appreciate that."