George Michael was addicted to a sex drug which led to his death, his former lover has claimed.
Escort Paul Stag, who dated the singer for nine years from 2004, said he often supplied him with Liquid G, also known as chems and GHB, Daily Mail reports.
He said he believes the drug was in George's system when he died aged 53 on Christmas Day.
He told the Sun on Sunday: "George was mad on G. He loved it. It is 100 per cent he would have had chems on Christmas Eve before his death."
Mr Stag, 48, said that the Wham! singer would text him with the code word "champagne" when he wanted the drug and they would meet up and have sex.
He said: "He was incredibly sexually active and in his mind drugs equalled sex and sex equalled drugs. My belief is he didn't separate that until the day he died."
Mr Stag said George couldn't handle his drugs and he could see a "car crash" end coming towards the end of their relationship
"I saw him collapse many, many times," he said. "He threw up on my bathroom floor and I had to kick him out of my house."
He said George summoned him up to 500 times throughout the nine year period but sometimes it was just to deliver the drugs and not to have sex.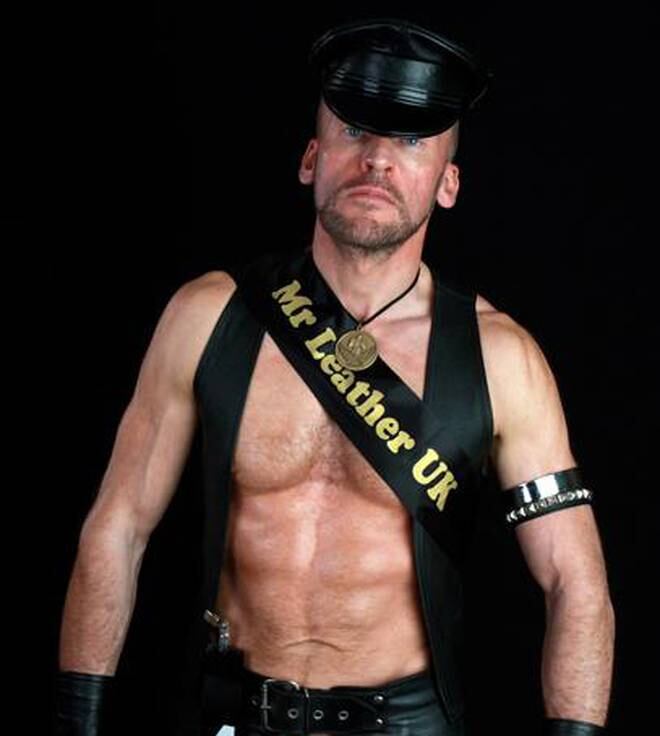 He added that the singer once offered him £200 (NZ$345) for supplying the drug, which he transferred in little shampoo bottles.
Mr Stag, who runs three porn studios and met George in 2004 through a gay magazine, said he couldn't remember ever having sex with George when the singer wasn't on the drug.
He said he continued to supply the goods because he knew that if he didn't then George would only ask someone else who may not be as trustworthy.
George was found dead at home in Goring, Oxfordshire on Christmas Day. Police are awaiting toxicology test results.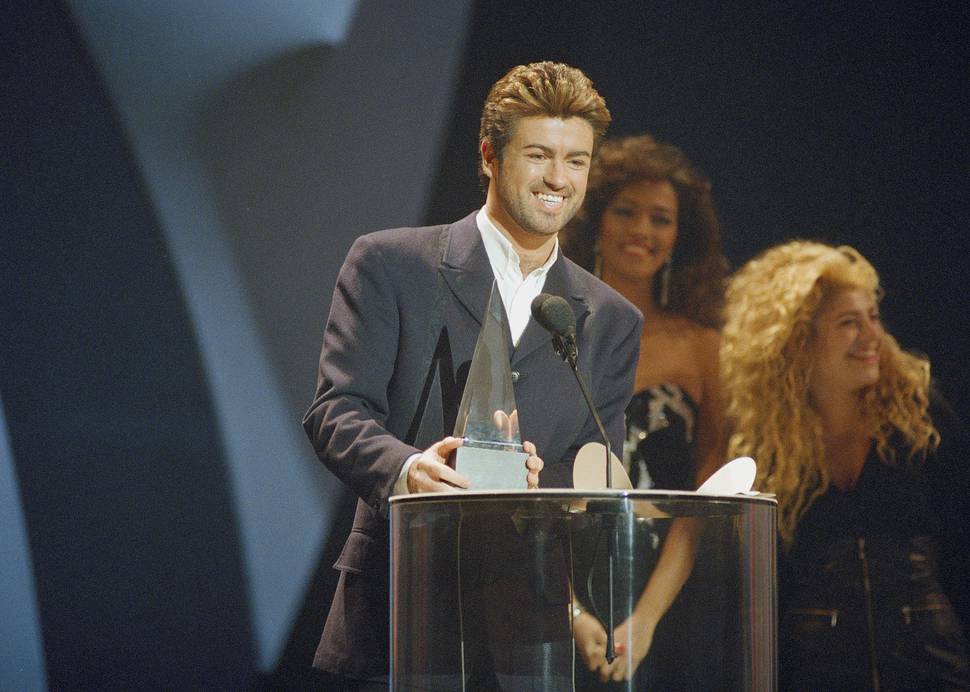 George's childhood friend believes the "reclusive" singer died from a cocktail of drugs and alcohol and says those who "dragged him back to the dark side" need to "answer".
Andros Georgiou said the 53-year-old had been trying to "lead a normal life" after three years in rehab but accidentally took "too much of something" before his death.
He confirmed "hard drugs had been back in his life" and added that "crack was one of his favourite drugs".
The music producer - who was so close to the Wham! star that they called each other "cousins" - has now vowed to "get to the truth" and find out "who gave it to him and why".
In a frank interview on the Victoria Derbyshire show, Mr Georgiou said a string of unanswered questions meant the singer's loved ones could not "move on" because there was a lot about his death that 'did not make sense.'
Vowing to find out what happened, he said: "Who put him back on hard drugs? Because he was not on them.
"He (George) was actually getting better. He had stopped all the hard drugs and was trying to lead a normal life again.
More from Spy:
• Scarlett Johansson's awkward moment
• Big Bang Theory star dishes on spin-off
"I just believe he was dragged back in to the dark side. The people who have dragged him in need to answer for that, as far as I'm concerned."
Mr Georgiou said he believed Michael's death was an "accident" and that, although he had "suicidal thoughts", he does not believe "in a million years" that it was suicide.
Where to get help:
• Lifeline: 0800 543 354 (available 24/7)
• Suicide Crisis Helpline: 0508 828 865 (0508 TAUTOKO) (available 24/7)
• Youthline: 0800 376 633
• Kidsline: 0800 543 754 (available 24/7)
• Whatsup: 0800 942 8787 (1pm to 11pm)
• Depression helpline: 0800 111 757 (available 24/7)
• Rainbow Youth: (09) 376 4155
• Samaritans 0800 726 666
• If it is an emergency and you feel like you or someone else is at risk, call 111.