The hunt is on for cast to fill Peter Jackson's next movie - and you have the chance to get involved.
A job listing on TradeMe reveals Universal Pictures and WingNut Productions are looking for Wellington-based extras to fill scenes for Mortal Engines.
The job offer is for work between March and June this year in Miramar, and successful applicants will get to work on the big budget book adaptation.
Peter Jackson, Fran Walsh and Philippa Boyens, the Oscar-winning team behind Lord of the Rings, will write the adaptation of Philip Reeve's 2001 book, while first-time feature director Christian Rivers will spearhead the project.
The Wellingtonian was the second-unit director on multiple New Zealand projects, including The Hobbit and Pete's Dragon.
"Successful applicants may be required for anything from 1- 12 days over the entire project. The working day is 12 hours and may include overtime," the ad reads.
All applicants must be over 17 and have a New Zealand work visa.
While you will need to get yourself to set and will need to be very flexible, you can earn $200 a day, which is slightly above the minimum wage for the 12-hour timeframe.
Mortal Engines is the first of four novels about a dystopian Earth ravaged by war, where old technology has been lost and cities exist on large wheels allowing them to move around the planet.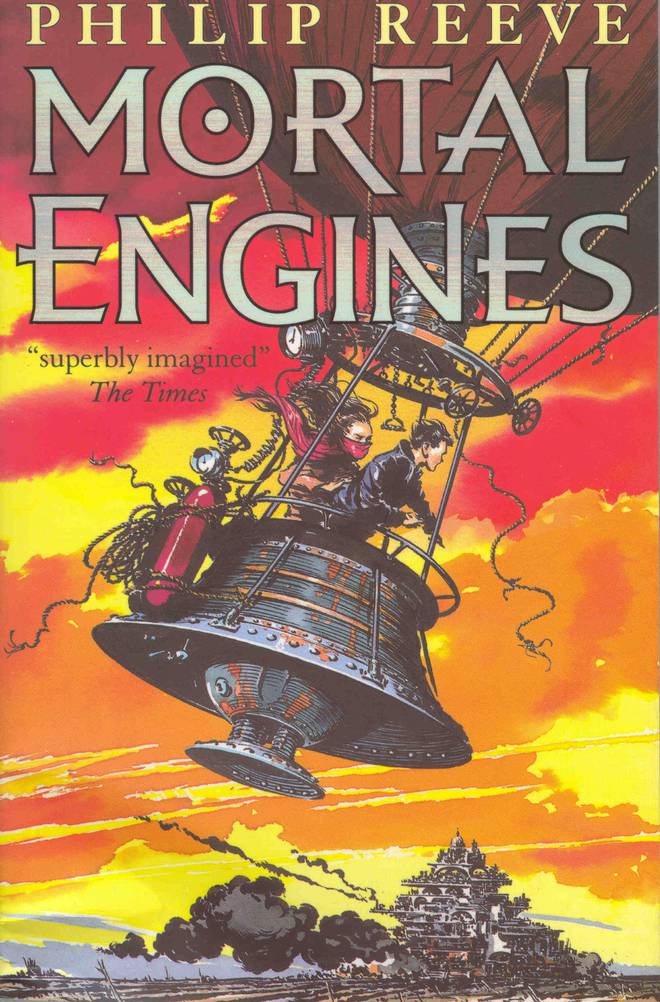 It will be Rivers' first directorial effort, though he was previously set to direct a remake of The Dambusters written by Stephen Fry and produced by Jackson.
Anyone hoping to go celebrity spotting may be disappointed - there are currently no details on any of the principal cast.