She's the stunning model with a storied career that's taken her around the world.
But life hasn't always been glamorous for Nikki Phillips, who has opened up about her diagnosis with cervical cancer and the attacks she received after publicly discussing the disease, the Daily Mail reports.
Speaking candidly with The Brisbane Times on Sunday, the New Zealand-born beauty called cervical cancer her 'biggest challenge'.
READ MORE:
• McCaw 'choked up' during wedding
• KJ Apa's mega January in the States
Nikki's world was turned upside down by the shock diagnosis, which came in 2009 when she was just 26 years old. The star took a year off from modelling and had surgery to remove the large cancerous cells on her cervix.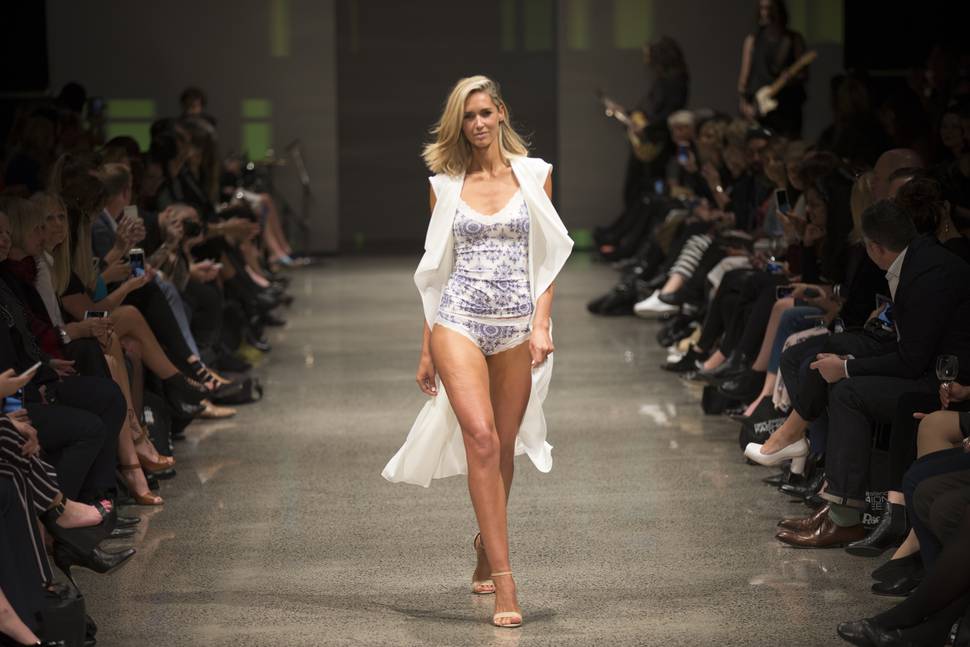 Nikki didn't speak publicly about her ordeal until she gave an interview with Cleo magazine years later.
The star told the publication, 'I wanted to share my story to prove that I wasn't invincible... unfortunately people attacked [me] saying it was paid story.'
She said of the criticism: 'That was probably the hardest [thing] because I had already gone through a hard time and it had taken me six years to even say that [out] loud'.
Although the blonde beauty frequently flaunts her flawless physique for her 76,000 Instagram followers, she also revealed that she keeps much of her personal life off-limits on social media.
'I am so closed off when it comes to my family and my home,' Nikki told the publication.
Speaking of criticism on social media, the star stated, 'You put a photo up. One person is going to knock it down. Unfortunately, that's the world we live in nowadays.'
Despite not sharing too much social media, Nikki is happily married to Kiwi musician Dane Rumble, and said of starting a family, 'if it happens it happens'.
Meanwhile the model revealed an insight into her domestic life, saying that despite the fact she's in-demand on the social scene, she and her husband are 'home bodies'.