Richie McCaw has spoken about his weekend wedding to Gemma Flynn for the first time, saying he was "blown away" by her beauty as she walked down the aisle.
The All Blacks legend married Flynn, a top hockey representative, in Wanaka on Saturday, as the pair cemented their place as New Zealand's highest profile sporting couple.
"When I saw her for the first time, I choked up a wee bit. I was blown away. I knew I would be, but more so than I thought. She was beautiful," McCaw tells Woman's Day over 14 pages of exclusive coverage.
"Today is the day to stop and just enjoy it. Tomorrow doesn't matter - it's about enjoying today ... I'm a lucky man."
The couple married in the same spot at Lake Wanaka where McCaw proposed a year ago, surrounded by family, friends and team mates in a ceremony the mag describes as relaxed and "filled with laughter and joy".
Read more: Richie and Gemma McCaw mingle with loved ones at their wedding after function
Woman's Day editor Sido Kitchin called the event "breathtakingly lovely" and "romantic".
Flynn, who was dressed in a custom-made Anna Schimmel gown, and her bridal party arrived at the Olive Grove wedding via helicopter, while McCaw and his crew travelled in a Mercedes, the mag reports.
During preparations for the wedding, McCaw expressed his nerves at getting married, inevitably comparing the event to a game of rugby.
"You know what you're doing with things like rugby. This is ... very new," he told the mag.
Read more: Richie McCaw and Gemma Flynn say 'I do' at Wanaka wedding
On Sunday, a day after the wedding, Flynn shared a snap captioned as her first as "our first day as Mr & Mrs McCaw" on Instagram.
The pair are planning a honeymoon later in the year.
In last year's big screen Richie McCaw documentary Chasing Great, Flynn detailed how the 148-capped test player messaged her on Facebook four years ago after the pair met at a promotional sporting function.
He said he was "sorry for her loss in a hockey game and that he knew exactly what it feels like to lose a big match".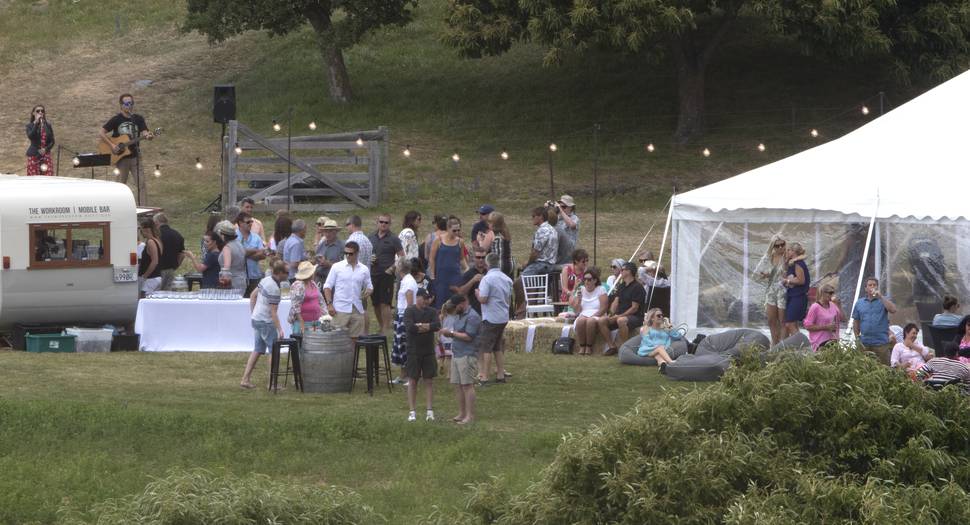 Flynn admitted she saw the message but forgot to write back because she was busy on an international hockey tour.
She eventually messaged him back two weeks later, and the rest was history.