It is one of the most critically acclaimed movies of the year and one that Kiwis have been eagerly awaiting. Now, Moonlight is finally getting released here - but you may not be able to see it.
The drama, starring Skyfall's Naomie Harris and Luke Cage's Mahershala Ali, tells the story of Chiron, a gay black man in three different stages of his life, as he struggles with his sexuality and the abuse he faces because of it.
It premiered at the Telluride Film Festival in September 2016 before appearing in American cinemas on October 21. After months of waiting, Moonlight will finally reach New Zealand cinemas on January 19.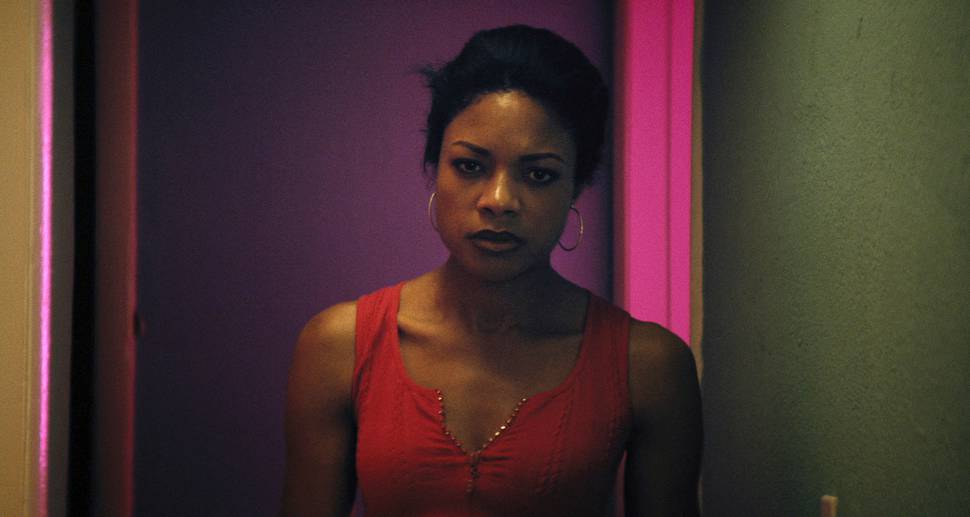 However, it will only be screened at two cinemas upon its release across the whole country: Rialto Cinemas in Auckland and Lighthouse Cinema in Wellington.
Roadshow, the company distributing Moonlight, said if it proves popular enough they will roll it out to other cinemas, but they only plan to show it in those two cinemas at the moment.
The news will undoubtedly be disappointing to those outside these areas who are looking forward to Moonlight, which is garnering major Oscar buzz.
It has won 56 awards so far this season, only nine behind the predicted frontrunner La La Land. Many of those awards were for Mahershala Ali, who is seen as a lock on the Best Supporting Actor award. Naomie Harris has also won several awards and nominations for her role as role as Chiron's crack addict mother.
This week, it won Best Drama at the Golden Globes, and earned further nominations at the BAFTA and Producers Guild Awards.
The film has 98 per cent approval on RottenTomatoes compared to La La Land's 92 per cent, and has been described by critics as "intimate and epic", "personal and powerful" and "a perfect film".
While it has not cracked the US top ten just yet, Moonlight has made US $13 million on a budget of just US $5 million, and looks set to top that following its award nominations.
The film is directed by Barry Jenkins and was produced by Brad Pitt's Plan B production company.