Sylvester Stallone and wife Jennifer Flavin watched the Golden Globes Sunday from backstage after a seating snafu at their allotted table inside the Beverly Hilton grand ballroom.
Show insiders told People the couple were supposed to be seated at a prime table with Casey Affleck and Matt Damon but when they arrived, there was only one vacant seat and "no one made an effort to accommodate them," according to Daily Mail.
A rep for the Rocky star moved Tuesday to shut down the story describing it as "an interesting rumor."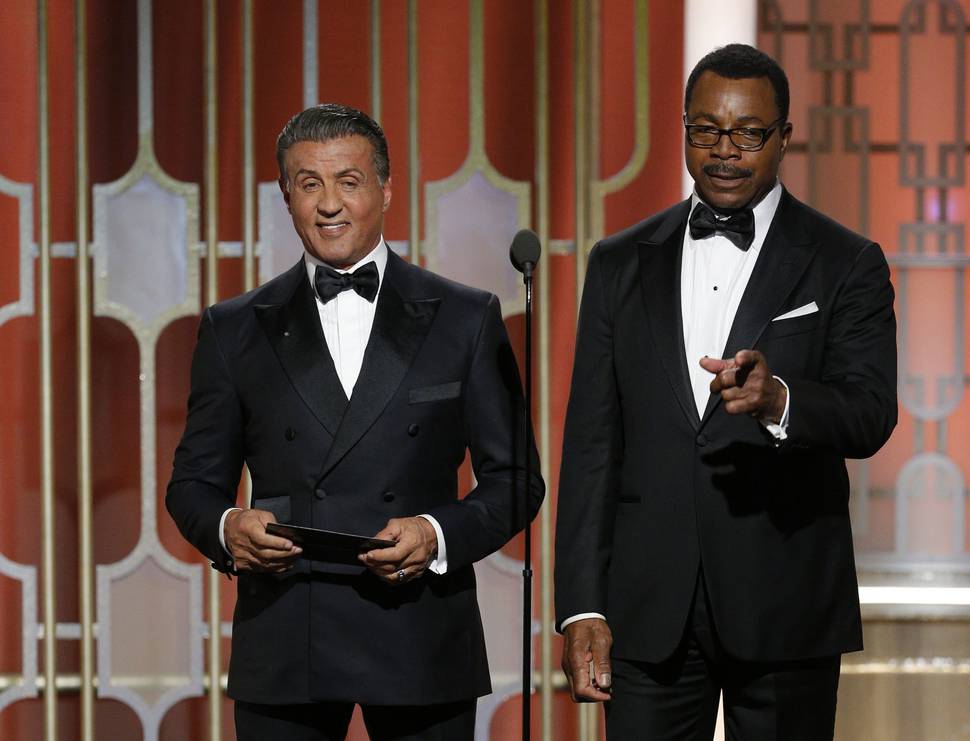 "Sylvester Stallone had a wonderful evening attending and presenting at the Golden Globes and celebrating with his family and friends," the star's rep said.
However, People quoted multiple sources as telling the magazine that things were "testy" between the actor, 70, and the group seated at the table.
Along with Damon and Affleck at the table that seated 10 were Affleck's Manchester By The Sea director Kenneth Lonergan and co-star Michelle Williams.
When it became clear there was no room for them, Stallone and Flavin grew "frustrated and seemingly embarrassed and eventually retreated to the green room backstage. The couple would not return to the table and watched the show from backstage instead," People reported citing a show source.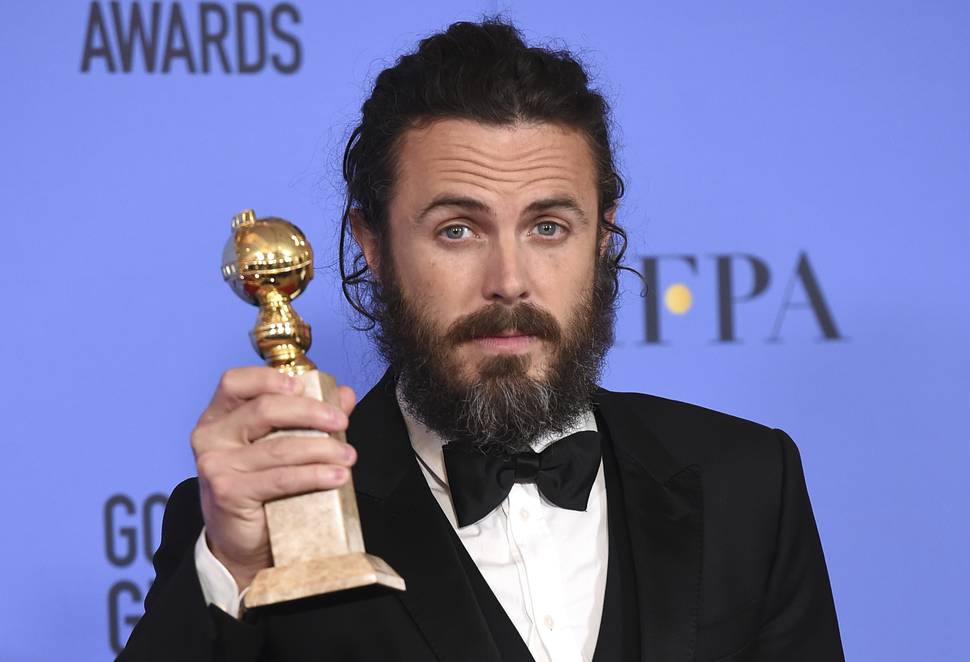 Affleck won the Golden Globe for best actor in a movie - drama for his turn in Manchester By The Sea, on which Damon served as a producer.
He apparently ran into Stallone backstage following his win and tried to apologize for the seating fiasco, but Stallone wasn't interested in hearing it.
Affleck's rep has not commented publicly on the reports.
Stallone was at the awards show hosted by the Hollywood Foreign Press Association to present the best movie - drama award that went to La La Land.
More from Spy:
• Which stars hated Streep's Trump speech?
• MAFS star: matchmakers 'got it so wrong'
He was also there as a proud papa as his three daughters served together as the Miss Golden Globes at the annual event.
The veteran actor beamed with pride as he posed with his three girls Sophia, 20, Sistine, 18, and Scarlet, 14.