Eleven years after the original, Wedding Crashers is coming back to the big screen.
The film studio that brought us the 2005 cult comedy is reportedly in early development of a sequel.
It was Isla Fisher who let the news slip during an interview on US Today show.

The Australian actress, who starred in the original movie opposite Vince Vaughn, Owen Wilson and Rachel McAdams, revealed she had been told about it at a party.
"I bumped into Vince Vaughn and he said that apparently we're going to be making a sequel," she said. "So I'm really excited to see what happened to Gloria."
When grilled on whether it was actually confirmed, Fisher became more cagey.
"Well I don't know about that, I really shouldn't announce it on morning television," she admitted. "But apparently there's some talk of it. Which is fun!"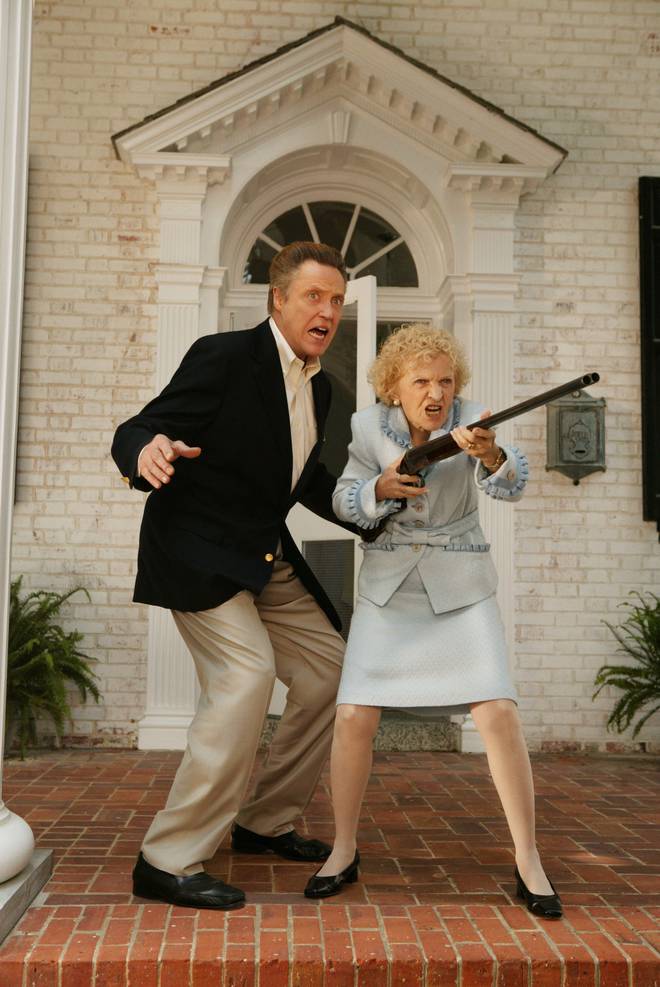 The original movie, which grossed $US285 million worldwide on a $40 million budget, featured Vaughan and Wilson as divorce mediators who crash weddings to meet women.
It's understood a script is currently being developed, but no deals have yet been made with the cast or director David Dobkin.