Corey Sligh has been arrested and booked for child molestation.
The former The Young And The Restless star, 28, has been accused of molesting a girl who was under the age of 10.
The arrest took place on October 14 in his home state of Georgia, but was only reported by TMZ on Monday. He was released the same day on a $22,000 bond.
It was added that the alleged molestation occurred from April until September of this year.
It is not known how many times the actor attacked the girl during those five months.
The child's parents reported the sexual abuse on September 24. Documents were filed to the Cherokee County Sheriff's Office.
Reps for The Young And The Restless did not return calls to DailyMail.com
Sligh was in the news in 2014 when he was intentionally run over by a car in a Rite Aid parking lot in West Hollywood by two men.
After being hit, he was then beaten up, which caused him to be hospitalized.
The incident occurred on Thanksgiving Day.
A man named Nikola Ilic, 24, was arrested and charged with battery.
Dusan Lilic, 26, was also arrested for assault with a deadly weapon and was held in lieu of $85,000 bail.
Sligh was treated at Cedars-Sinai Medical Center after suffering multiple injuries including a broken arm.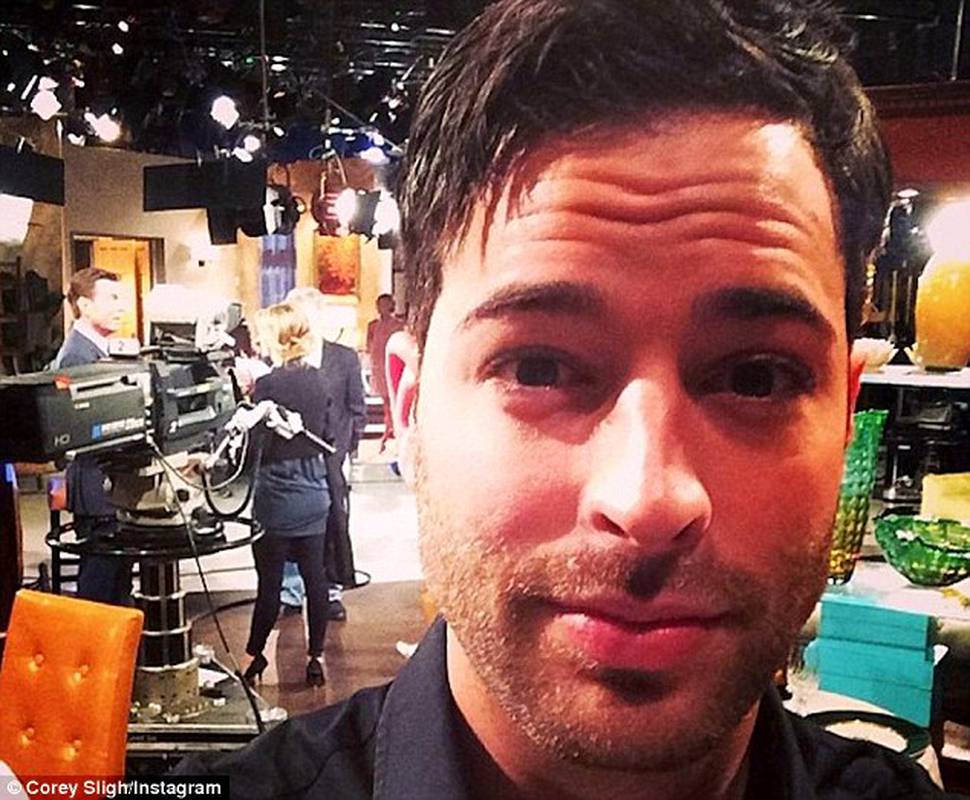 The actor had been a regular fixture on The Young And The Restless playing a bartender and waiter on the soap opera.
Sligh and his girlfriend Alisa Berhorst were delivering a Thanksgiving meal to a friend who had to work when they came across a vehicle being driven recklessly in the drugstore parking lot.
Lilic and Ilic crashed the car nearby while allegedly trying to flee and were later arrested.