Aussie supermodel Miranda Kerr is reportedly going back to her roots after a terrifying home invasion at her Malibu mansion left her "shaken" and "fearing for her son's life".
Sources told New Weekly magazine Kerr is making plans to move back to Sydney as she "no longer feels safe in the house".
A knife-wielding intruder attempted to scale a fence and break into the supermodel's home on October 14.
According to TMZ, a security guard at the house confronted the intruder. The guard was then allegedly stabbed in the eye.
He shot the intruder multiple times, TMZ reported. One bullet struck the intruder in the head.
Both the intruder and the security guard were flown to hospital and were left with serious but non-life-threatening injuries.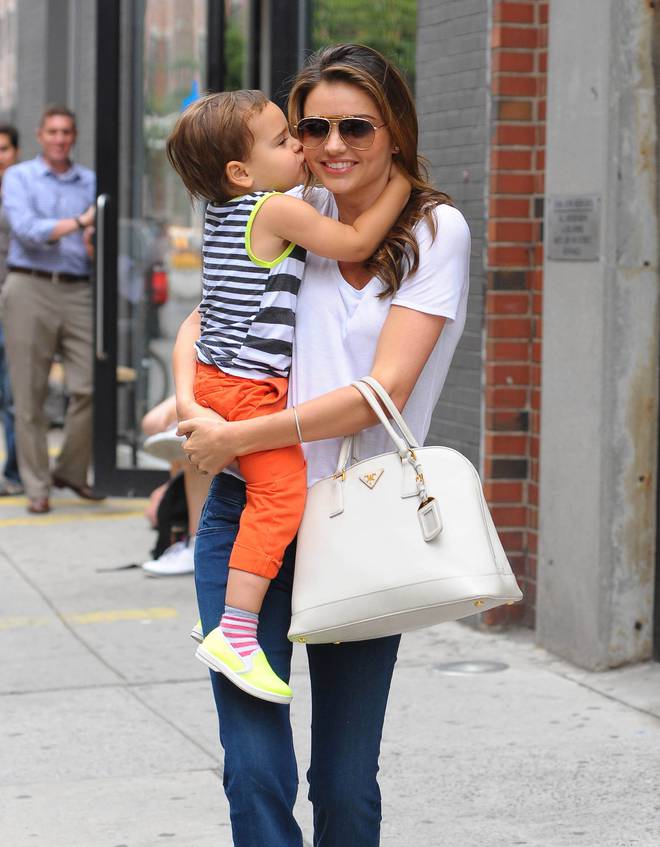 New Weekly
reported that while Kerr loves Malibu, the safety of her five-year-old son, Flynn, was her "top priority".
"She's making plans to move back to Sydney for at least the next few months. It's the one place she feels comfortable," a source told the magazine.
And if the invasion wasn't cause for concern enough, Kerr's fiance - Snapchat founder Evan Spiegel - has a $2.7 billion fortune that could draw even more unwanted attention.
A source told New Weekly Kerr was concerned Speigel's wealth makes them both "prime targets" for another break-in.
The magazine also reported Spiegel, 26, was on-board with the big move.
But Kerr's ex-husband Orlando Bloom, 39, is reportedly concerned about being separated from his son, Flynn.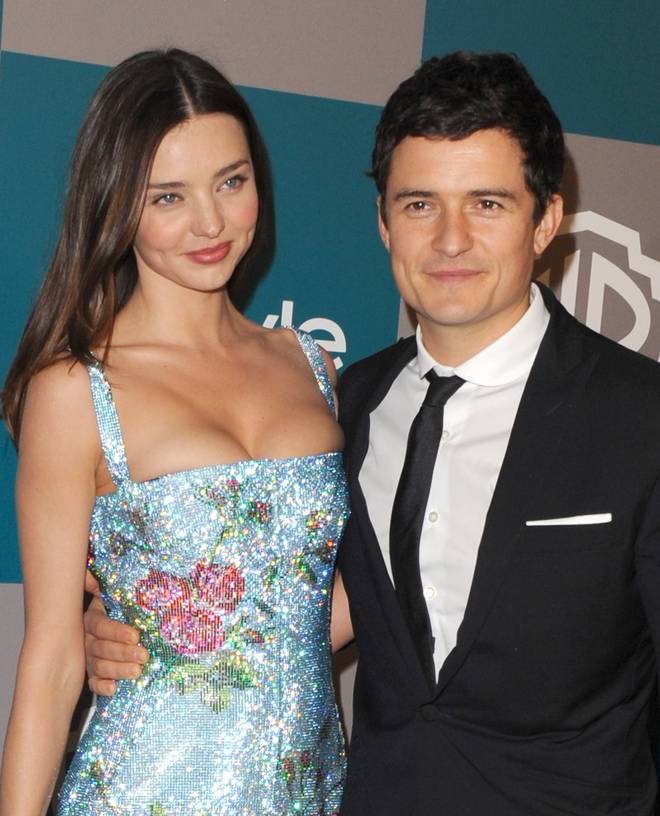 While he understands Kerr is terrified of another break-in, a source told New Weekly he thought she was being "a little overdramatic".
Kerr and Bloom split in 2013 after a six-year relationship but have remained neighbours.