It might be the highest-grossing R-Rated film of all time but the man who directed Deadpool has just quit the highly-anticipated sequel.
Tim Miller has reportedly quit Deadpool 2 over creative differences with the movie's star Ryan Reynolds.
According to Deadline Miller has parted ways with Fox after he and Reynolds continually butted heads over what direction to take the sequel.
Miller originally made his mark working as a visual effects specialist for his own company Blur Studios.

The film itself might've called the director an "overpaid tool" but there's no denying how much time and effort Miller put into the superhero.
The Deadpool test footage that leaked in 2014 is believed to have been leaked by Miller himself which created so much hype and excitement it didn't take Fox long to give the film the green light and funding - a move they had delayed for years.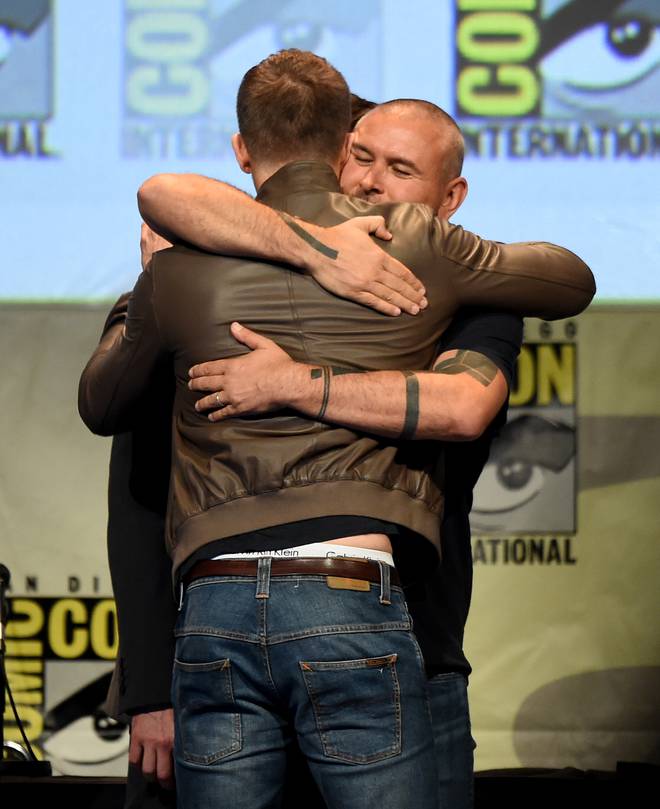 Making close to $800 million this year, the Marvel film was praised for its "breaking the fourth wall" approach where the actors talk directly to the audience and its strong emphasis on black humour.
Deadpool 2
is currently in the casting stages and due for release in 2018.
Despite reports the director and star had completely different dreams for how the sequel was to be made it is believed Miller quit the movie "amicably."