Alan's carr's show chatty man is reportedly being axed by channel 4 after failing to compete with the graham norton show.
the show - which has entertained fans for 16 series - has been left behind in a fierce ratings war with norton and itv's the jonathan ross show.
chatty man garners only 2 million viewers on average, half of norton's 3.9 million following on the bbc, and channel 4 are said to have made the decision to call time.
according to the sun, alan said at the launch of his new book alanatomy: 'I just think that the art of the chat show has evolved unless you can get the amazing guests all the time that norton gets.
'I'll be honest with you, I don't think moving it to a thursday was the best move. It feels like a party show, a friday show.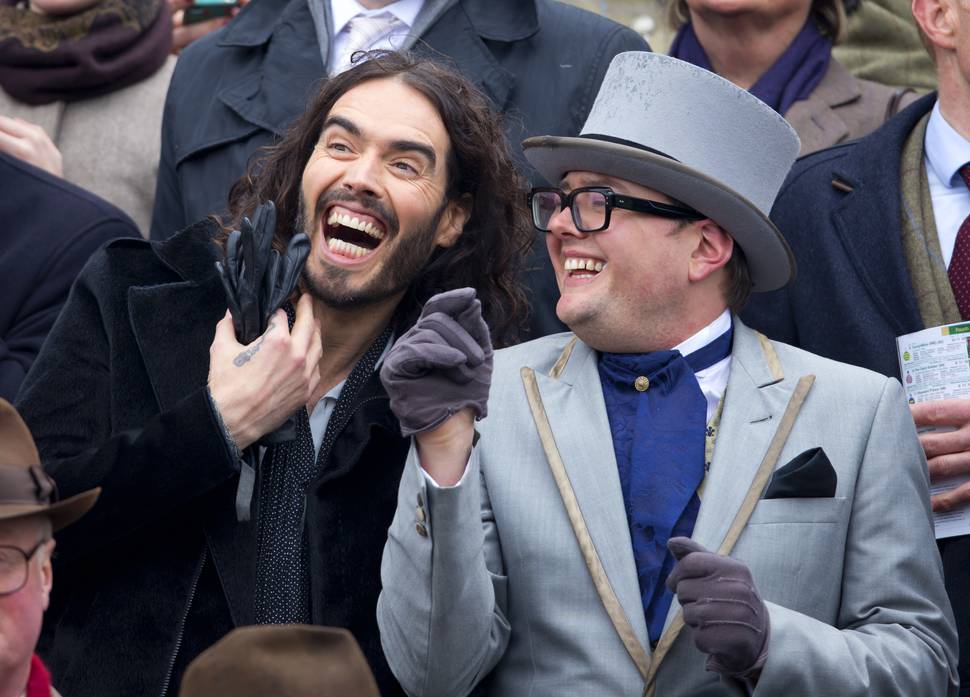 'three guests a week and channel 4, god love 'em, extended it to 30 episodes - that's 90 guests who are relevant and people are interested in, up against the amazing norton and jonathan ross.'
alan - who's won a bafta and two ntas for his show - said he felt he'd taken chatty man as far as he could.
The star will reportedly present a new show called happy hour, which is set to air at 8pm on fridays later this year.
channel 4
bosses told
mailonline
that a decision has yet to be reached regarding any future series of
chatty man
. Alan's reps have also been contacted.
The news comes after it was announced that alan will wed long-time partner paul.
The couple - who have been an item for eight years - were enjoying a holiday in indonesia last week when actor paul popped the question during a meal.
Alan, 40, admits that he thought he had had a dental accident while chowing down on his dessert - only to reveal his beau had hidden an engagement ring in the pudding.
However, the wedding won't be a tipsy affair - alan has revealed in his new book that paul has struggled with alcoholism.
He says: 'I want to be there for him because he's the best thing that's happened to me and I've got to support him and everything.'
talking about his demons in august, alan admitted: 'to be honest, it was a tough year for my paul last year. He had a few issues with alcohol, and a lot of the time that was because I was away so much.
'I was out there, working hard, earning the money, and I neglected my personal life, really, so I feel a little bit to blame for that.'