Angelina Jolie and Brad Pitt are involved in "private divorce negotiations".
Over one week after the 41-year-old actress filed for divorce from her husband of two years, the pair are working towards reaching an agreement, which will include details on custody of their six children.
In her filing Angelina has requested sole physical and joint legal custody of Maddox, 15, Pax, 12, Zahara, 11, Shiloh, 10, and twins Knox and Vivienne, eight, however, L.A. family law attorney Atousa Saei (who is not involved with the case) told PEOPLE this is unlikely to occur.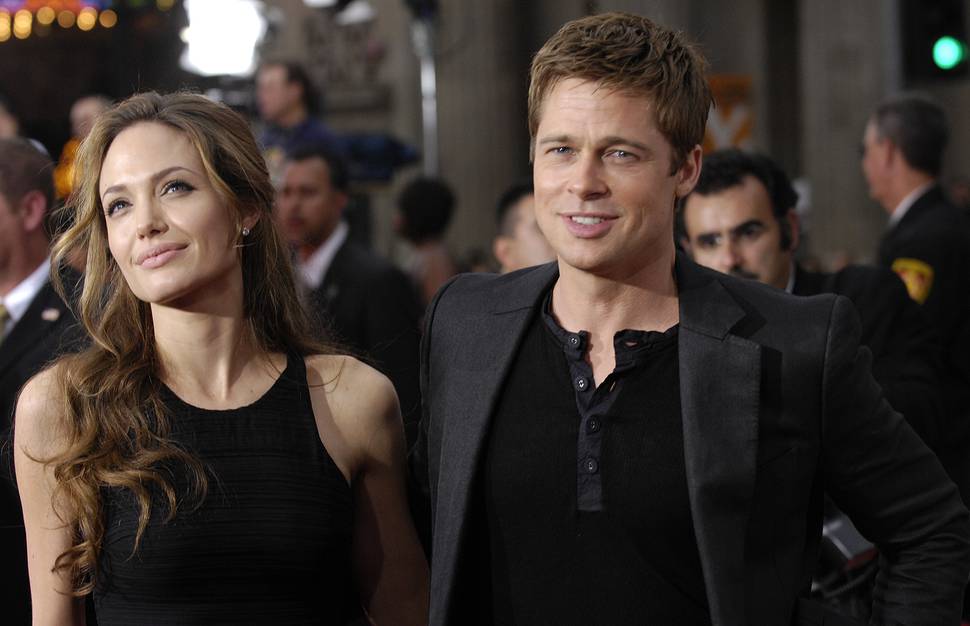 Saei said: "It is extremely difficult to be granted sole custody in a California court, absent some egregious behaviour that directly impacts the best interest of the minor children. In my experience, courts [and judges] lean more towards joint physical custody over sole physical custody. They want to see both parents involved in the children's lives and want both parents to have frequent and continuing contact with the children."
Brad, 52, and Angelina are said to have signed a prenuptial agreement so, which should make dividing up their combined $400 million fortune much easier.
Between them, the couple are said to own a total of 12 properties, all of which were bought before they married.
Seven houses are Brad's, and two are Angelina's while three others - a New York apartment, a mansion in New Orleans and a vineyard in France - were joint purchases made before they wed, and the prenup stipulates how they will be divided.
Read more:
• 7 Days is about to lose all control
• NZ's best song is about drinking on Mars
Brad and Angelina were together for 12 years and tied the knot in 2014.
It was previously claimed Brad was left "completely devastated" by his divorce.
An insider shared: "He is beside himself and has been crying. He was completely caught off guard and blindsided and had no idea she would do this."
- Bang! Showbiz